Serge Gnabry vs Lyon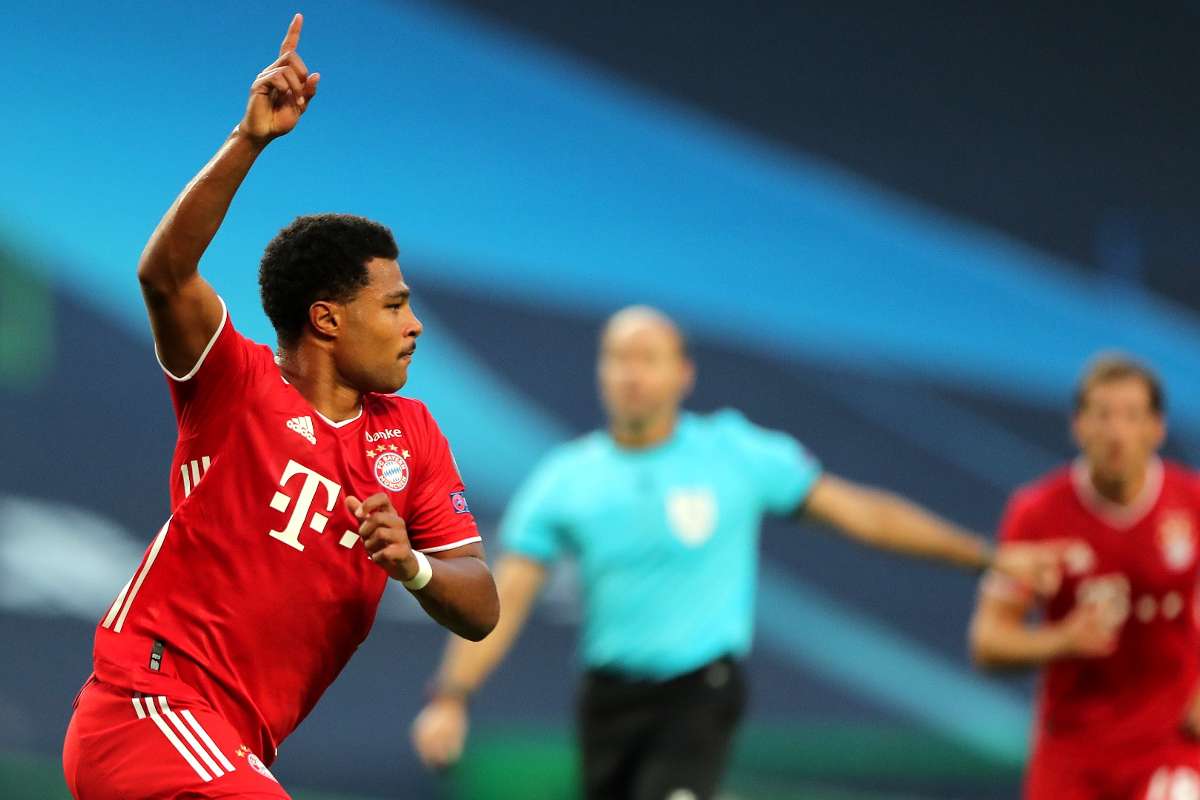 Serge gnabry has come a long way in his relatively young football career as he became an unlikely star and Bayern Munich Champions League campaign as he displayed his highest level and the German Champions the most significant moments. With Thomas Muller and Robert Lewandowski, the critical components of the team Serge gnabry sometimes get the left in the background as we kind of an or how much of an impact he is made not only in the Bundesliga but especially in the Champions League. He has kept his best moments for the biggest games. He was the star of the show in Bayern Munich victory over the Underdog Olympique Lyon on their way to the Champions League final. Serge gnabry was the standout scoring twice in the win. It's hard to imagine how long have waited for these type of moments. He spent his youth at Arsenal but was never really given a chance to play only 18 games and scoring just once in three seasons. He was sent on loan to West Brom; they were not impressed as he was told he wasn't good enough. A real slap in the face given the fact that West Brom were relegated shortly after. However, German Giants Bayern Munich saw something in him. He was signed before going on loan to Werner Brenner and Hoffenheim; however, his time would come. This is his second season at Bayern, and he really has turned a corner, becoming one of the team's most important players. In his debut season, he scored 13 goals this year; he doubled it with 23 goals in all competition, but most memorably, she has nine Champions League goals this year that included a four-goal showing against Spurs. He had come through in the most significant moments for Bayern Munich when they needed it. Bayern where are brilliant Thomas Muller was orchestrating once again. Still, it was Serge gnabry who scored twice and the Champions League semi-final that punched their ticket into the Champions League final. Robert Lewandowski and Thomas Muller still run listing, but after his performance and this campaign as a whole he may be the X-Factor for the favored Bayern Munich PSG will give them trouble so it will take a collective effort which is why Serge gnabry has never been more critical his value was shown and his Brilliance in the semi-final.
Angel Di Maria vs RB Leipzig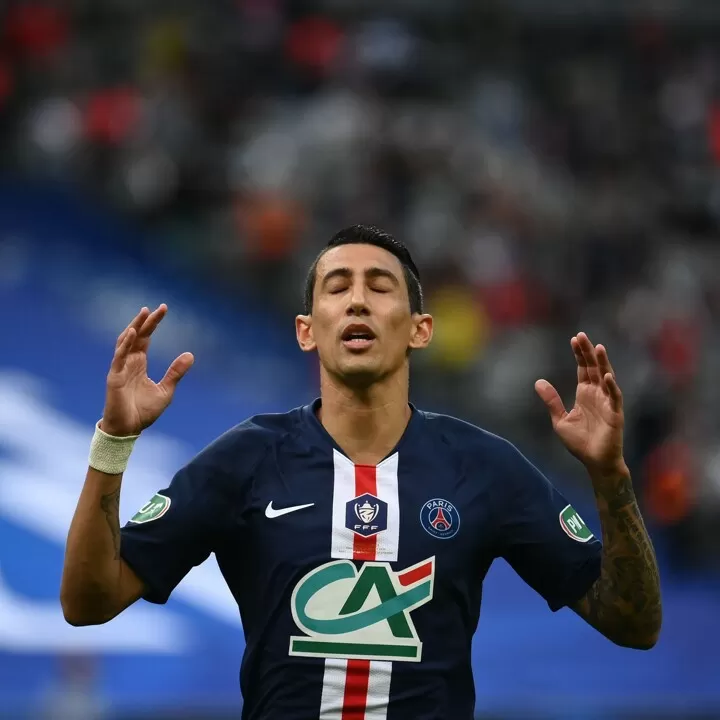 PSG has had a reputation as Champions League chokers. Over the last six Champions League campaign, they have gone out in the round of 16 or the quarterfinals. Twice surrendering big leads. The historic choke job against Barcelona as they collapsed a 4-0 lead and then last year against Manchester United as their 2-0 was not enough as they were eliminated long before they should have been. However, with all the resources that are available to PSG, it has been quite embarrassing the fact that they failed to get to a Champions League final so frequently and so often. This campaign has been different. They overturned a 2-1 loss to Dortmund than in the quarter-final they rallied late 2 beat the Underdog Story Atalanta thanks to two goals past the 90th minute Neymar being influential in both of those, however. The semi-final belonged to Angel Di Maria. He was the real star in their 3-0 victory over RB Leipzig. He scored twice while assisting on marquinhos opening goal. Helping PSG punch their ticket into the Champions League final. The reputation is had was being a Manchester United flop. In my opinion, that is factually inaccurate he didn't deliver the way he was expected to but still supplied double-digit assist season since being in Paris, he has been a revelation having scored in big Champions League matches as well despite PSG choking most of the time. Since being in Paris he has multiple trophies and has been incredibly crucial for to what makes PSG such a monster they do have the money and the big-budget. Still, there is quality throughout this an Angel Di Maria has been apart he's another guy that does a lot behind the scenes that maybe does not get the credit he deserves he has scored 82 goals and supplied 92 assists in Five Seasons he has been one of the best players on PSG over that time. And this season Once Again has been tremendous with 13 goals and 23 assist this performance in the Champions League semi-final proves that he may continually be overlooked as a world-class player he has been something special for this club. It was on full display as he was unique in the Champions League semi-final and is a big reason why they made the final and have a puncher's chance to win the whole thing. Bayern will be the favorites, but what Di Maria can bring along with mbappe and Neymar. The Lads from Paris got a chance. Di Maria, in the semi-final, was nothing short of world-class.