Too Much Inconsistency
Roma had a more or less very productive season, having improved in so many areas; however, certain situations certainly have held Roma back this Season. In terms of the team's quality, Roma probably did not deserve to make the Champions League this Season, but we're right there most of the way. The Champions League race came down to a couple of vital moments of the Season. The thing that Roma really didn't have the majority of the campaign is consistency overlooking Roma's entire campaign; that's the one thing that sticks out as one of the most significant mishaps in their Season. Roma probably could have done better against some of the bigger teams; the issue ended up dropping points to inferior opposition. They did not have the consistency and the mentality to get through the full Season, and they developed some really anti-climatic losing streaks. It wasn't the fact that they lost more games then the Season before it was; they had two winning streaks that lasted over three games twice, and these both occurred in pivotal moments. If Roma shows more consistency down the stretch, it's possible to get Champions League football this Season even if they didn't deserve it. There are a few games that really highlight their inconsistency all Season. Roma ended the campaign being unbeaten in their final eight games; this is something that they did not have the majority of the Season, and by the time they found their form Champions League Football was out of the question. In the restart, Roma dropped games consecutively against Udinesse, AC Milan and Napoli. It was horrific at times because of how poor they looked across these three matches and that they were fighting against Napoli and AC Milan for 5th Place, which gifted them with automatic qualification for the Europa League next Season. There was a loss against Parma, the goalless draw against Sampdoria and so on. They were matches all across the Season that Roma should have found a way to get through and pick up the necessary points. It was a hugely disappointing loss to Torino, who was in bad form at the time, but three matches in particular really stuck out in my mind to what truly ruined their chance at Champions League football. They had to 3 game losing streaks in unfortunate spots, but the performance against blank Sassuolo and bologna all ended in devastation. Udinesse may have been the worst they were outplayed significantly by one of the worst attacks in Italian, not only that Kevin lasagna was subbed out at halftime, and they still got annihilated. They may have lost that game 2-0, but two goals were disallowed; essentially, it was like losing 4-0 against a team that was only residing a couple of points above the relegation zone. They made Roma look like a JV soccer team; it was horrendous. in the matches against the Bologna and Sassuolo matches, they lost back-to-back and indeed killed the momentum of the Season they were exposed defensively in both matches. Jermaine Boga and Francesco Caputo bullied Roma as Sassuolo cooked Roma in that game, but it was a horrendous defensive performance. Then against bologna, it was the same story getting bullied by Riccardo orsolini and Musa Barrow. That just highlights a few instances Roma really came up short an essential moments. Consistency is something that this team needs, and it is abundantly clear given how they performed in the games that I have mentioned all these game happened at critical times if Roma get points in those games they could have made the Champions League. They would not have deserved it, but the way they cracked in those types of situations really made the difference. They ended strong with a big winning streak, but getting points in those games and showing more inconsistency is something Roma really needs to improve on Roma can't be dropping points to inferior opposition so frequently this addressed before the next campaign.
Europa League Underachievement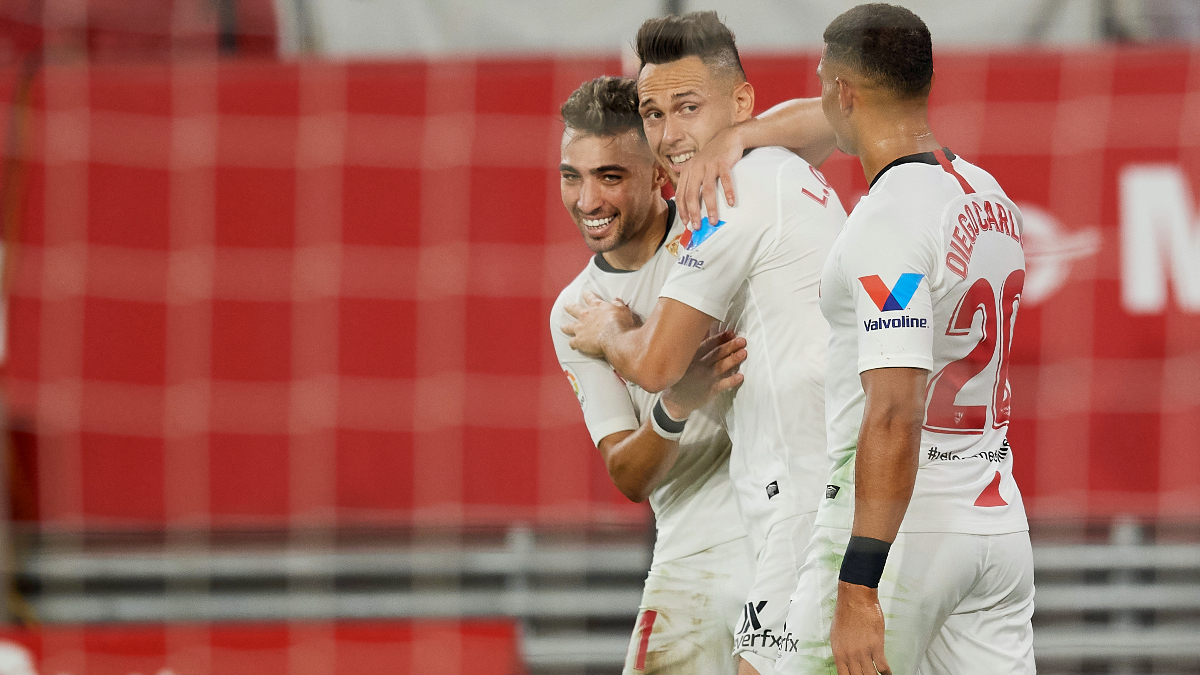 Roma's failure to deliver in the Europa League is one of the biggest disappointments of their season. Paulo Fonseca has shown and proven to be one of the finest managers in Italian football. There is no heat on him whatsoever from everything we've seen thus far; he clearly has what it takes to take this Roma team back to Glory. However, he came in with the reputation of driving in European football. He took several Shakhtar Donetsk teams deep into Europe and beat Pep Guardiola as record-breaking Man City Centurians and Maurizio Sarri high-flying Napoli side that pushed Juventus for the league title. In addition to that, his team was eliminated by Roma on away goals when the Italians made the semi-final the Champions League. Regardless of the expectations in the Europa League was for Roma at the very minimum make the quarter-finals. They failed miserably in this aspect. This isn't all on Paulo Fonseca, but he has to take a certain amount of the blame. Roma, we're not in a challenging Europa League group. They included the Austrian side Wolfsberger, Istanbul, Borussia Monchengladbach. Out of all of them, the German team provided the most significant threat. Roma should have won this group easily. They struggled more than they should have; they crushed Istanbul twice but couldn't get one Victory against Wolfsberger, who was considered the worst team in the group. Even though if it wasn't for Chris Smalling's Phantom handball, Roma would have won the group. It didn't matter because even if they do win this group, it was a considerable underachievement they should have got through this group with close to maximum points, it just wasn't the case. In the round of 32 against Belgium side, Gent they won the first leg thanks to Carlos Perez in the second leg things were chippy, but eventually, Justin kluivert scored a critical away goal that made the difference. It still was a matchup that gave Roma far too much difficulty. And the round of 16 they got demolished by Sevilla they were willing and ready take down Roma. It was not an excellent performance as the La Liga side was far superior. It was regrettable that they were drawn with such a strong team that ended up winning the Europa League for the sixth time, but given the reputation and the expectations of what Roma was supposed to provide, they sell short. This team, given the qualities that they had shot at the very minimum, made the quarter-final anything less than that was disappointing. Next season they'll be more equipped it to go further, but quarter-finals are the bare minimum next season as well they came up short this season and failed expectations hopefully next season it will be a different story.
Roma still haven't Replaced Alisson Becker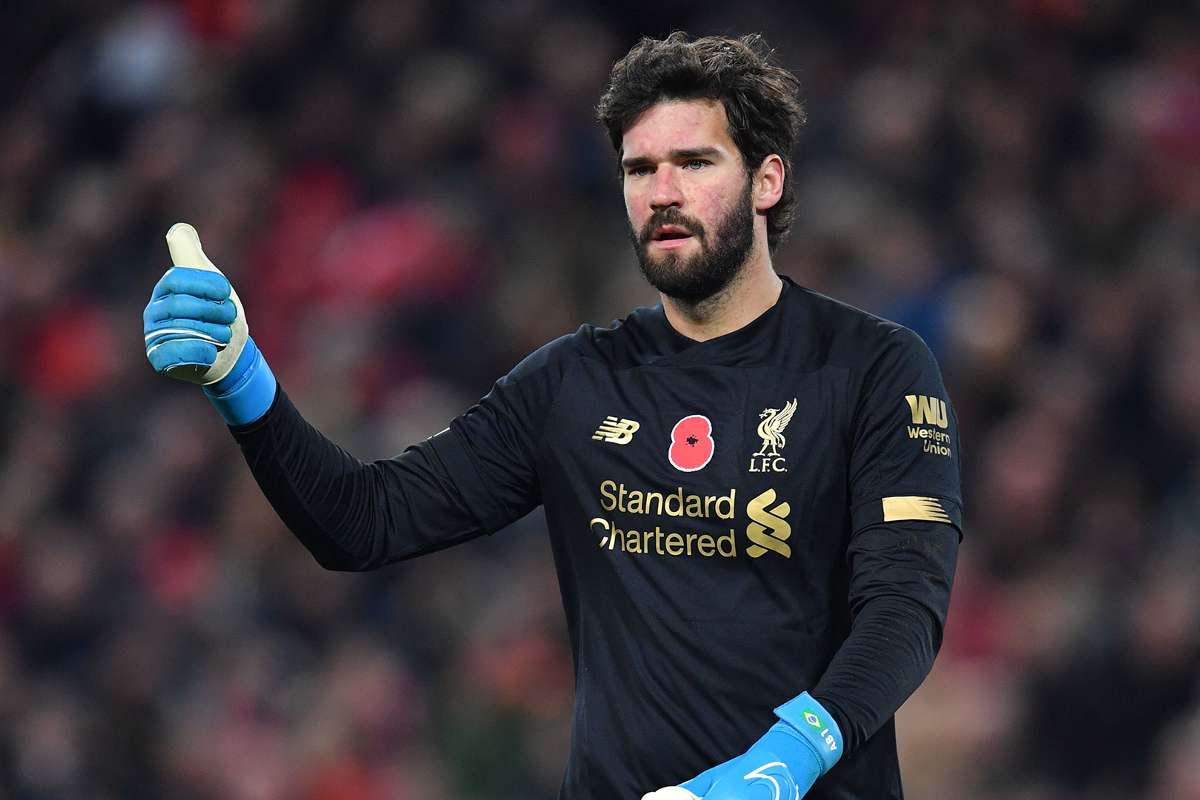 The goalkeeping situation has not worked out for Roma despite the club buying Pau Lopez last season for a record margin. He looked like the perfect player for Roma and Paulo Fonseca's system. I wouldn't say it's more of the same, but Roma yet again has shown they have had an issue trying to replace Alison Becker. The amount of money that Roma got from that transfer has been well worth it at least from a financial point of view and some of the players they were able to bring in however, this will be the second transfer window in a row in which Roma will Target a goalkeeper. Now Lopez is much improved to what we saw from Robin Olsen last season, but down the stretch, he faded displaying some serious doubts of whether or not he will be at Roma next season. He is wanted by teams in La Liga and the Premier League, and if a good enough offer arrived, Roma will cash in. It isn't like Lopez has been awful, but he hasn't been good enough and lived up to the standard that the goalkeepers at Roma should expect. He has had his moments in which he looked like he had the qualities to be Roma's number one for the years to come, but frustration and too many silly mistakes have highlighted that it just hasn't been good enough. Only nine clean sheets all season which simply put is just not good enough. Roma's defense improves massively, and they still conceded far too many goals there was just some type of consensus throughout the season that any lead that they got was at risk because the goalkeeping display wasn't good enough. Lopez is fine keeper, but it just seems like he's blown too many chances he's just not the goalkeeper for Roma I think the pressure of this club was just a little bit too much for him to handle and the mistakes he's made throughout the last couple of games really showed that Roma needs to move on. Buying a goalkeeper from La Liga might have been a mistake Roma should target, specifically Keepers that have played in Italian football. There was just too much risk involved in trying to sign a keeper from other leagues, the safest thing that they can do a sign a goalkeeper from Serie A. Golini from Atalanta, Cragno from Calglari Sirigu from Torino, Perin from Juve and even Alex meret from Napoli if he becomes available. These are the types of players that Roma should be pursuing in the transfer window. Taking a goalkeeper from overseas is just too much of a calculator risk at this point. Roma have to do better in finding Alisson's Heir to the throne; its been three years, and Roma is still looking.