Roma continues to be in fantastic form, coming off yet another victory in league play after beating Parma. They have been one of the teams to watch an Italian football as they start to position themselves in the title race, and they are unbeaten for another week. They have not lost a game on the pitch since being eliminated in the Round of 16 in the Europa League last season against Sevilla. Since then, they have picked up a large number of points and look like a team that is capable of at the very least making the Champions League next season. Roma will have a big game against Napoli over the weekend, but before that happens, they have some business to take care of it against CFR Cluj in the Europa League. Roma about a win away from confirming their place in The Knockout rounds. All they need is picking up three points in Romania. When these two teams battled at the Stadio Olimpico a few weeks ago, it was a 5-0 annihilation; it is likely to be a similar type of result. CFR has a chance at home in Romania, but it has been a less than stellar season so far for them both in the league and in Europe. They have done reasonably well so far, but another loss against Roma could cost them a place in the next round. They will be ready to give everything they got against Roma; unfortunately, that may not be enough given the depth that this team has. Will it be more of the same, or do the Romanian champions have something up their sleeves? We will find all that and more when was Roma battle CFR in Romania on a Thursday night.
A.S Roma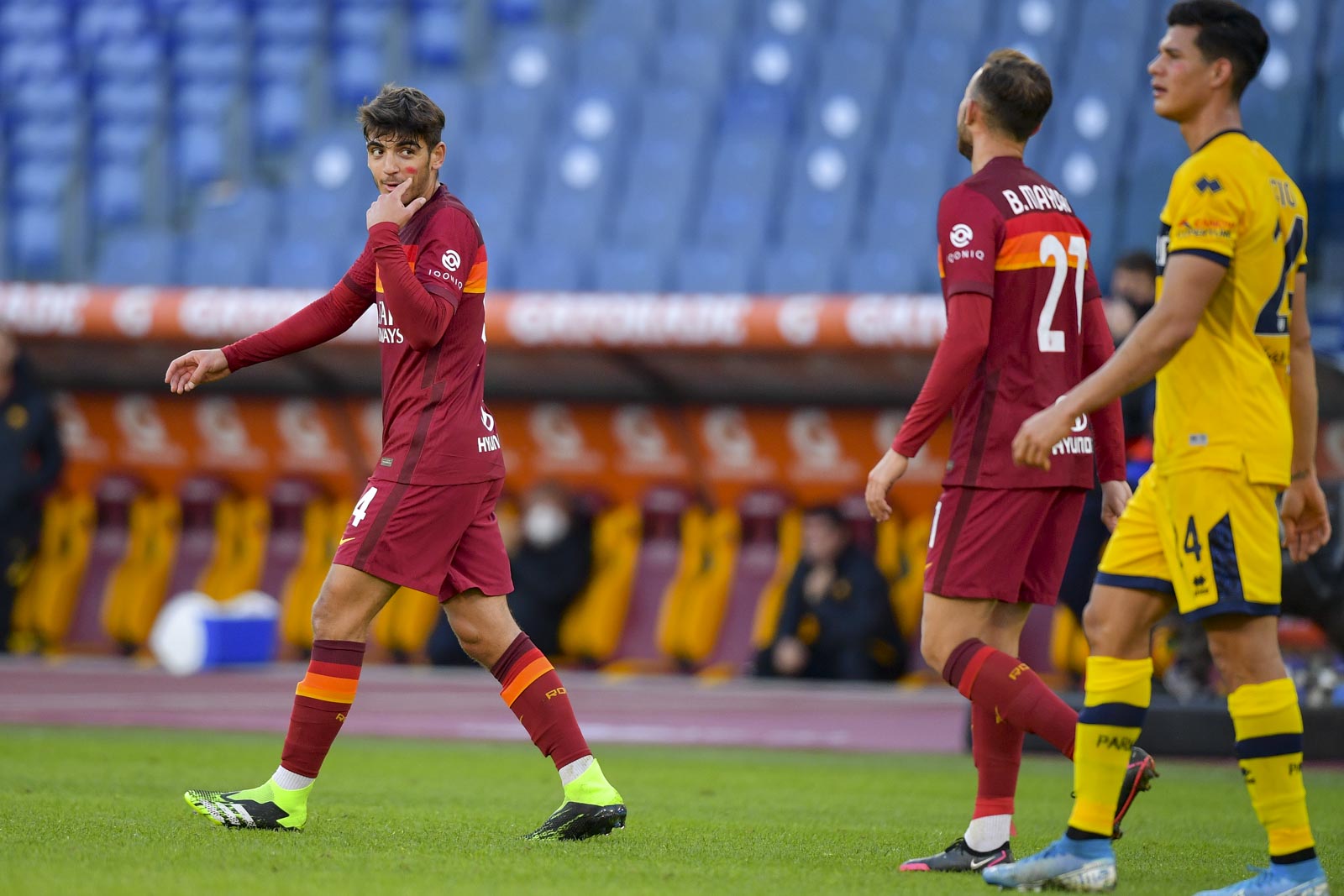 Paulo Fonseca unlikely to keep his typical 3421 formations becuase of the defense limitations; there should be a lot of moving Parts given the fact they play Napoli on Sunday. We should see Roma out of the 4-2-3-1 In goal as he has been Roma's Europa League goalkeeper should be Pau Lopez. We are likely to see a back four of left-back Leo Spinnaozla in center back partnership of Bryan cristante and Juan Jesus and at Right back Riccardo Calafiori. The left wing-back is expected to be Leo spinazzola. We should see the defensive Midfield pairing of Diawara and Gonzalo Villar. Upfront on the left-wing we should see Carles Perez; another opposite side on the right-wing should be Mkhitaryan; he may not play, but given his form, he might play a part of the game. I expect that he will be started from the beginning but likely taken off very early in the second half. Then upfront as the central Striker will certainly be Bojar mayoral. Lorenzo Pellegrini will be available, and Edin Dzeko also will be on the bench if needed having recently recovered from covid-19; however, I say it's unlikely that the Bosnian will make an appearance as they will need him for the big Clash on Sunday in Naples.
CFR Cluj
CFR Cluj are significantly the second strongest team in this group; they have had some success and European competitions in the past and domestic success in the last three years. They were named champions of Romania every season. They have the quality but not against this on Roma, but their coach's news resigning after the game is concerning it's hard to figure out what kind of performance they will get. CFR Cluj typically lineup out of the 4-2-3-1 formation; it has been their bread-and-butter the last three seasons. In goal, we can expect to see Balgradean. At left-back, we should see Comera besides his, the center-back partnership of Paolo Vinicius and Burca at rolling right back should be Susic. In the defensive Midfield, we should see Hoban alongside Djokovic. In central Midfield, as always, should be Alexandru. On the left-wing, we should see Deac, one of the team's best players. On the other Wing, we should see Rondon then upfront as the main Striker Omrani. A very strong team with good options. Off the bench, they might be underestimated, but I know this team very well as it is my hometown club, which puts me in an awkward position for this game, but this team has the qualities, and I'm looking for Deac to have a game for himself he is the key for CFR Cluj.
Bottom line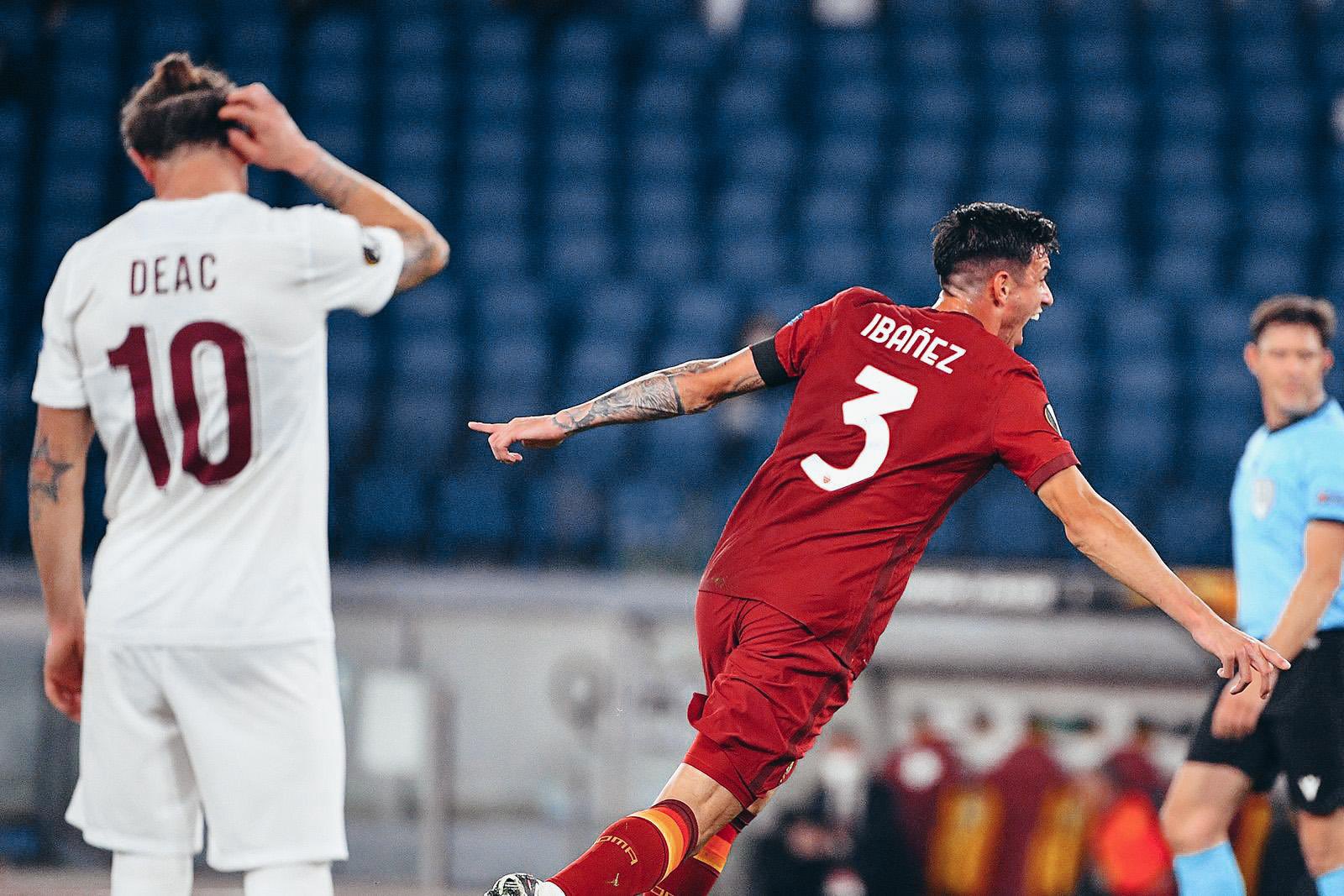 There really isn't too much dissect in this match. Obviously, Roma are an exceptional form, unbeaten in their last 20 games. A win away from home against the Romanian Champions will potentially give them the group and confirm their place in the round of 32. This is a specific group, and this is what we all expected. This isn't a match that will test them very much; even away from home in a harsh environment, they have the superior Squad. Roma's rotational side beat CFR Cluj 5-0 in their last meeting. Most of Roma Squad is likely to be made up of selecting players that have been basically Roma's Europa League team outside of the defense that has to be adjusted. The one to watch for in this match bojar mayoral. He scored twice the last time these two teams played and even got a goal in edin Dzeko's absence in the league this last weekend. He's proven have the qualities to make a big difference, and in a game like this against a team that doesn't have nearly enough Talent, it could be a Breakout game for the 23-year-old. On top of that, quite simply, there's not too much to discuss here; top-to-bottom Roma has a better team even with the rotational Squad, they are competent players in this team, and even away from home in Romania, Roma should handle them quite easily. I don't expect this game to be very close; maybe the Romanians can get a goal. I suspect Roma to control possession dictate the pace from the Midfield and hit them on the counter; it will be very difficult for the Romanians to contend with. Roma has Napoli next weekend, so most of their key players will probably be rested. Even if that's true, I still find it very difficult to believe that CFR Cluj has enough in their team to challenge Roma realistically. Unless it's very poor conditions and they're not used to the environment, Roma should find no difficulty getting the three points that will mathematically qualify them for the round of 32. I don't want to be disrespectful or dismissive of CFR Cluj is the team that has done in the Europa League in the past, but they're not in a good run of form and haven't been the same this season. Deac is the only one Roma really should worry about. I suspect he will have his opportunities to get a goal in this game, but like I said, the Romanians will just be overpowered by the Italians. Still, if they have a chance, it will be on his hands, and as a team, they superior need to defend and not let Roma score early; if Roma can score in the opening 10 to 15 minutes of the game, CFRs have no shot of salvaging anything. CFR is fighting a losing battle in terms of qualifying for The Knockout stage; this could be a big game, and I think they'll be up for it, but CFR are just outmatched against a Roma team that just have more explosive pieces that can hurt them even with rotational players Roma 2nd team is still very strong. We could see another very one-sided affair. CFR will give everything they got against this Roma team; ultimately, this is a domestic mismatch; Roma will go to Romania and finish the job.
Manager: Paulo Fonseca
Roma's Projected starting XI 4-2-3-1
GK: Pau Lopez
DEF: Spinnazola, Jesus, Cristante, Calafiori
DEF MID: Bryan Cristante, Gonzolo Villar
ATT MID: Perez, Miki, Pedro
ST: Mayoral
Manager: Dan Petrescu
CFR Cluj Projected XI 4-2-3-1
GK: Balgradean
DEF: Comera,Vinicius,Burca,Susic
DEF MID: Hoban,Djokovic
ATT MID: Alexsandru,Deac,Rondon
ST: Omrani
Players to Watch
Roma's Mayoral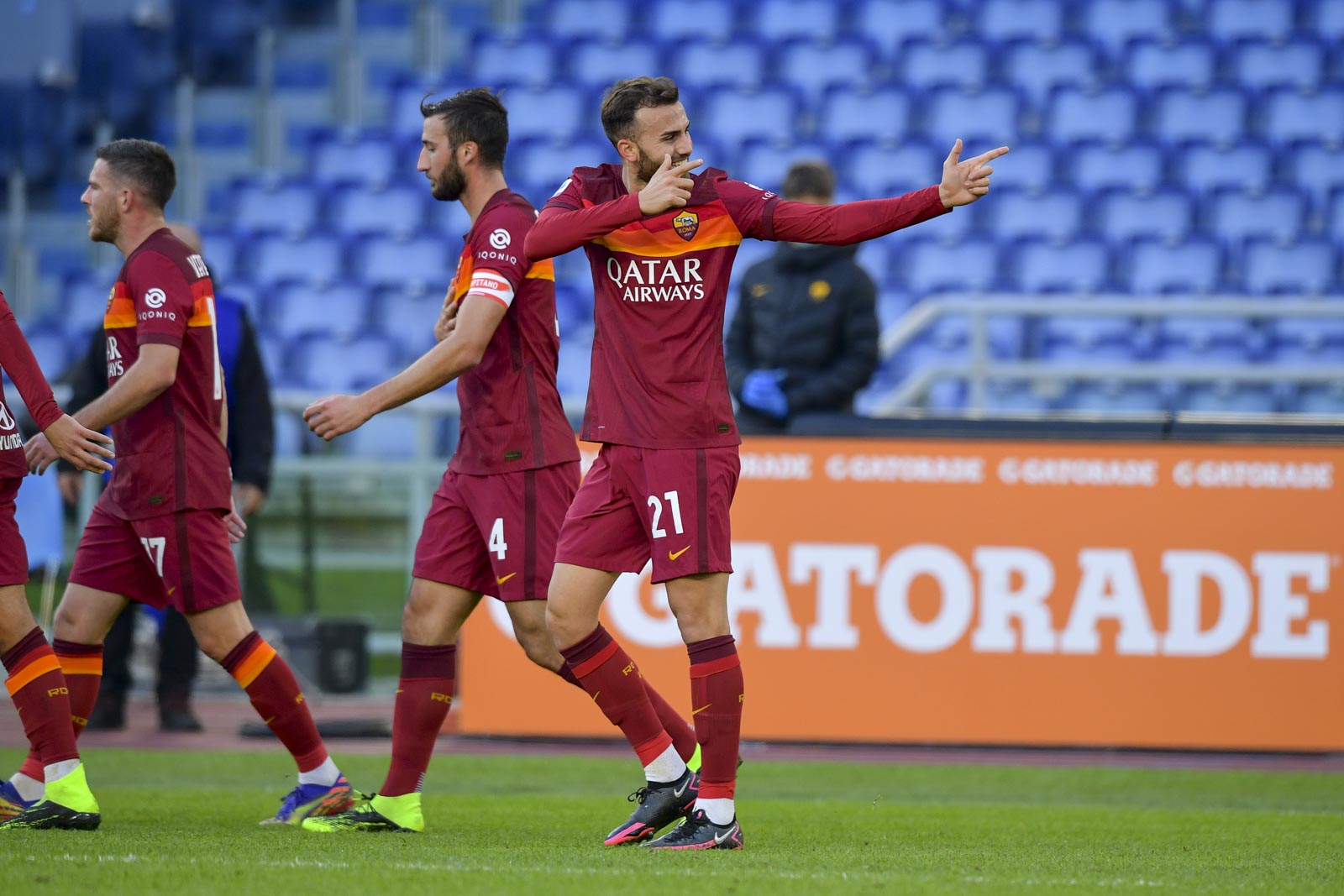 CFR Cluj's Deac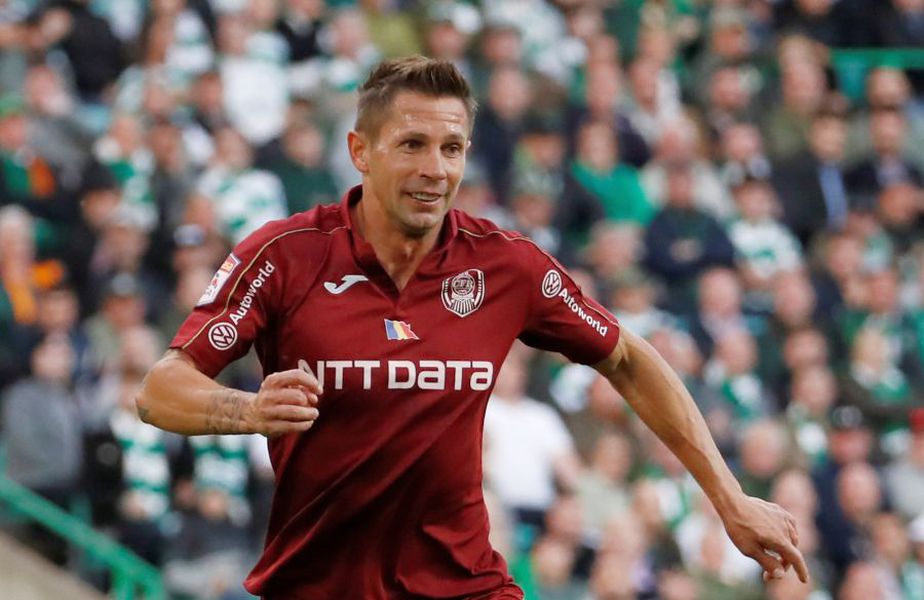 Date: Thursday, November, 25th
Kickoff: 2:00AM (USA) 8:00PM (ENG), 9:00PM (ITA)
TV Broadcast: Sky Italia, CBS ALL Access