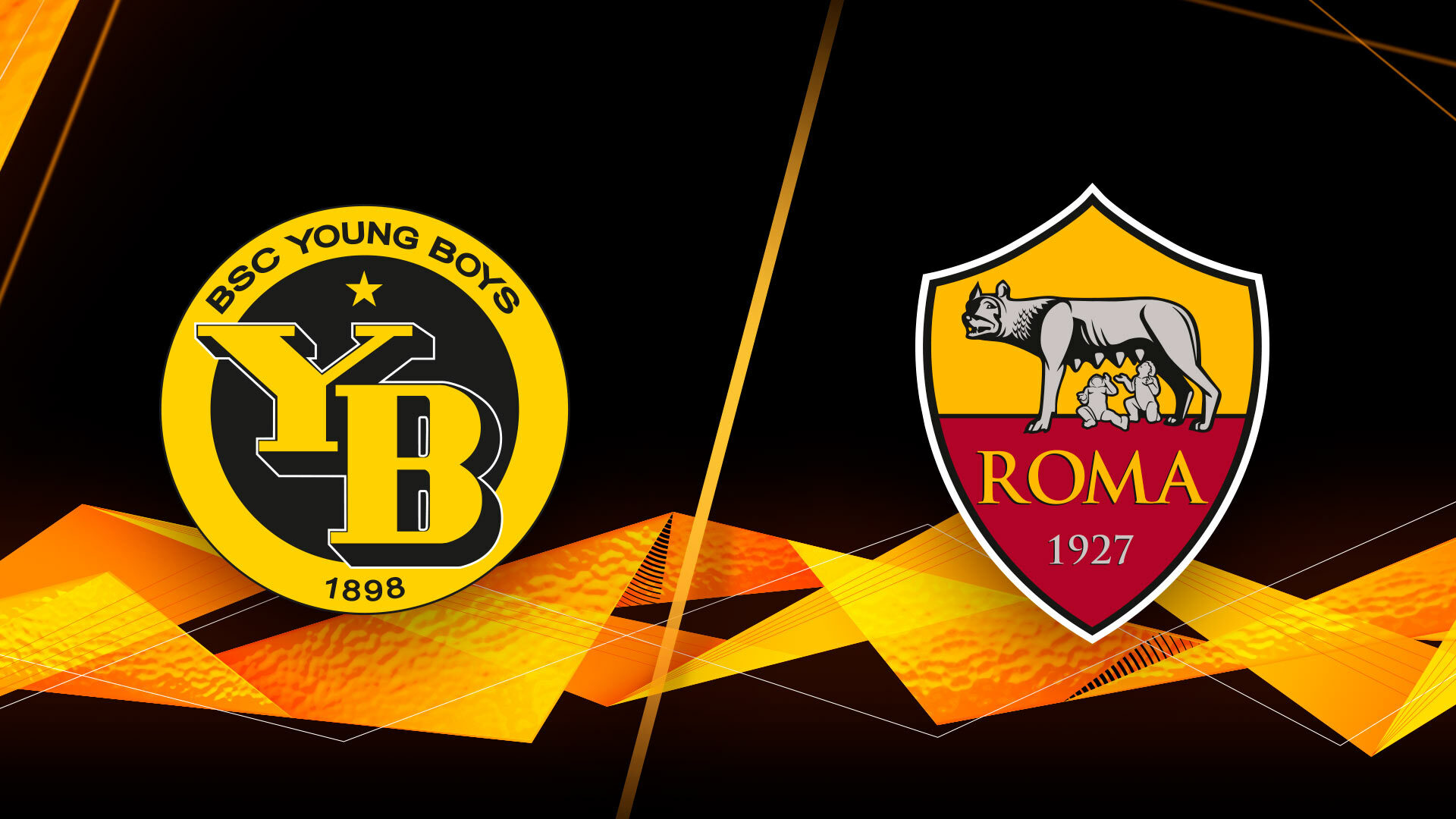 Roma comes into this game seeing their 21-game unbeaten run come to an end after losing to Napoli this weekend following the loss of Diego Maradona; the Naples side was not going to be denied at home. In their last Europa League matchup against CFR Cluj on Thanksgiving, Roma earned a 2-0 victory, qualifying them for The Knockout rounds. The job is completely done, but Roma will still go into this game trying to get the job done against young boys. Their first meeting against the Swiss side Roma earned a 2-1 victory after coming from behind. Roma desperately wants to get back on track and give them the momentum bath they lost at the weekend against Napoli. They will be at home at the Stadio Olimpico, which will give Roma a big Advantage. We should suspect that Roma will play the majority of their rotation. However, bojar mayoral has been one of the best players in the Europa League this season, so even without their starters, Roma should have no problem getting to the points. It could be difficult against a young boys team with the talent and wants to qualify for The Knockout rounds. Still, Roma goes into this as favorites and, in all likelihood, will get the points at home at the Stadio Olimpico. It all kicks off on Thursday night, in the Eternal City.
A.S Roma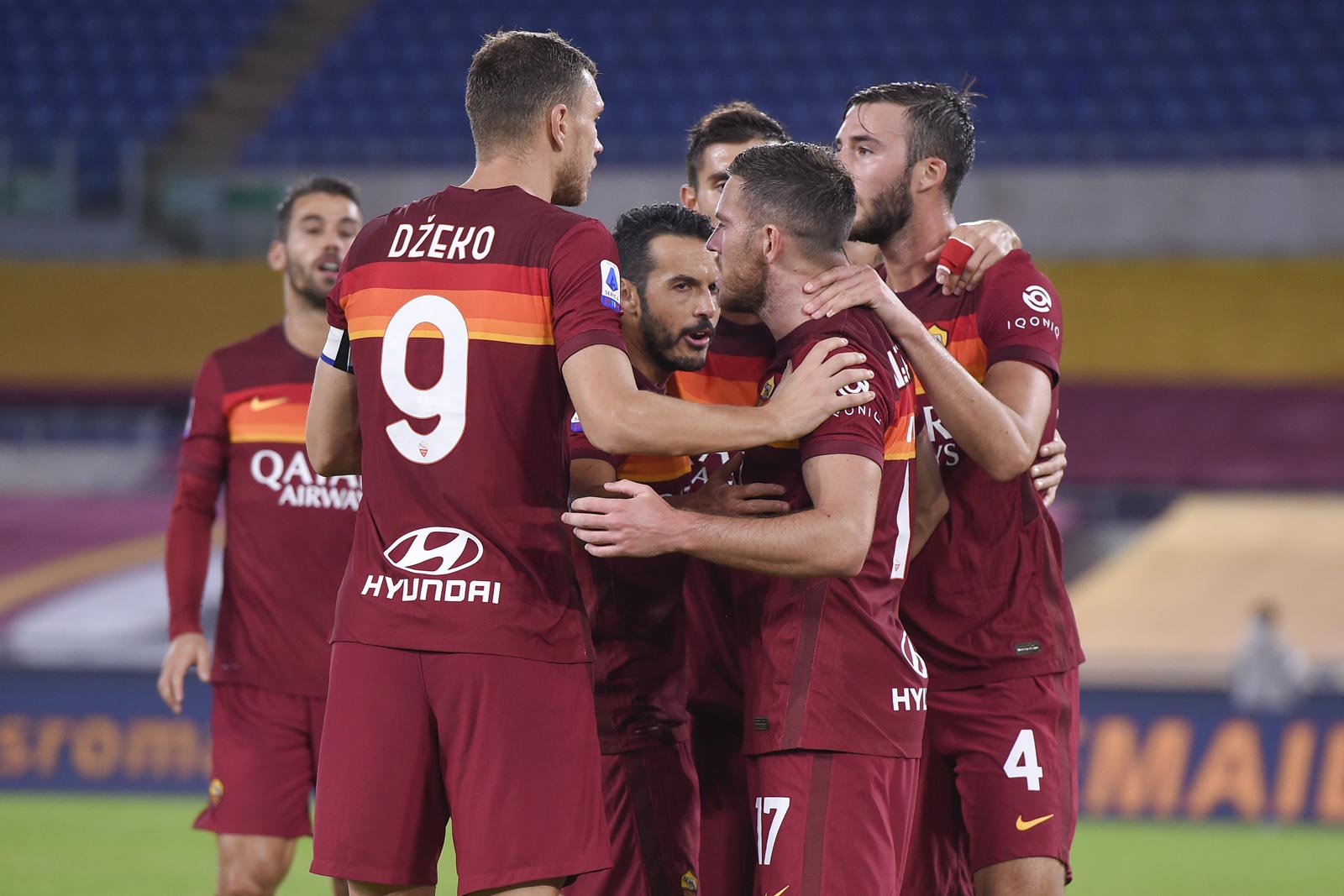 Paulo Fonseca is likely as always to operate his team out of Roma's typical 3421 formation. The big news coming into this game is Gianluca Mancini and Jordan veretout are both out, at least for the time being; it's unclear whether they will play on the weekend but certainly will not make an appearance in this game. However, there's good news, and Max Kumbula has received a negative Covid test as he returns to the team. In goal for Roma should be Pau Lopez as he has been their Europa League goalkeeper. We should see a back three of Max kumbulla on the left Juan Jesus on the right, and Bryan cristante centrally. The defensive Midfield is expected to be made up of the pair of Diawara and Gonzalo Villar. The wind backs are likely to consist of Bruno Peres and Riccardo Calafiori, then Upfront in the attacking Midfield sitting underneath the striker on the left wing is likely to be Carles Perez on one side and Lorenzo Pellegrini on the other. Upfront as Roma Central Striker most certainly will be bojar mayoral. Roma will have options Off the Bench with edin Dzeko, Rodger Ibanez, henrikh Mkhitaryan Pedro Rodriguez, and others.
Young Boys 
Young boys typically operate out of an attacking formation. I'm not sure how much they will change going to make given that they are the best team in their league, and the Europa League is something they're going to want to try to go as deep as possible. They usually lineup out of the 4-3-3 formation. In goal should be David Von Ballmoos. Their back four is typically made up of at left-back Silvan Hefti, beside him would be the center-back partnership of Fabian lustenberger and Cedric Zesiger then that right back we should see Jordan Lefort. in the center attacking midfielder, we should see Fabian Rieder in at left Midfield Christian Fassnacht, In at right midfielder we should see Vincent Sierro. Young boys front three is made up of Jean-Pierre Meschak Elia & Moumi Ngamalau. The key player for young boys is Jean-Pierre; he provides the most offensive threat; even though it's unlikely to be enough to overpower the Romans he is crucially important for The Swiss side.
Bottom line 
Roma is already qualified for the round of 16 but still would like to avenge their loss last week against Napoli and get three points to give the team some momentum. It is unlikely that many of the starters will play even coming off the bench. Roma's rotation has done a respectable job so far in this Europa League group stage. With two games left, it's about getting on the same page and putting together another two performances; ideally, they would like to go through their last two games, getting maximum points. They will be at home at the Stadio Olimpico. They should find things a little bit more simple than they did in their first meeting against young boys when they had to turn around a 1-0 deficit to eventually get the points; it was the first game the rotation had played together, and they hadn't quite gotten to that place yet. Now that they have played a couple of games together in the Europa League, they should be more on the same page and should be able to eliminate minimum mistakes. Even though young boys were the better team for different portions of that first game, they still did not threaten nearly enough. There's only one player on young boys that can hurt Roma. Blank scored 41 goals last season and is one of the best players in the Switzerland if they're able to contain him or even slow him down, Roma should find a way to get through. Rome is Midfield, and attack can do great things bojar mayoral is the one to look for, though. He has been one of the best forwards in the Europa League so far this season. He may not have the most significant stats, but he has played very well and these European games. I think young boys will make it difficult on Roma it won't be a game that they just run away with. But being at home certainly goes to their benefit. If things get chippy, Roma can always go to the bench and bring on some of their starters; young boys do not have that luxury. I suspect Roma will concede, especially if one Jesus is lining up in the back three. But Roma has enough Firepower to get gold to overpower that. Roma has more than enough to get at least a point, but I expect them to collect all three. Young boys want to qualify for the next round; they can do that with a result against Roma, but I just don't think they have enough Firepower to overtake them at home. Max kumbula will return to the team on Thursday. He could be a very big factor as well young boys will have difficulties both in the attacking and defensive sense because this is not a fully strength Roma young boys should be able to score in this game. Still, I don't think they have enough to beat Roma even if it's a rotational team I see maximum points being collected by the Romans.
Manager: Paulo Fonseca
Roma's Projected starting XI 4-2-3-1
GK: Pau Lopez
DEF: Juan Jesus, Max Kumbulla, Bryan Cristante 
Wingbacks: Bruno Peres, Calafiori
DEF MID: Diawara, Golozlo Villar
ATT MID: Carles Perez, Lorenzo Pellegrini
Striker: Bojar Mayoral
Manager: Gerardo Seoane
Young Boys Projected XI 4-3-3
GK: Von Ballmoos
DEF: Silvan Hefti, Fabian Lustenberger, Cedric Zesiger, Jordan Lefort;
MID: Christian Fassnacht, Fabian Rieder, Vincent Sierro,
Front Three:Moumi Ngamaleu; Meschak Elia, Jean-Pierre Nsame.
Players to Watch 
Roma's Bojar Mayoral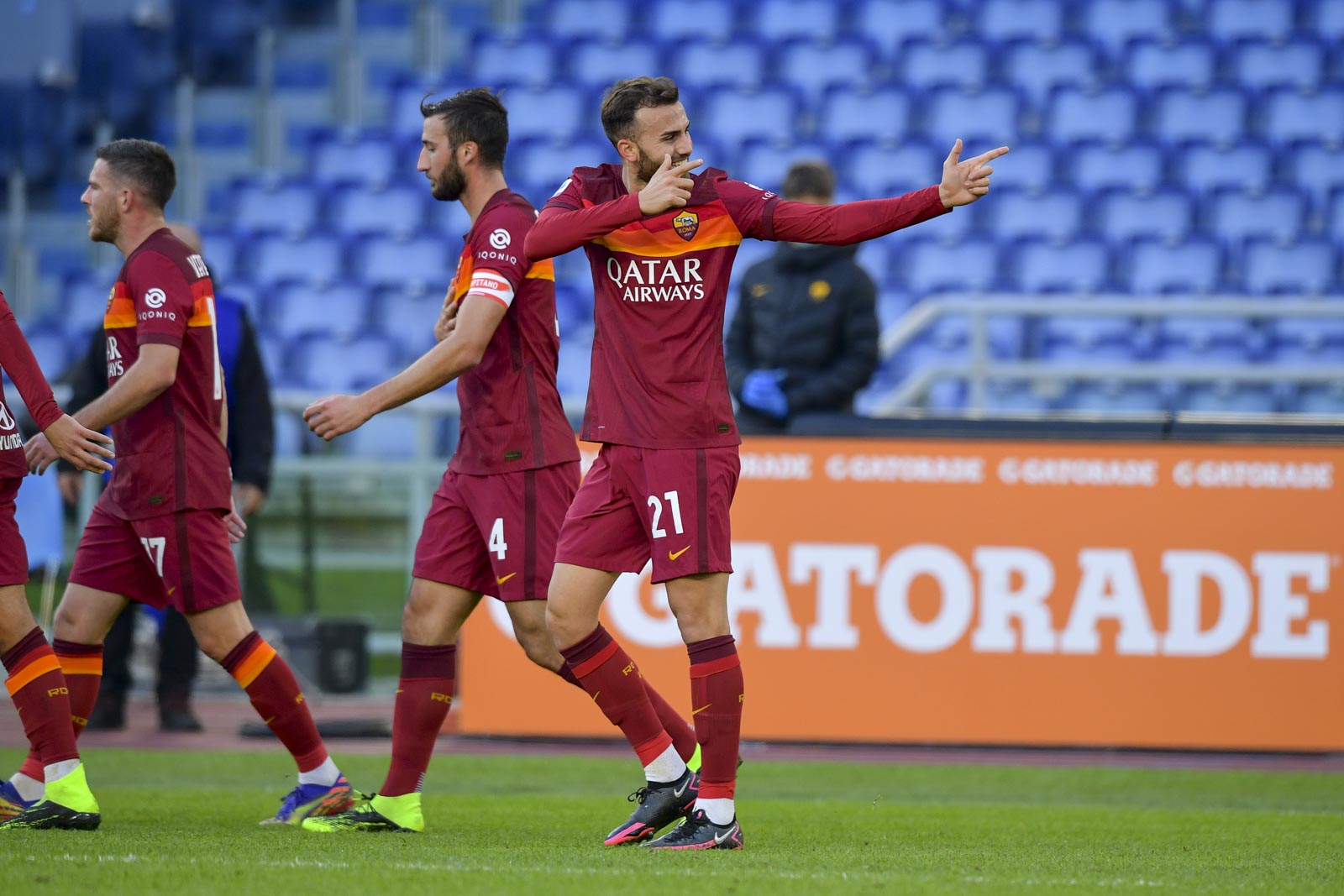 Young Boys Jean Pierre
Wankdorf Stadium, Bern 
Date: Thursday December 3rd 
Kickoff: 2:00AM (USA) 8:00PM (ENG), 9:00PM (ITA)
TV Broadcast: Sky Italia, CBS All Access