After a very controversial 0-0 draw with Sassuolo last weekend and a meaningless game in the Europa League. Roma looking to get back into winning ways against Bologna. Roma had a rapid start to the season and was unbeaten in 21 games before the robbery last Sunday. Roma will travel to Bologna to just suffered a 3-1 loss to Inter Milan last weekend. Last year Roma split the season series with Bologna. It should be an exciting match up as Roma is determined to get back on Pace for Champions League football. Despite everything, they have been one of the best teams in the league this season, and they just want to get that momentum back. Meanwhile, Bologna started very poorly this season and is starting to get their groove back but still is missing a couple of components to take them over the top. Paulo Fonseca will not be on the bench tomorrow, but Roma has a couple of injured players returning to the lineup. It will be fascinating to see what happens on Sunday afternoon in Bologna. Roma, get that momentum back and pick up a massive three points, or will Musa Barrow and Company find a way to upset the Romans. We will find all that and more when they go to battle on Sunday afternoon.
AS ROMA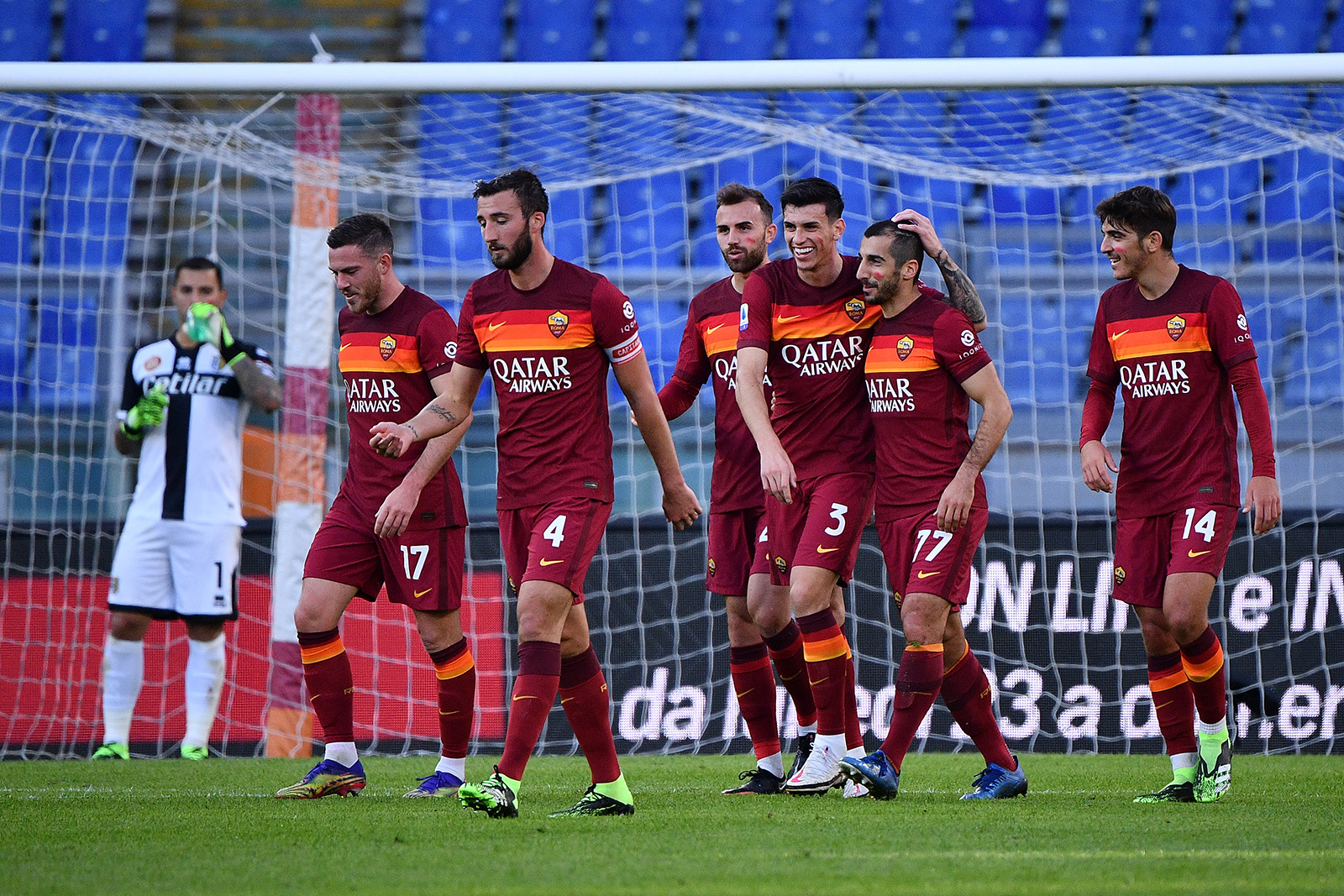 Paulo Fonseca will not be available during tomorrow's game after his controversial sending-off after protesting the video official taking away Roma's first goal in the 0-0 draw. It was confirmed in his press conference that Pau Lopez would get the nod in goal for his second league start the season. The back three is likely to consist of on the left Rodger Ibanez on the right Max kumbulla, and centrally Bryan cristante. Chris Smalling is back from injury but has not given a full 90 minutes. He will be coming off the bench until he reaches full fitness, while Gianluca Mancini may be available at some point after picking up an injury against Napoli. At left wing-back should be Leo spinazola on one side and then on the other side at right wing-back Rick karsdorp. The defensive Midfield should be made up of Jordan veretout, returning from injury, and Gonzalo Villar. In at left-wing should be Hendrik Mkhitaryan. On the opposite side, we could see Lorenzo Pellegrini play on the right-wing Pedro Rodriguez is out with suspension, so it makes room for Pellegrini to start there if he is fit. Then upfront as Roma Central Striker will be edin Dzeko. The Bosnian has scored 110 goals for the club, his one goal away from moving up to Third on their all-time scoring list. Roma will also have options on the bench with bojar mayoral, Chris Smalling, Gianluca Mancini, and others.
Bologna

The big news for Mikhailovich is the starting goalkeeper will not be available. Bologna typically operates out of the 3421 formations. In goal, tomorrow will be Dacosta. The three center-backs are likely to be di Silvestro Danilo & Tomiysu. The defensive Midfield is expected to be Svenberg & Schurton, with Soriano and Sansone on the outside. Then underneath, the striker on the left wing will likely be on the left-wing will probably be Palacio, and then Aaron hickey on the other side on the right has been upfront at the central striker one of the most underrated players in Italian football, Musa Barrow.
Bottom Line
Roma goes into this match as the favorites, and it should heavily favor them. Quite clearly, Roma has a stronger team from Back to Front; they have more ways they can break down below the knee. However, that's not why it has the least wins in their favor. Bologna at one of the most underrated and underappreciated goalkeepers in Italian football. He has kept them in a lot of big games this season, and it's probably at this point they're second-best player. He will not be available for Sunday's match, which gives a massive left to the Roma attack. Even without Pedro Rodriguez, they are incredibly dangerous. Mkhitaryan has been one of the best players in the league this season. Upfront, you haven't experienced edin Dzeko that has the capabilities of finding the back of the net, a strong defense, and a Midfield, and potentially the most dangerous wing-back in the league this season Leo spinazzola. They have everything in their resources to break down Bologna. Now while I think Bologna is a strong team that can get hot when things go their way. However, it will be complicated for them to grab that momentum from Roma, given this at their goalkeeper is not there. The one concerning Roma issue is whether Bryan cristante can handle the pressure that he will get from Musa Barrow. Bryan cristante is not a center-back by trade; he has the transition from defensive Midfield into center-back. However, he is progressing and making improvements it is not going to be an easy thing because it takes a while to adjust to your new role. However, he is improving, which makes you believe it's possible Roma won't put themselves in harm's way. Roma has one of the best defenses in the league, so they should not have too much difficulty; however, in terms of an athlete in Serie, A Musa Barrow is the definition of one. He is as athletic as any player in Italian football. He has Pace's extreme athleticism, really outstanding football intelligence, and can cross the ball like no other. He has all the collection of skills to be the difference for them. However, the rest of this Bologna team has not contributed nearly enough, so a lot of the time he is doing it by himself; that's where things coming to play a little bit more. He can have moments where he is just so outstanding even with little help, but it's going to be a lot to overcome for them; he will find a way to score in this game, I am relatively certain of that. However, is his individual Brilliance enough to overtake the entire operation? I don't think so. Roma has an advantage in practically every area, even without Pedro Rodriguez; they should be fine. Fueling their attack without main concerns or problems. Unfortunately for Bologna, Roma just has too much driving them for them to get a result here. I think it will be a close game. I think Bologna make it interesting, but Barrow will not be able to single-handedly on top of that Roma's attack can expose Bologna's backup goalkeeper. He has not played at all this season, and this will be his first start. Roma has all the weapons needed to take advantage of that. It could be a tough game, But the Romans will prevail.
Manager: Paulo Fonseca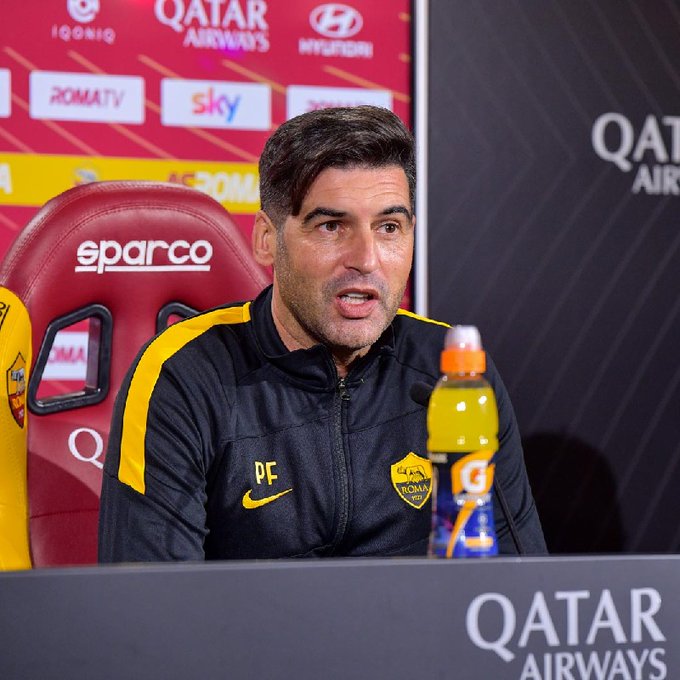 Roma's Projected starting XI 4-2-3-1
GK: Lopez
DEF: Max Kumbulla,Bryan Cristante, Roger Ibanez
Wingbacks: Leo Spinazzola, Rick Kardorp
DEF MID: Jordan Veretout Golozlo Villar
ATT MID: Mkhitaryan, Lorenzo Pellegrini
Striker: Edin Dzeko
Manager: Mihajlovic
Bologna Projected XI 4-2-3-1
GK: DA Costa
DEF: Di Silversti, Danilo, Tomiysu
DEF MID: Sorinao,Svenberg,Sansone,Schurton
ATT MID: Palcico, Hicks
ST: Barrow
Players to Watch
Edin Dzeko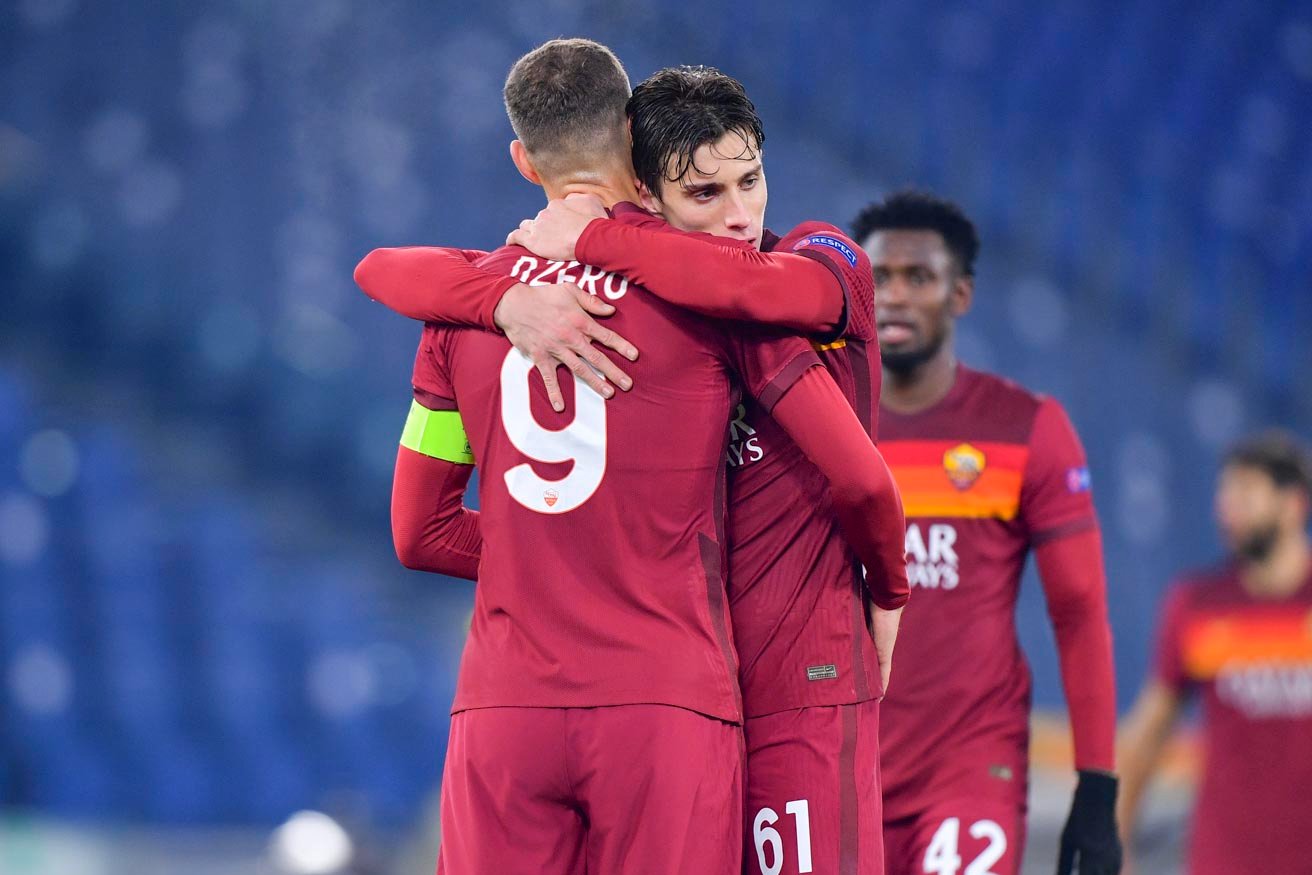 Musa Barrow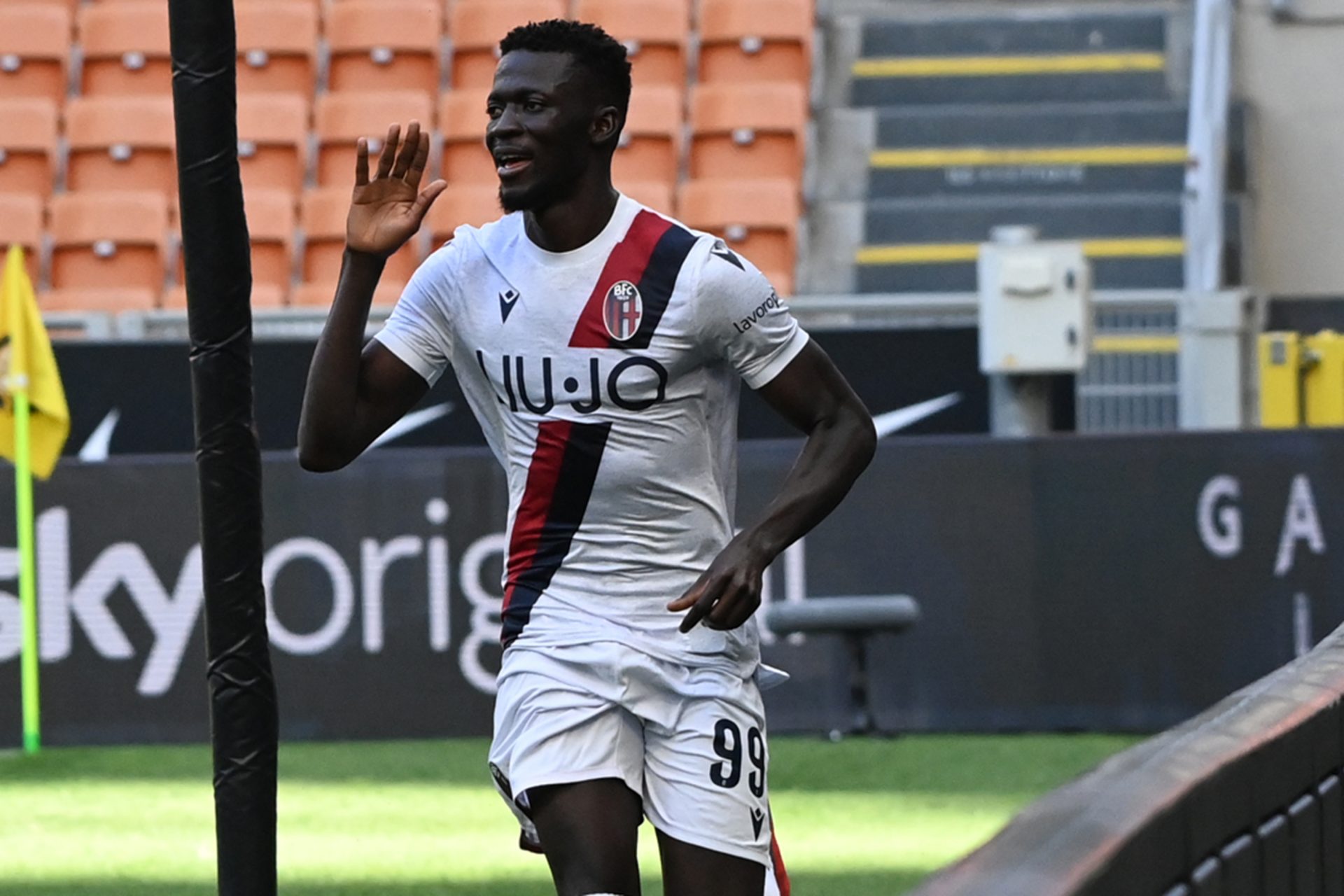 Stadio Renato Dall'Ara
Date: December 13th
Kickoff: 8:00AM (USA) 3:00PM (ENG), 4:00PM (ITA)
TV Broadcast: Sky Italia, ESPN+