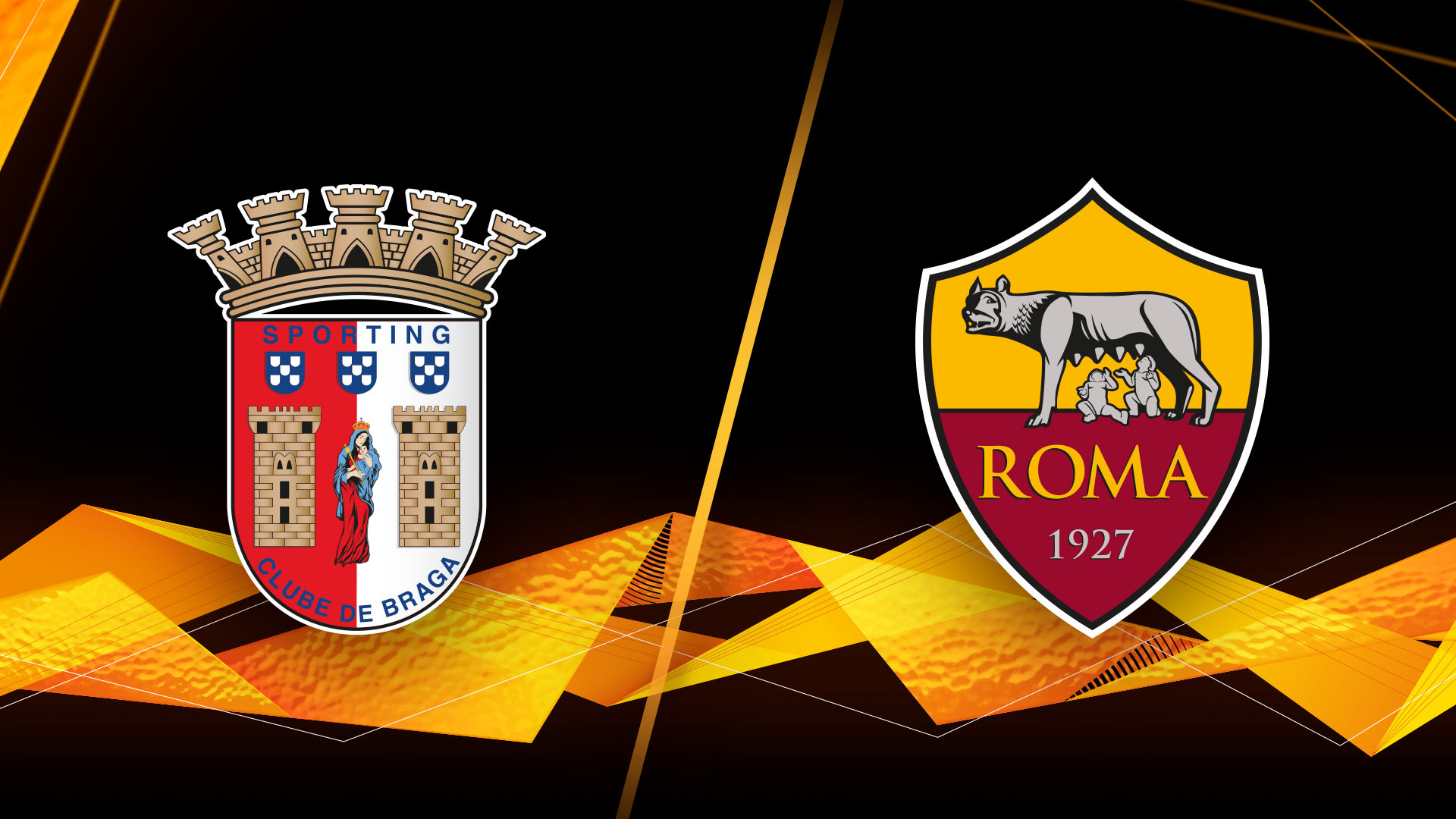 Following a disappointing 0-0 draw against Benevento weekend, Roma returns home show host SC Braga in the Europa League round of 32. The second leg of this matchup. Roma was able to pull off a 2-0 victory away from home in Portugal, leaving with two away goals. Roma is more or less qualified as they would have to completely collapse for Braga to come through and pull off the upset. Roma also has AC Milan on the weekend and will likely play a slightly weakened side against them, especially considering they already attained it to away goals. Once again, Roma goes into this game as favorites and is highly likely to pull off results as they should see themselves qualifying for the round of 16. Will we see Roma go through, or will Braga make things interesting will find out all that and more when they go to battle at the Stadio Olimpico in Rome.
A.S Roma form and Lineup DWLWW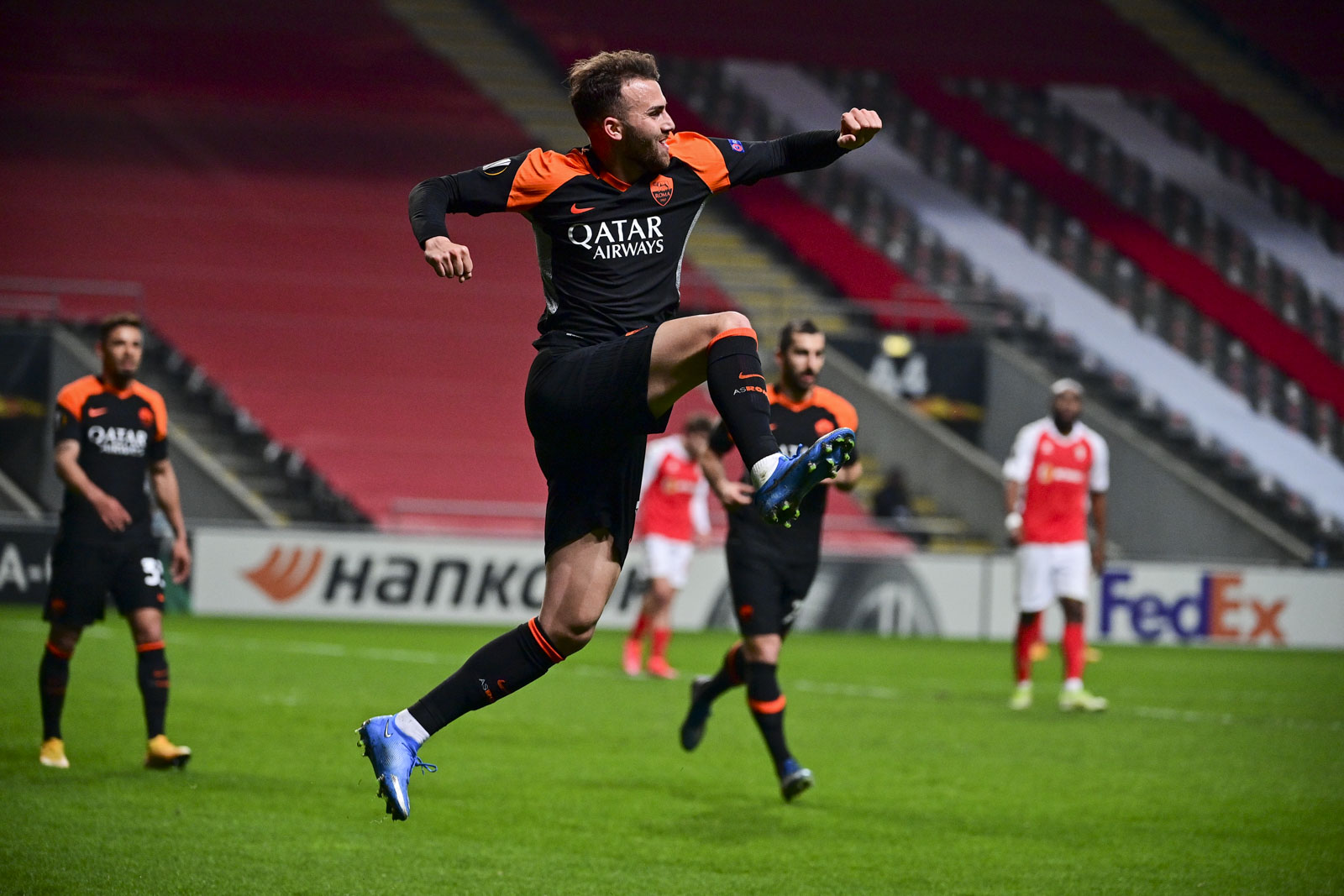 We should see the majority of Roma's key players' given rest in this matchup. Paulo Fonseca's side will operate out of the 3421 formation as usual. In the goal, we should see Pau Lopez. The three center-backs are likely to consist of Gianluca Mancini Federico Fazio and Leo spinazzola. Bryan cristante has recovered from his injury, but Roma should keep him fresh for AC Milan. In the left wing-back position should be brutal Perez, and on the opposite side, we should see Rick karsdorp. In the defensive Midfield, we can expect to see the duo of Gonzalo Villar and Diawara. In the attacking Midfield underneath the striker, we should see Pedro Rodriguez on one side and Stephan El Shaarawy. Then upfront as Roma Central Striker should be edin Dzeko.
Manager: Paulo Fonseca 
AS Roma Projected Lineup (3-4-2-1): Lopez; Mancini, El Shaarawy, Fazio; Karsdorp, Villar, Diawara, Spinazzola; Pedro; Dzeko, Bruno 
Braga Lineup and Keys to the Game
Risk losing to try towin

Create Chances 

Start fast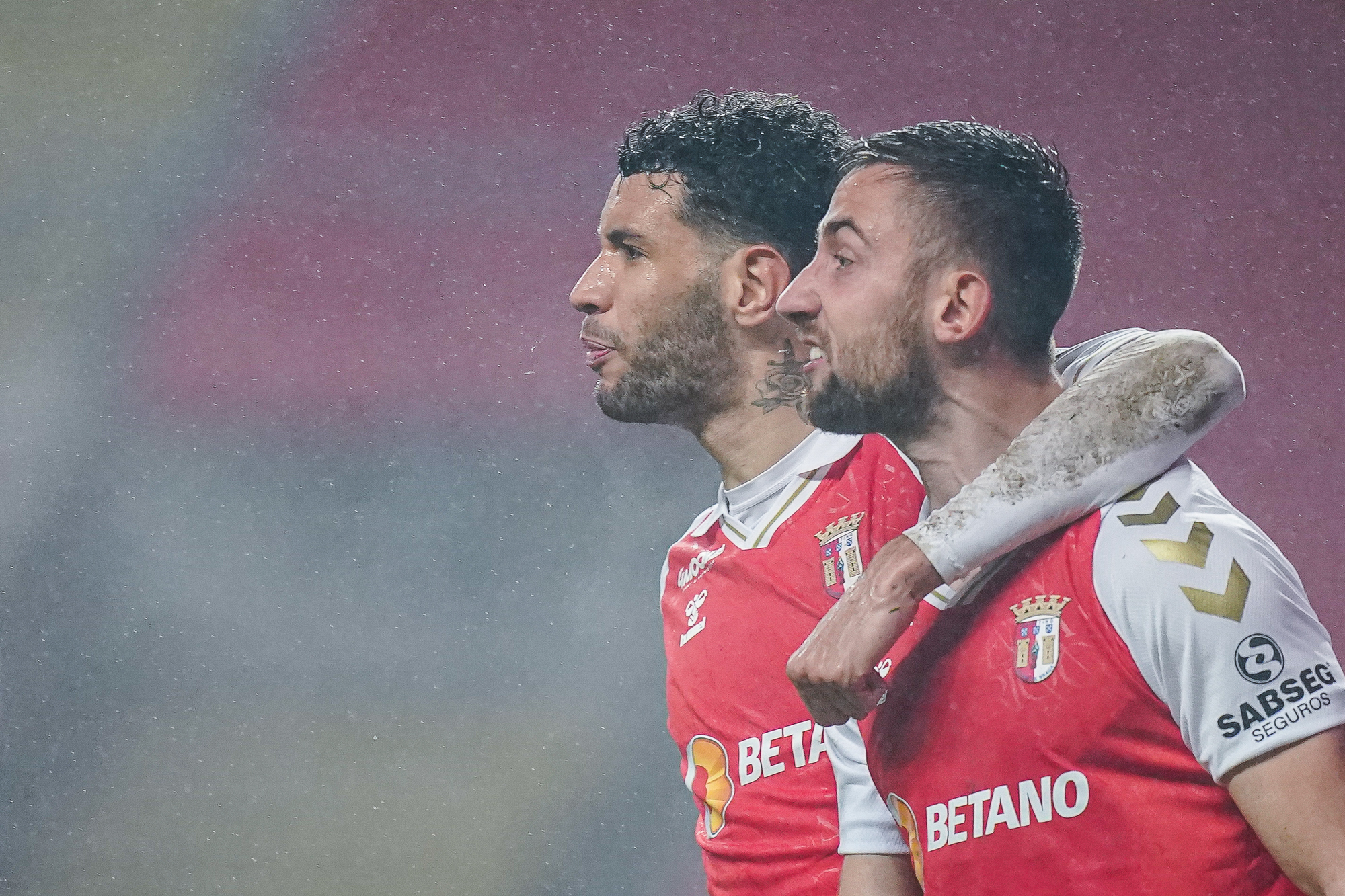 Braga are already in the whole Roma have achieved two away goals, and as long as they keep things buttoned-up, they shouldn't have any issue getting to the end of the line. That creates somewhat of a problem for Braga because to really give themselves a chance in this game, they need to take some risks. The attack point should be similar to what it was in the first leg with some minor adjustments. First and foremost, they need to attack more precisely and have more creativity in the Midfield. In the first leg of this game, Braga rarely tested the goalkeeper in any way for the entire 90 minutes; that cannot happen if they really want a chance in this game. If they can create opportunities, they must finish them it would be advantageous to get things going early. They need at least two goals to win this game which is probably in all seriousness out of their reach. Find a way to service Ricardo Horta; he is their only explosive weapon, and they must use him in a better way than they did in the first leg. Then finally, Braga must attack with numbers and risk losing to try to win. They're already in the hole; they got nothing to lose. Braga realistically needs to go for it, even if that means putting themselves in a vulnerable position. There's no way for them to get two goals and play conservatively; they need to be aggressive and try to get there themselves back in it if they play the way they did in the first leg, they don't have a chance; they must take risks if they're unable to do that they will fall they're probably not turning this around anyway but to give themselves the best chance to win and at least give him some life in this cup tie they need to attack and be aggressive.
Manager: Carlos Carvalhal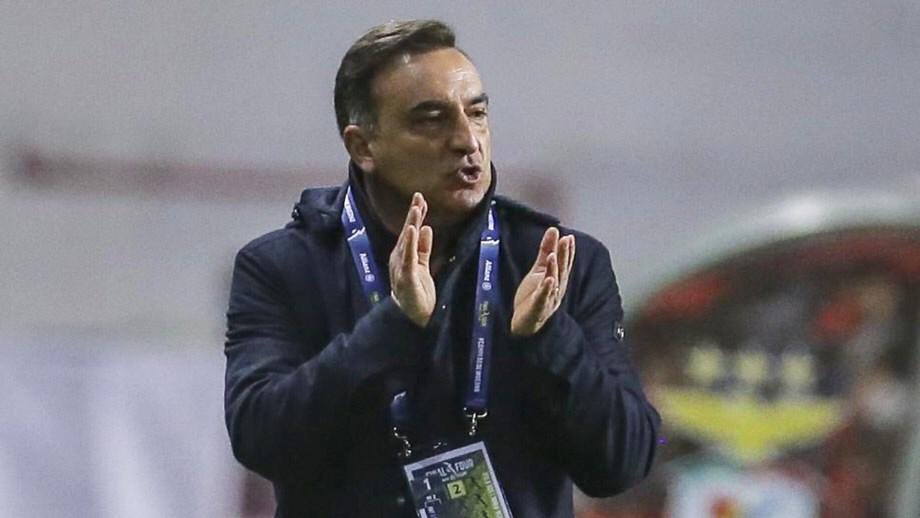 Braga Predicted XI (3-4-2-1): Matheus, Vitor Tormena, Raul Silva, Cristian Borja, Ricardo Esgaio, Ali Elmusrati, Joao Novais, Galeno, Ricardo Horta, Fransergio, Abel Rui
Keys to the Game
Keep Things Simple

Be aggressive when needed  

Keep home Form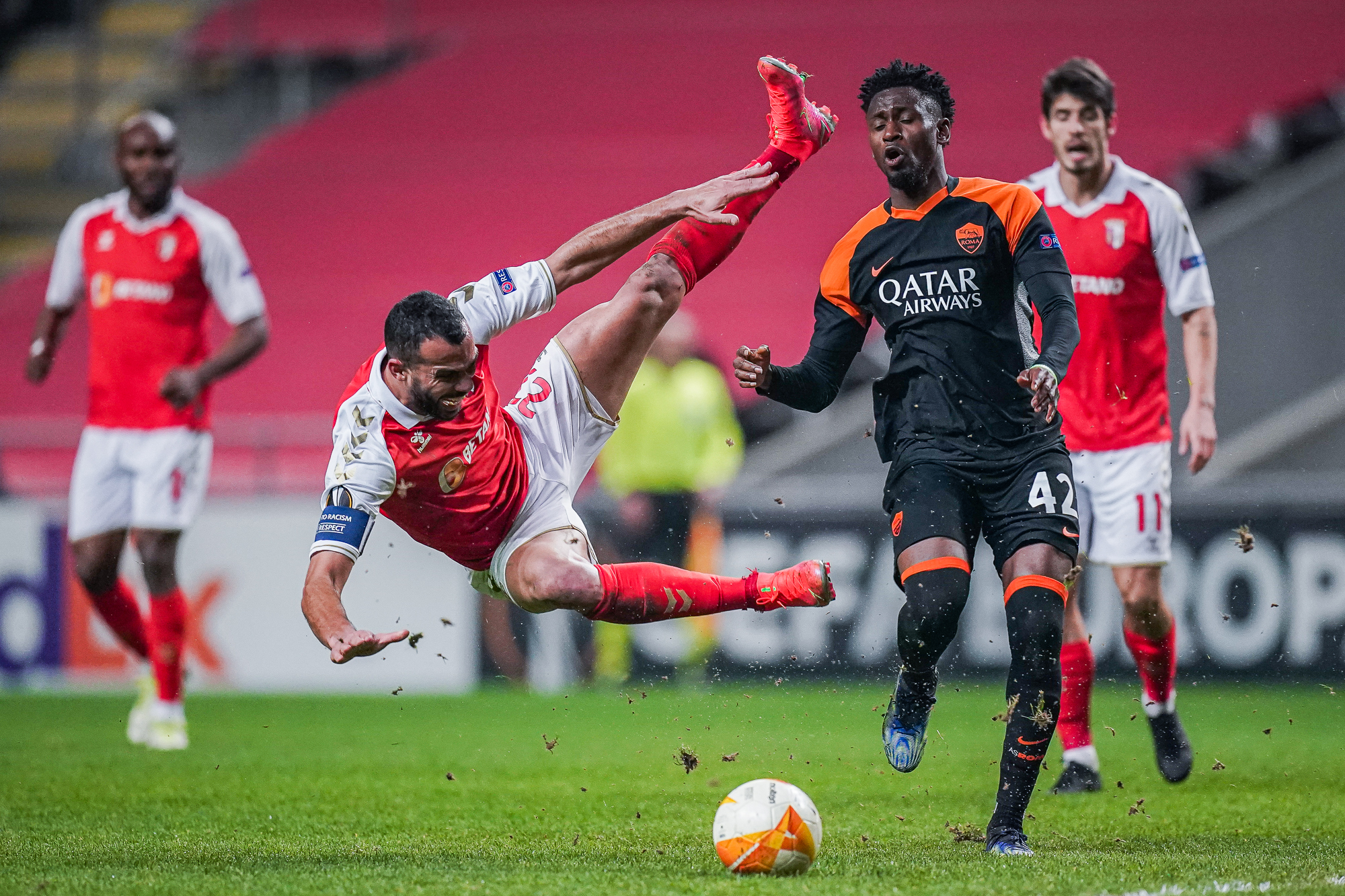 Roma has essentially already qualified for the Round of 16 in the first leg in Portugal; they got themselves two away goals. They don't have to do very much to finish the job. As long as they play their game don't make silly mistakes, they should get there in the end. Roma is unbeaten at home in all competitions, which will make this even more difficult on Braga. Roma does not necessarily need to be aggressive; they need just conservatively to hold off the game. However, because this game is at home at the Stadio Olimpico and considering their form, as long as they keep that form going in the right direction, they shouldn't have any problems getting to the end of the game. Secondly, get on the counter-attack occasionally, considering they have the away advantage, they don't need to overstep themselves. They just kind of need to hold off any chance of an upset. Once Roma hits the back of the net in this game, it will effectively end the tie. Be aggressive for the first 15 minutes, get the away-goal, sit back and just hold it off. Don't get too cutesy; keep things simple, and it will get the results in the end. Roma should win this one even with a week inside a big game against AC Milan on the weekend, so a lot of the regular starters will probably be sitting on the bench; however, the team they play will be undoubtedly strong enough to get a result in the end.
Prediction: 2-1 Roma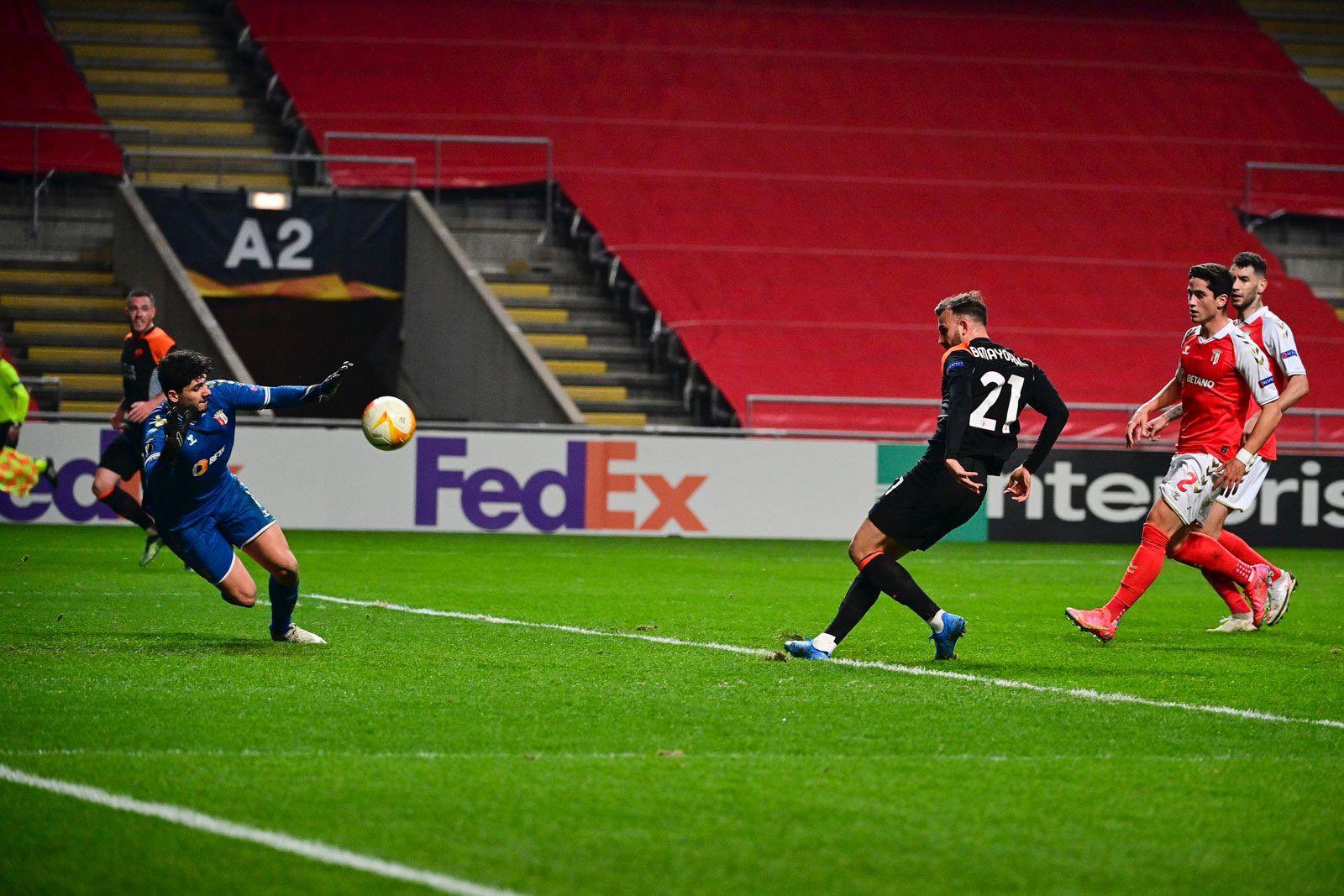 I suspect Braga will get an away goal. Still, I don't see it as being sufficient as Roma has two moments to score twice and officially end this time, sending Braga out of the competition with a 2-1 Victory beating them 4-1 on aggregate
Match Details
Date: Thursday February 25th 
Venue: Stadio Olompico
Kickoff:2:00AM (USA) 8:00PM (ENG), 9:00PM (ITA)
TV Broadcast: CBS ALL ACCESS