Following qualification in the Europa League after a 3-1 Victory against Braga on Thursday night and a 0-0 draw with Benevento in Serie A last weekend, Roma prepares for arguably one of the biggest matches of their season. They host AC Milan at the Stadio Olimpico on Sunday night. Earlier in the season, Roma AC Milan played out a very controversial yet exhilarating 3-3 draw at the San Siro. Roma, coming into this game in relatively good form despite their draw last weekend, while AC Milan has dropped two games in a row, including a very defining 3-0 loss to Inter Milan that could see that exit the title race. AC Milan has adapted well after losing to Spades two weeks ago. Roma comes in this game as slight favorites as Roma are unbeaten at the Stadio Olimpico this season. It has been a fortress for them. Does their home form continue at the Stadio Olimpico, or what AC Milan find a way to get out of a rut and back into business? We will find out all that Amore when the Roma and AC Milan go to battle at the Stadio Olimpico in Rome.
A.S Roma form and Lineup WDWLW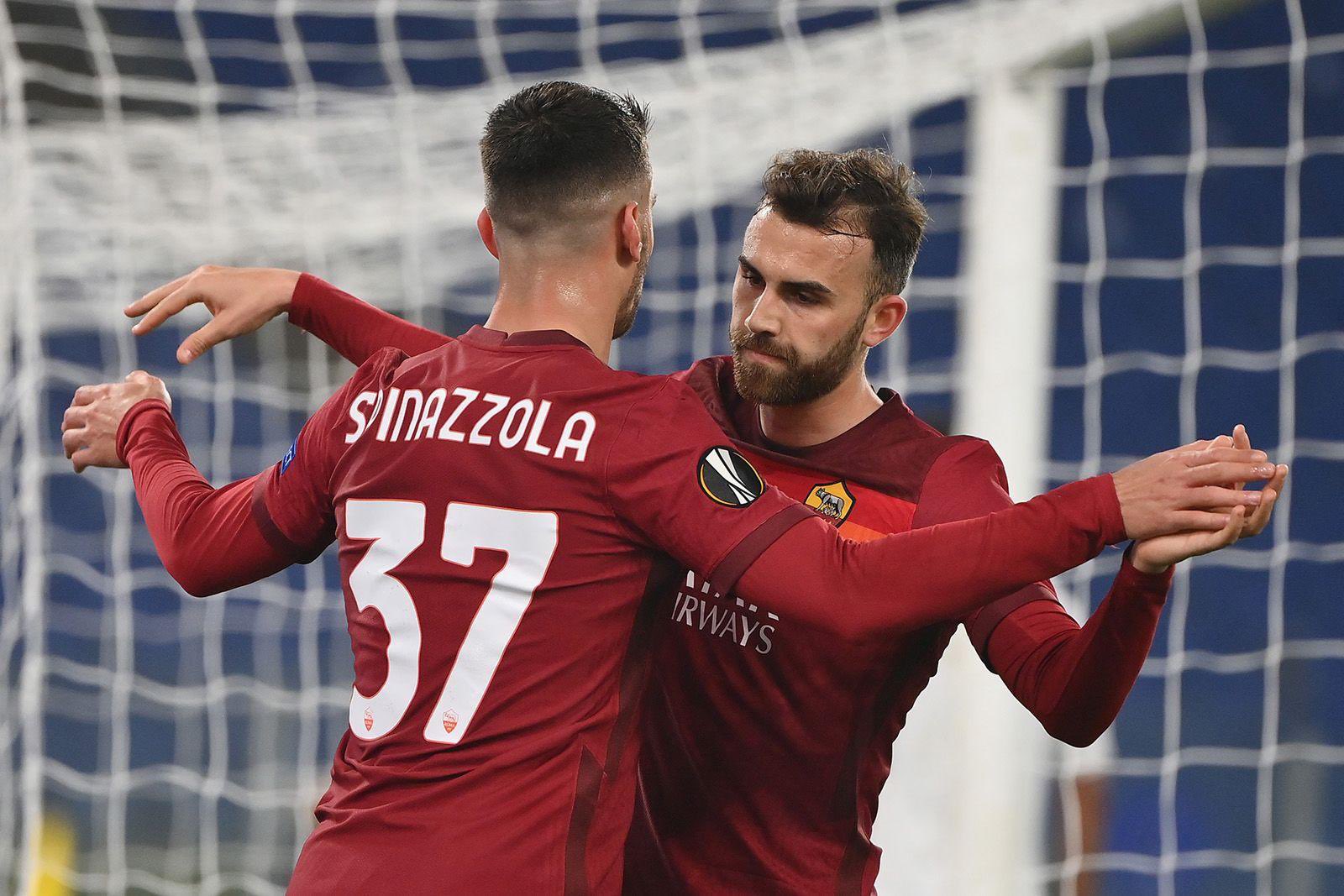 Rome is highly expected to operate out of the 3421 formation despite Paulo Fonseca making a formation change in the Europa League. In goal, we can expect to see Paul Lopez once again. Roma has some injuries at center-back with Chris Smalling, Max Kumbulla, and Roger Ibanez all out; because of this, the three center-backs are likely to consist of Gianluca Mancini, Bryan cristante, and Federico Fazio. The wing-backs to stay the same with Leo spinazzola and Rick karsdorp. Then in the defensive Midfield, we could see a slight shake-up with Jordan veretout operating alongside Lorenzo Pellegrini, who could drop back for this matchup. In the attacking Midfield underneath the striker, we should see Hendrik Mkhitaryan on one side with Stephan El Shaarawy on the other. Then upfront as the main Striker will be bojar mayoral.
Manager: Paulo Fonseca 
Roma Predicted XI (3-4-2-1): Pau Lopez (GK); Gianluca Mancini, Federico Fazio, Bryan Cristante; Rick Karsdorp, Jordan Veretout, Lorenzo Pellegrini, Leonardo Spinazzola; Henrikh Mkhitaryan, Stephan El Shaarawy, Borja Mayoral
Milan Form and Lineups LDLDW
AC Milan has been a surprise title contender this season. The majority expected them to be in a Champions League erase and ultimately secure Champions League football next season. However, no one really expected AC Milan to be in a legitimate title race with a puncher's chance of securing the title. They had been at the top of the pile for the majority of the season until Inter Milan recently displaced them after suffering a 3-0 loss in the Milan Derby. The season's expectations were Champions League football, which may be at risk if they don't get back and forth. However, generally speaking, they have overachieved and are a much more complete team than anyone expected; despite not having a great team on paper, Ibrahimović has largely influenced the fact that AC Milan got in a title race they should never have been in. they have dropped two games in a row. They will be without Ismael Bennacer, arguably AC Milan's best player. AC Milan needs to be very careful because they have not operated in great form, and a game like this is something that could sabotage their race for Champions League football altogether. Stefano Pioli typically operates his team out of the 4-2-3-1 Formation. We will see whether or not they have what it takes to take Roma down, but there's no doubt it will be a challenge. Ibrahimović is the one to watch for AC Milan.
Manager: Stefano Pioli

AC Milan Predicted XI (4-2-3-1): Gianluigi Donnarumma (GK); Davide Calabria, Alessio Romagnoli, Simon Kjaer, Theo Hernandez; Sandro Tonali, Frank Kessie; Rafael Leao, Rade Krunic, Alexis Saelemaekers; Zlatan Ibrahimovic
Keys to the Game
Start Fast

 Exploit Backline

Donnaruma masterclass  
AC Milan does have a challenge in front of them; despite Roma's form against top 6 teams, they have a strong side that can wreak havoc. AC Milan going to the Stadio Olimpico is a rather unsettling thing considering how they have played there in the past. AC Milan has only one victory at the Stadio Olimpico in the last 8 games; this certainly doesn't go into their favor. AC Milan is also winless in their last four games, which is something that clearly needs to change if they want to keep themselves alive in the title race and even achieved their goal of making the Champions League; it isn't out all of the Rhema possibilities that they could fall out of the Champions League altogether. Not to mention Roma are unbeaten at the Stadio Olimpico with nine wins in 12 games. It is going to take specific things for AC Milan to get the results they are looking for. First and foremost, they need to start quickly and fast. Roma has an injured backline and a team Milan needs to do whatever they can to exploit it. Ibrahimovic scored in the first match's opening minute; they need to do something similar inmatches that Ibrah has scored, Milan has not lost. They need to try to put him in the best position to find the back of the net. Make sure that you try to use the other attacking parts to make things difficult on a Roma backline that is beating up; however, Gianluca Mancini is still a part of that, so even that will be a challenge. They will need production out of donnarumma at his best he's arguably the best goalkeeper in the league. They did not have him in that first matchup and had he been fit it is possible the AC Milan could have collected all the points. Then finally, and probably most importantly, Theo Hernandez is such a weapon offensively, but he is not the strongest defensively and can be a liability; although he has improved in that aspect this season, he absolutely cannot put his team In Harm's Way if AC Milan can avoid that they have a chance. Roma are the favorites, but you know what AC Milan has a chance if they can execute. Roma has struggled and these games, and this is certainly a big game. AC Milan almost has to accept that without Ismael Bennacer they will lose the Midfield battle; they need to adapt to that situation; if they do and can execute, they have a puncher's chance to win this game.
Win Midfield Battle 

Defense must be mistake free

Attack Theo with El Shaarawy and Miki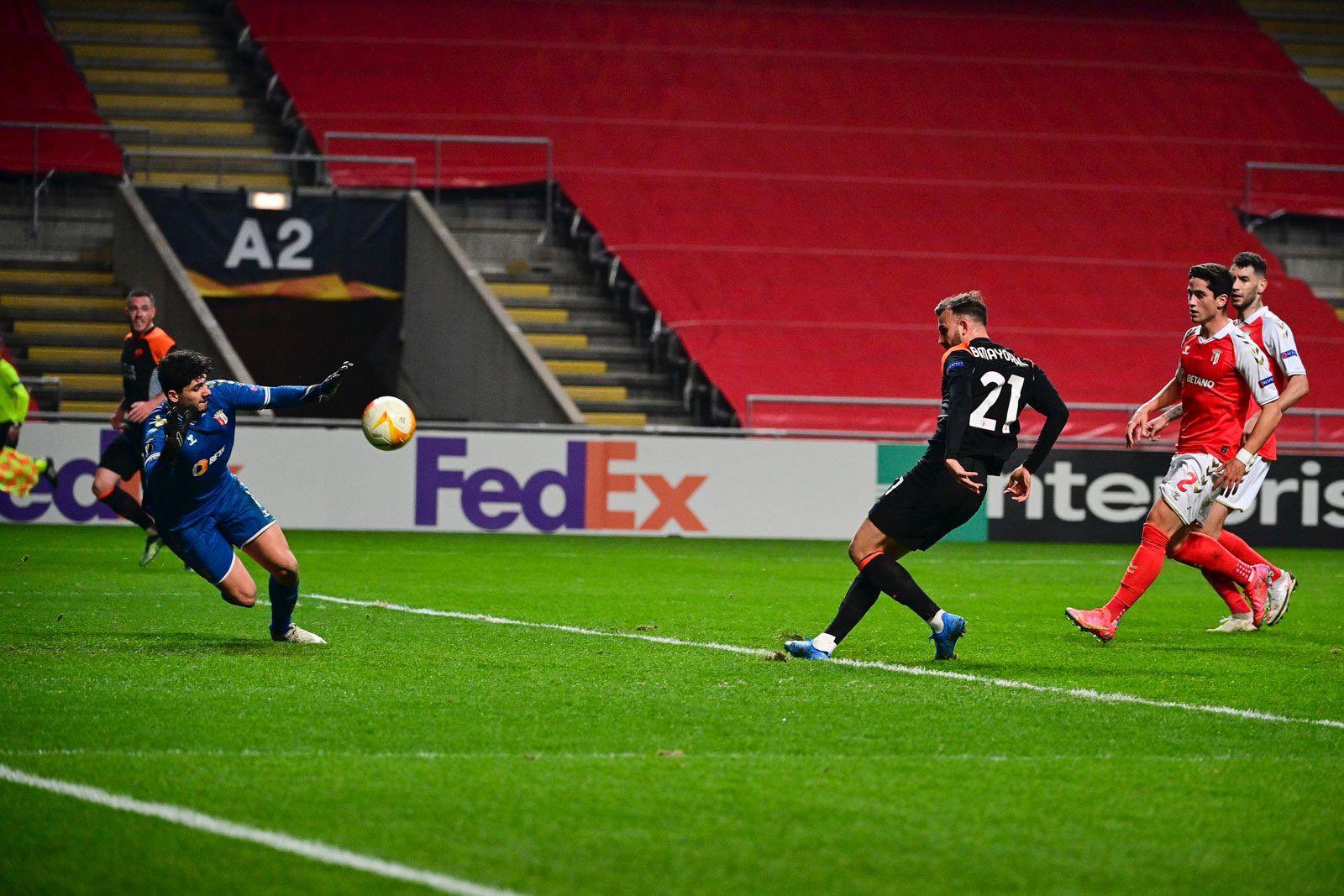 Roma has the better momentum and confidence right now; even though they suffered a pathetic 0-0 draw to Benevento last weekend, their performance in midweek completely makes up for it. If you take that performance out Roma, have been more or less in-form over the last couple of games. Roma is unbeaten at the Stadio Olimpico this season; even though they have struggled in the big games for the most part, they have been a tough out at home. Not only in the league but in all competitions, they haven't lost a game. They have picked up nine wins of a possible 12th at home; this makes things a little complicated AC Milan because of how confident Roma look at home. Roma's key points to pull this off and win this game our first and foremost win the Midfield battle. With Bennacer out, Roma has to win the Midfield battle to have a legitimate chance of winning. This shouldn't be that difficult, considering Roma has a sizable advantage in that position, even if Milan is at full strength. Jordan veretout is the one I have my eye on in this matchup. He has been one of the best box-to-box midfielders in all of Italian football. He is scoring a lot of his goals from the penalty spot, but he has also been able to score an open Play, largely contributing to the counter-attacking Style, yet also has defensive capabilities to wreak havoc defensively. His position and spacing make him an incredibly effective weapon in this team. Roma also must get on the counter-attack, maybe not regularly but enough to wound an AC Milan Midfield that will not be prepared what Roma can throw at them. With Stephan El Shaarawy and Miki in the side, they have athleticism and speed on the outside, not to mention the explosiveness of Roma's Wing backs. If they get forwarded, they will cause a big problem on AC Milan, who is in horrible form. Defensively they have some weaknesses given their team not at full strength, but as long as AC Milan isn't able to break it down and Roma doesn't make any significant mistakes to make things simple on the opposition Roma should find a way to get the points. The biggest take away though, the thing that will Define the game is Stephan El Shaarawy needs to Target and attack Theo Hernandez. I have the utmost respect for Theo Hernandez in the attacking sense. He is such a weapon in that area; however, defensively, he can make mistakes and be a liability for AC Milan if Stephan El Shaarawy and henrikh Mkhitaryan can attack him, forcing him to play defensive Roma fine enough gaps and space to get the points
Prediction: 2-1 Roma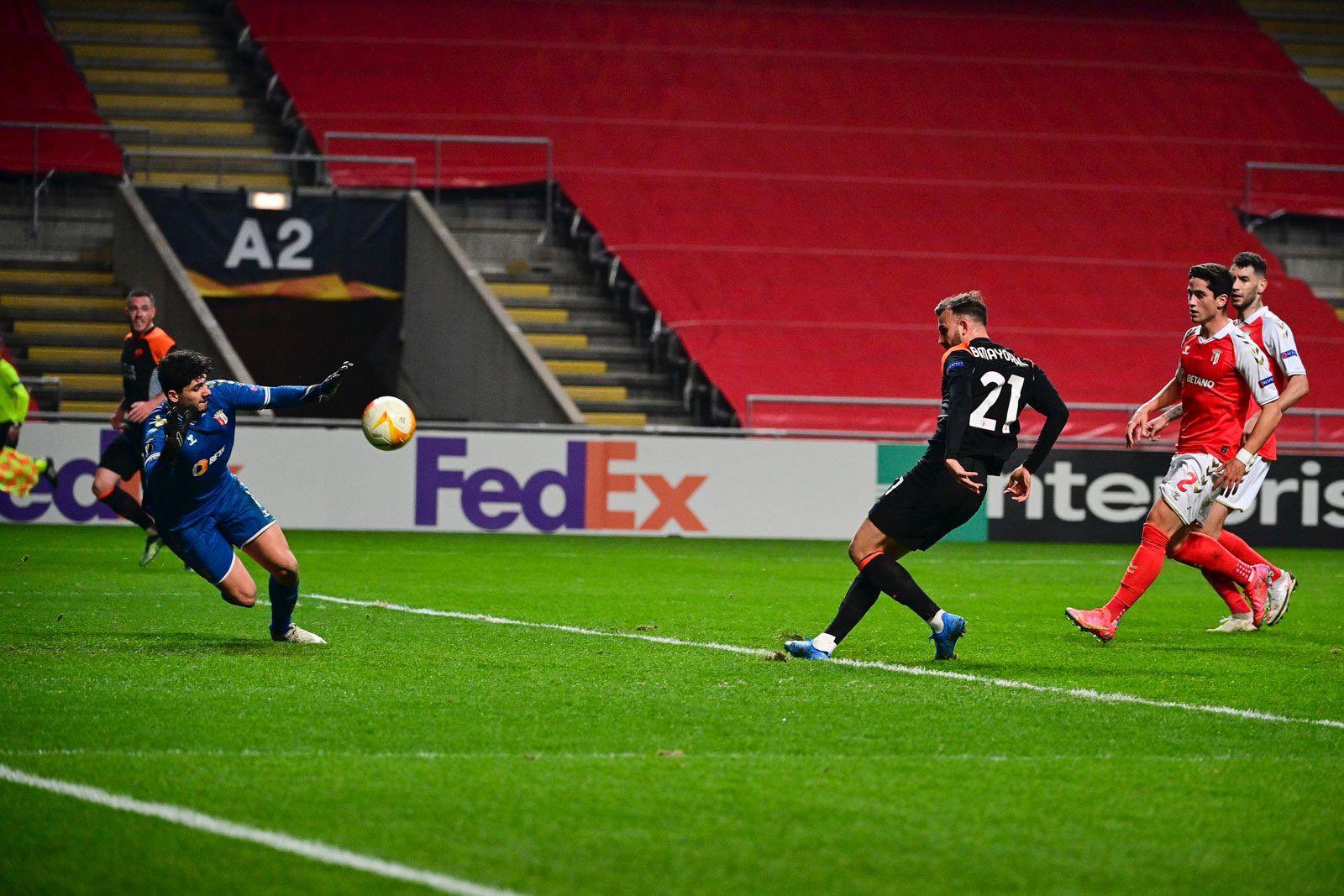 Roma have not fared well in big games, but considering the form of AC Milan, I think Roma closed the deal and get it done against an AC Milan team that is not playing very well right now; there's enough in this side for Roma to attack and expose it should be very tough, but Roma close the deal and get a 2-1 victory
Roma's Jordan Veretout
Milan's Zlatan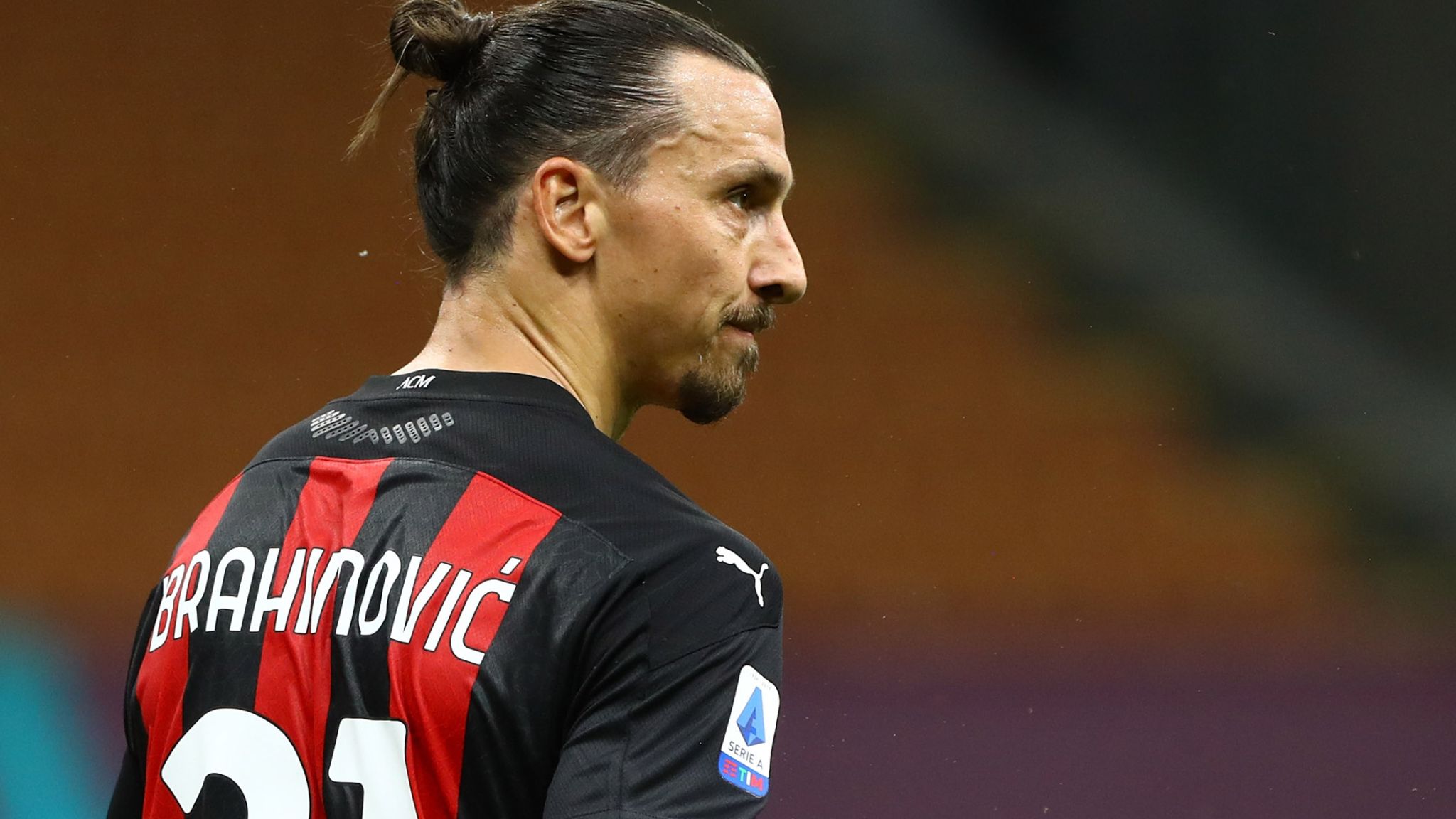 Match Details
Date: Thursday February 25th 
Venue: Stadio Olompico
Kickoff: 1:45PM (USA) 7:45PM (ENG), 8:45PM (ITA)
TV Broadcast: CBS ALL ACCESS