Roma is coming off elimination from the Europa League despite their 3-2 victory over Manchester United on Thursday night. However, in the league, they are still searching for that first victory in quite a while. There won't be a better time to get one than on Sunday against Crotone, who have been recently relegated. In the first meeting earlier this season, Roma was a 3-1 victory away from home. They will return home after losing to Sampdoria last weekend as they try to use the positive performance on Thursday and hope of getting themselves back on the right track in the league. Will we see Roma finally getting that taste of victory, or will recently relegated Crotone and induce more misery on Roma's horrid form will find out all that and more on Sunday.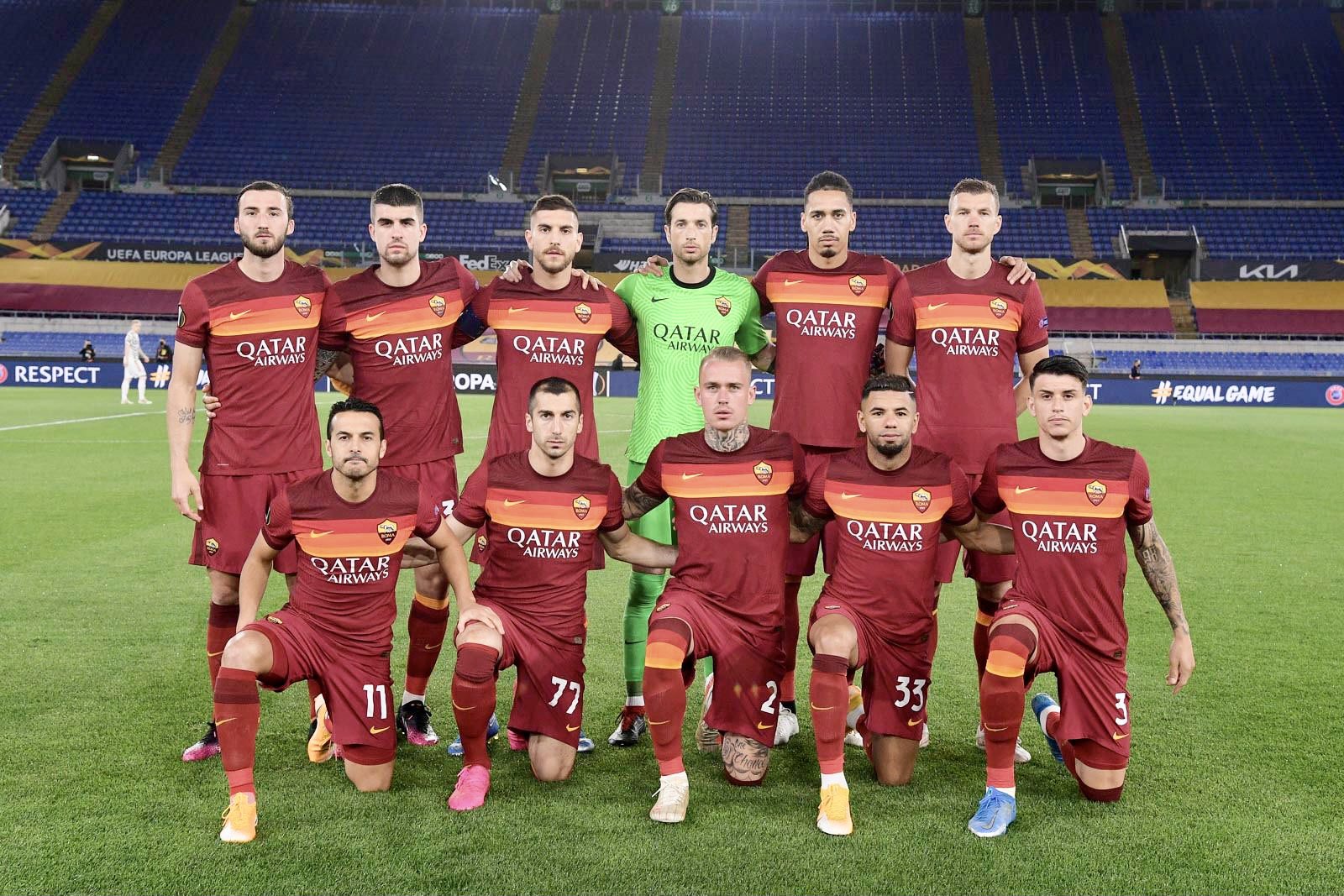 We should see Roma lineup out of their typical 3421 formation. In goal once again should be Antonio Mirante. The back three is likely to consist of Gianluca Mancini on the left, Rodger Ibanez on the right, and Max kumbulla in the middle. The wing-backs should stay similar to what we saw on Thursday. With Rick karsdorp as the right wing-back and David Santon on the left. In the defensive Midfield, we should expect to see Gonzalo Villar alongside Bryan cristante. On the left-wing, we should see and Mkhitaryan with the Loranzo Pellegrini on the right-wing. Up top as Roma's Central Striker should be Boja Mayoral.
Manager: Paulo Fonseca
Roma Predicted XI (3-4-2-1:) Mirante; Kumbulla; Karsdorp, Mancini, Ibanez, Pellegrini, Villar, Cristante; Mkhitaryan, Santon Mayoral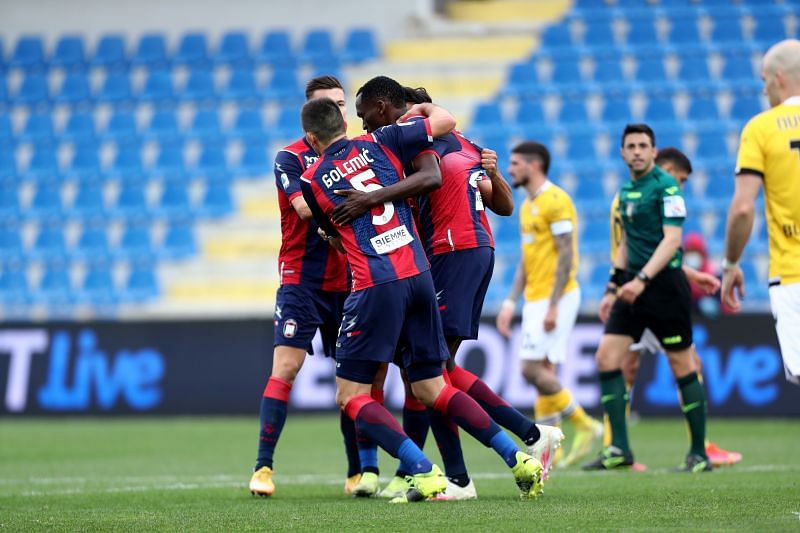 It has been a really horrible season for Crotone as their return to the Top Flight has not gone as planned; in fact, it only turned out to last one season as they will be heading back down to the second tier after an 18-point season. They were officially relegated last week as of now. It seems they are only playing for pride. They typically operate out of the 3-5-2 formation and ultra-defensive lineup; we should expect to see something similar Roma may not be in great form. Crotone is an even worse form as they continue to struggle this season despite Simy having scored 19 this season. He will be the key yet again for them, but this will be another tough one for the recently relegated side despite the situation.
Manager: Serse Cosmi
Crotone Projected XI: Cordaz; Djidji, Golemic, Magallan; Pereira, Benali, Cigarini, Messias, Molina; Ounas, Simy
Boja Mayoral

Contain Simy

Build on Thusday's Momentum

No Errors leading to goals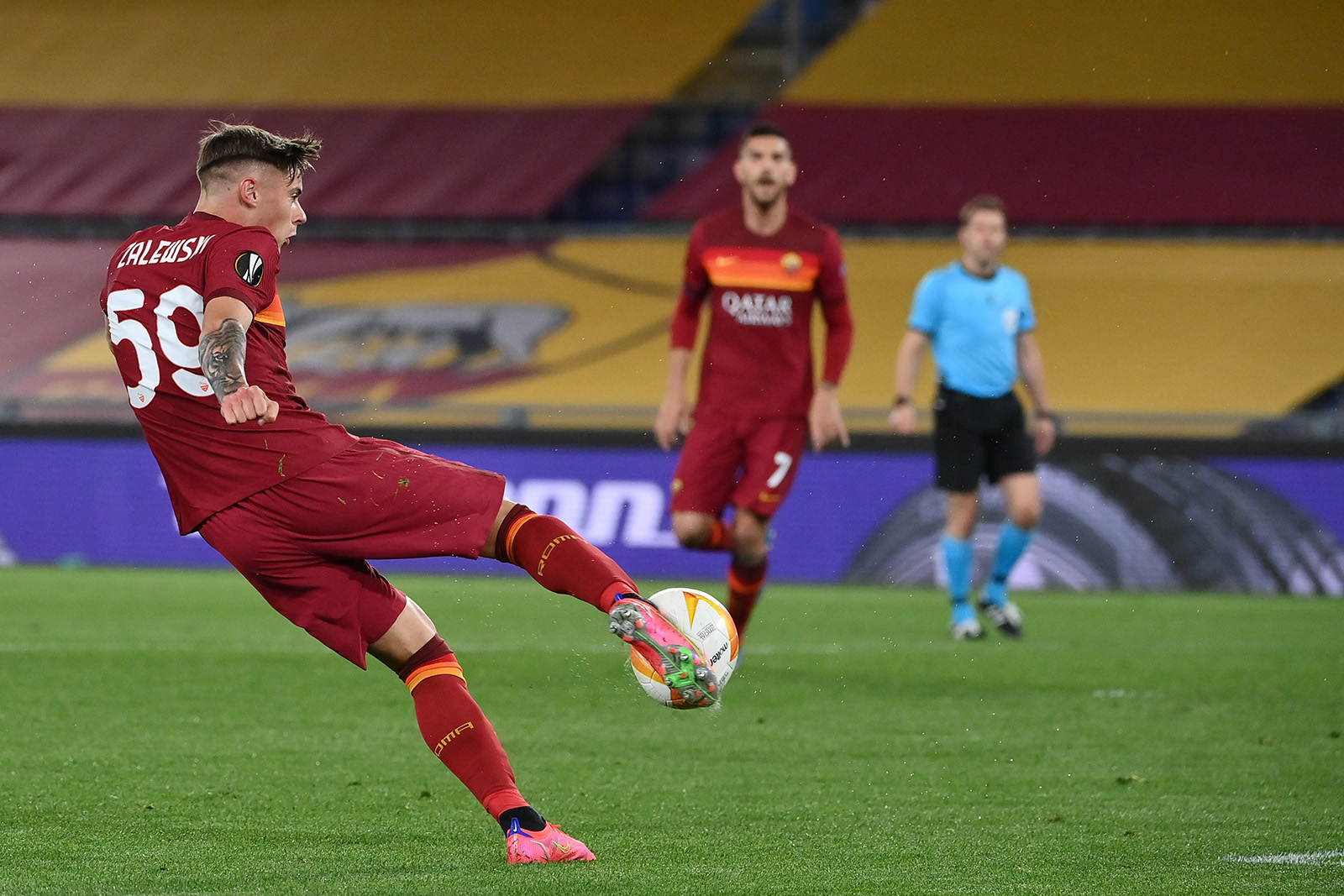 Roma's objective here is quite simple to contain Simy, and the point should be there's Simy has 19 League goals this season and has been absolutely phenomenal in the campaign despite his team not having such success. Slowing him down or making him uncomfortable is the best way to platform themself to the three points. On top of that, Roma should try to take the momentum in the positive performance they showed on Thursday into this game as they desperately want to get back on track in the league. Outside of that, the usual approach Should be in need. Give service to bojar mayoral, who has been excellent when he's been on form. And then a with the backup keeper who has made plenty of mistakes this season, Roma's defense needs to show off and try to put off a good showing especially considering how poor they have looked in the league recently. Then finally, take the chances they have in this game and pounce on them; that is an ample reason they lost last week. They can't fault her in front of the goal again. If they do these things, Roma shouldn't have any problems getting to the result in the end.
Get Simy going

Control Possession

Don't take risks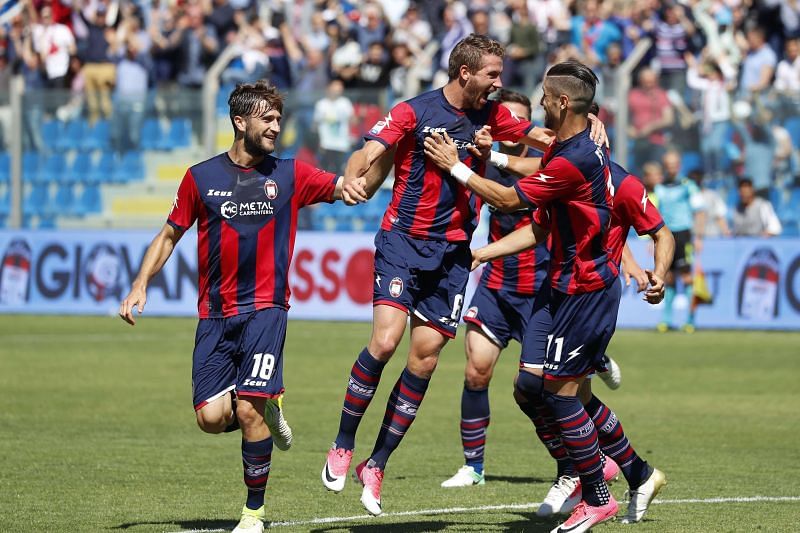 As you would expect, the key is for Cronte to get simy going tried to put him in a position to score early to make Roma uncomfortable. He is one of the league's best players this season, and despite his team's form, he has been playing very well over the last couple of weeks. Get him playing in a confident mood and try to strike early with his superb form; he is their biggest shot at any points being collected in this matchup. Another thing is trying to hold onto possession. If they're able to have a possession advantage, they will be able to dictate themselves into more opportunities then; finally, they can't take risks if they're going to have any chance of anything in this game. Even though they're struggling, it's not worth it to risk trying to lose. They have already been relegated. They don't want to humiliate themselves as they have against many of the top teams this season. Play smart and try to catch Roma off-guard but don't take any calculated risks that could and in humiliation.
Prediction: 3-1 Roma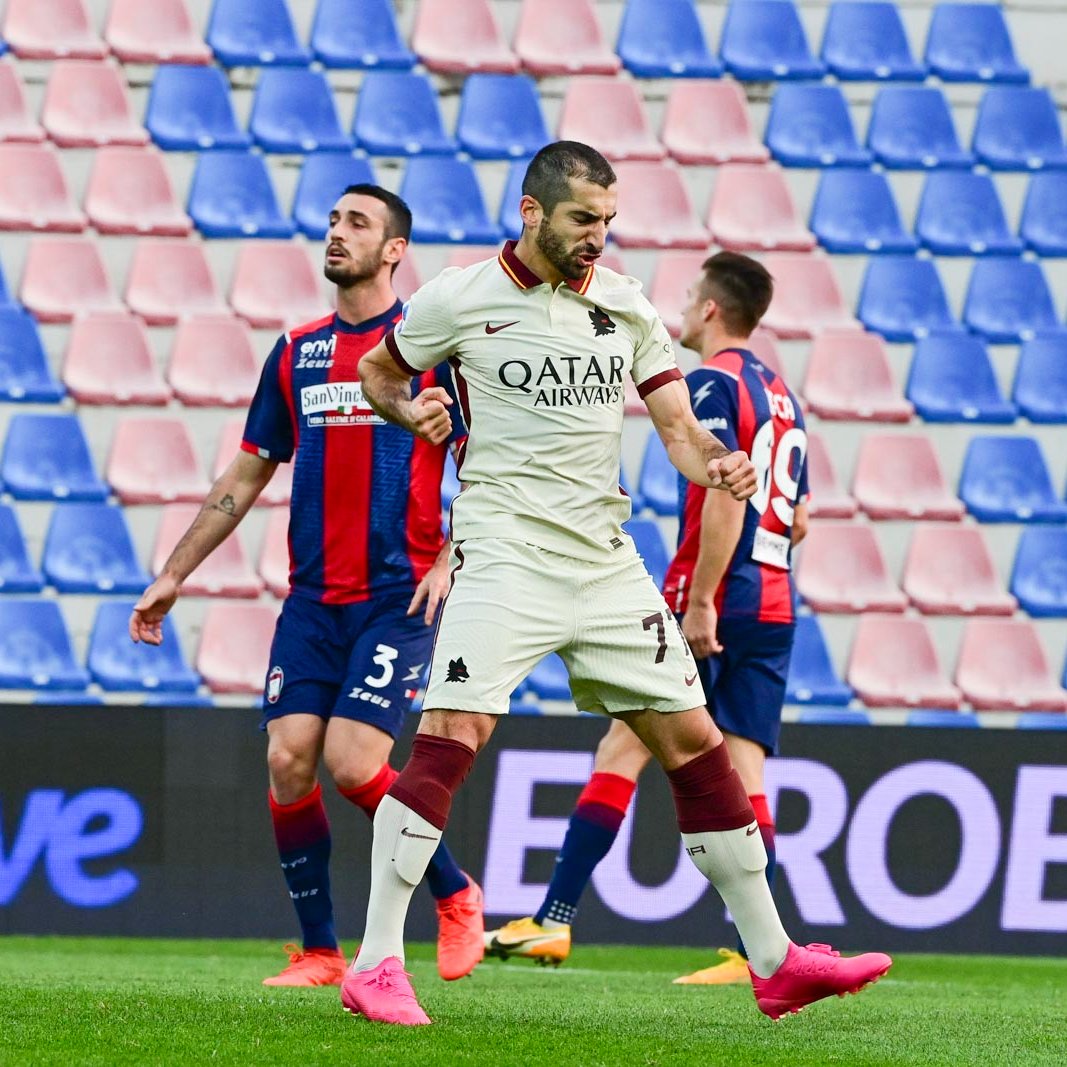 In the end, I have Roma winning 3-1. They have not played well in the league and are unlikely to make any European competition. Still, a positive performance against Manchester United should give them enough confidence to take care of a Crotone a team that has struggled significantly this season. Not to mention Roma are unbeaten in their last 27 games against newly-promoted teams, 26 of which have been victories. I suspect Simy will get his 20th League goal of the season. I don't think it will be enough as this is the perfect match up to Roma to have right now as I see Roma taking care of business against relegated Crotone.
A.S Roma's Bojar Mayoral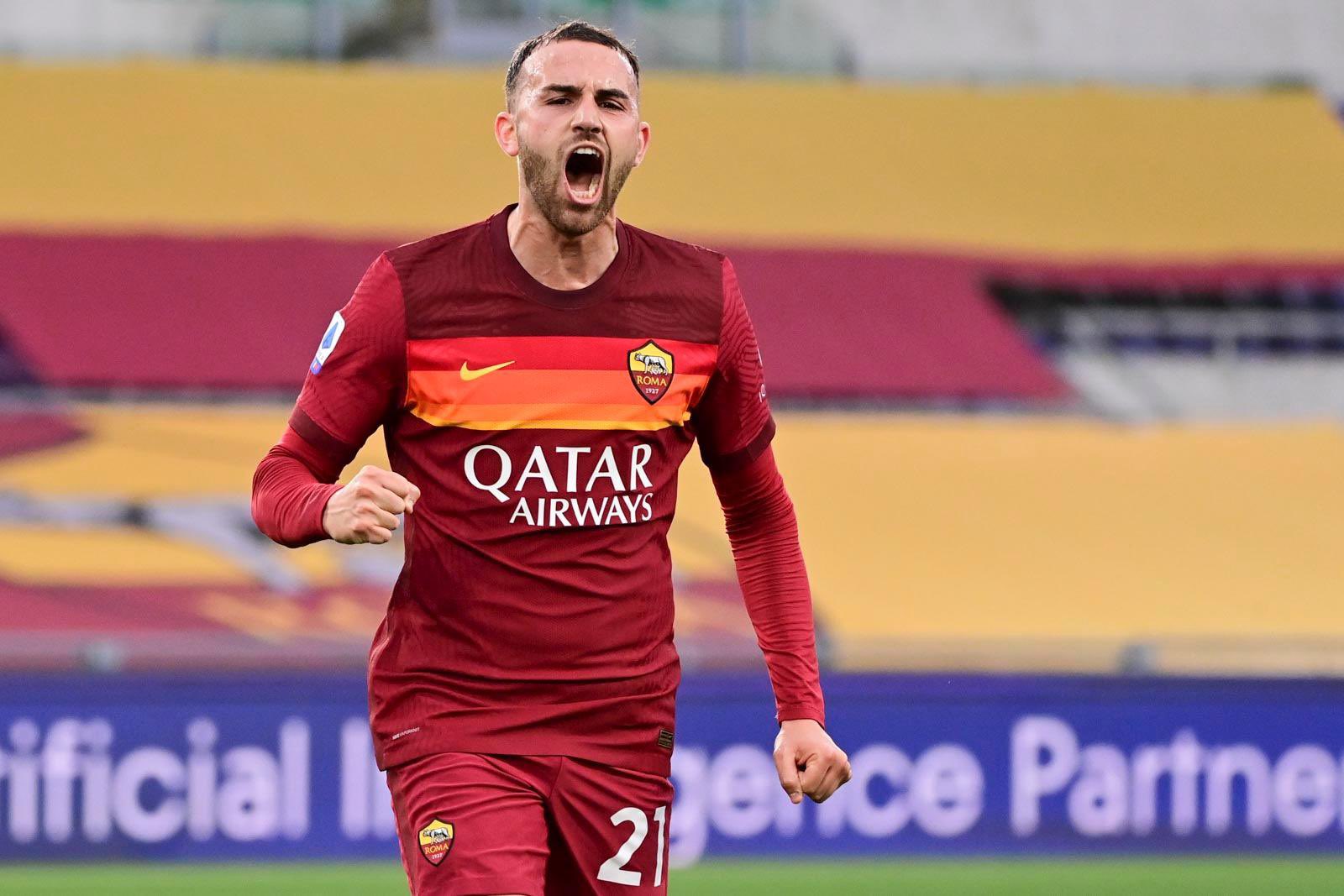 Crotone Simy
Match Details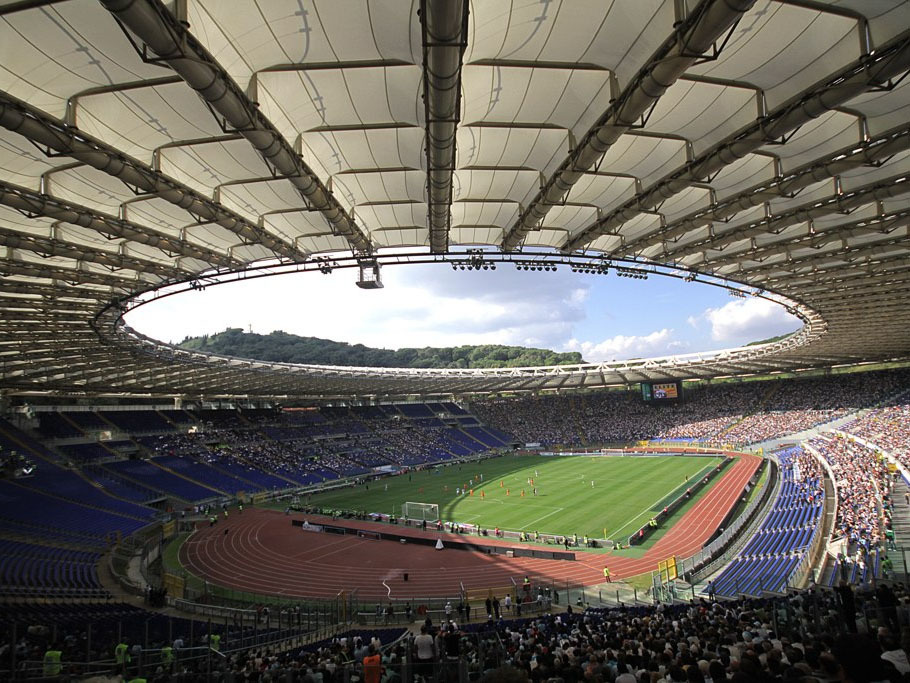 Venue: Stadio Olimpcio
Date: May 9th
Kickoff: 11:00PM (USA) 5:00PM (ENG), 6:00PM (ITA)
TV Broadcast: ESPN+