Striker: Romelu Lukaku, Inter
This one is rather obvious romelu Lukaku as one of the strikers. I don't need to waste too much time on this if you're watching the league you know this is basically self-explanatory. Inter Milan win the league he was the biggest reason why he was the best player in the league kind of end of story. This season he ranked number two in goals, top five and big chances, top three and shots on target, top to an expected goals, top 10 and assist, top 10 and assist inside the box, top 10 assist outside the box, top two and assist in open Play. He also ranked number 1 in tackles on opponent's half and number one in goals on the foot. He had 24 goals and 10 assists this season he was the second top scorer in the league and was in the top three the league in assists something that was very unexpected for a player that prior to this season was known as just a goal scorer he has become much more complete as a striker and so on and so forth he took his game up a level and was the biggest push of the envelope in Inter Milan winning the title. It was arguably his best season he came up big and so many big moments he currently sits as a top 4 striker in the world he came it to Italian football and adapted like a fish to water another phenomenal season from romelu Lukaku who at this point is the best player in the league and that's not even a debate.
Striker: Cristiano Ronaldo, Juventus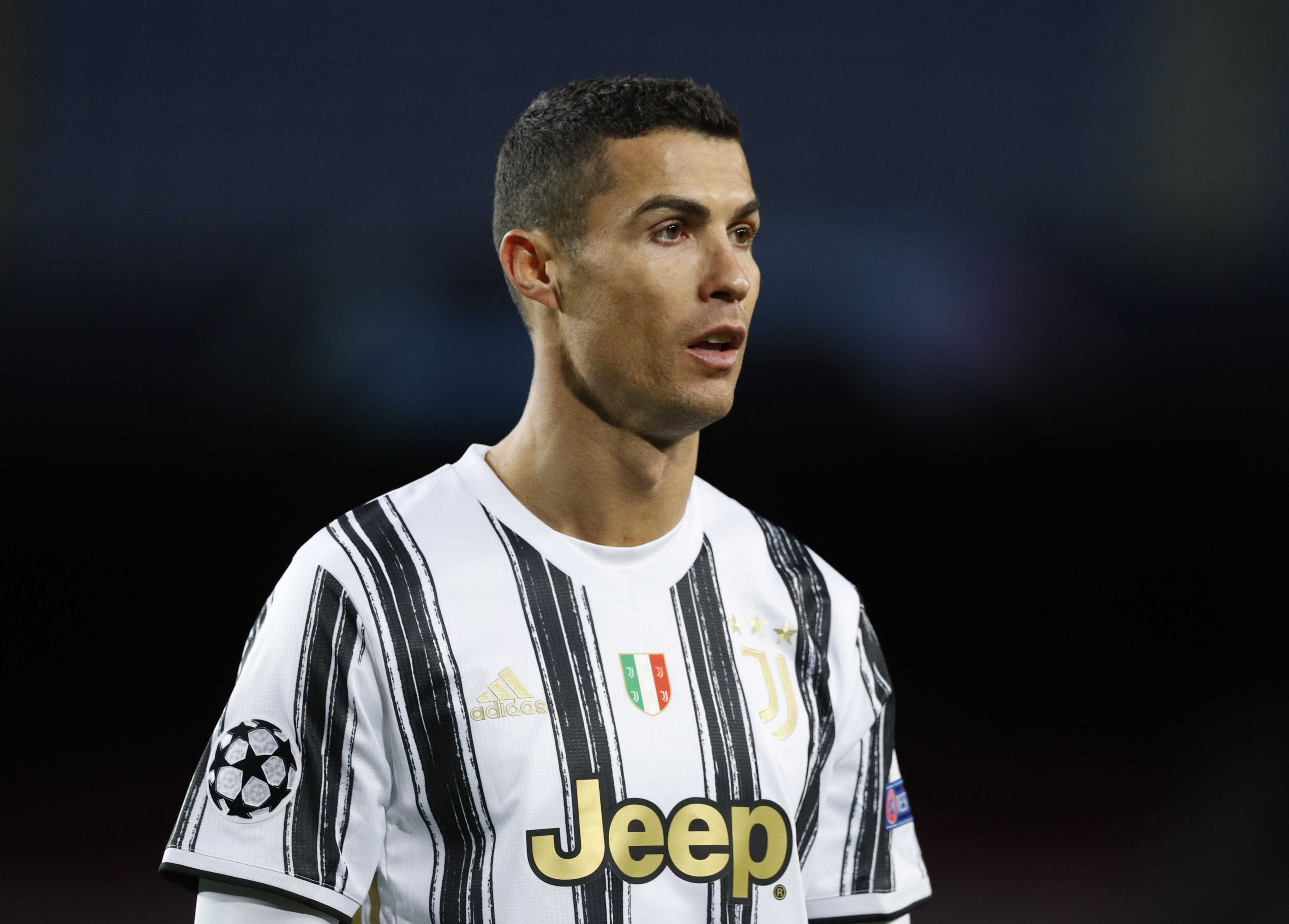 Obviously next to romelu Lukaku is Cristiano Ronaldo. I want people to understand something Cristiano Ronaldo is putting up massive numbers there's no doubt about that he's had another outstanding season especially for someone his age. However this perception that he's still a world-class player or he still has that edge that he had a real Madrid is utterly ridiculous. For those of you that are not watching the league let me tell you something Cristiano Ronaldo has been great this season there's no doubt about that he's showing you something special as he always does. However the world-class moments do not happen every single game. There are only five games this season where he's been world-class for 90 minutes. Alot of his moments have come in really big games but only at 10 to 12 minutes at a time. He 100% desrves to be in the team of the season but I just want to make everyone known well actually it happening because a lot of people seem to overreact because of the numbers he is putting up if you watch the games you know exactly what I'm talking about. He doesn't have very many world-class games but he has a lot of world-class moments the reason he's been so good it's he's been able to turn it on when the team needs him the most. However despite all that he's been phenomenal 28 goals this season and two assists. Since being in Italy Ronaldo has never had any interest in assisting so that's more or less what you expect from that end. He ranked number one in goals number 1 in big chance is number one in shots on target number one and expected goals number three and goes by the foot number one and goals by the head say what you want about him he's obviously no longer world-class and certainly no longer one of the best players in the world but considering his age what he's been able to do is phenomenal he's putting up massive numbers and there are players in his age that just don't do that. For what Ronaldo is at this point in his career is absolutely phenomenal but let's just keep the perception and reality and realize that this season has come down to his world-class moments. He doesn't do it every game and he's not capable of doing it every game as we have seen this season but the important thing that we need to remember is Cristiano Ronaldo is turning back the clock in every couple of games for a sequence and those sequences are the difference between Juventus making the champions league and then fallen short. Cristiano Ronaldo may not have been the best player on Juventus the season but his value with the amount of goals that he has scored makes the hugest and most significant difference in Champions League football. Say what you want but considering his age even though he's not world-class anymore he is still spectacular.
Hey everyone,
Just in time for the Euro 2021 (2020), I've just discovered a really cool web-site.
It is based on an interactive map and it shows players, schedule, and results in a clear and beautiful way.
The coolest part is the Talent Flow section which shows how the players move back and forth from their countries to the club teams.
This will be a very fun and useful site during the Euro which starts in less than a week!