18. Koln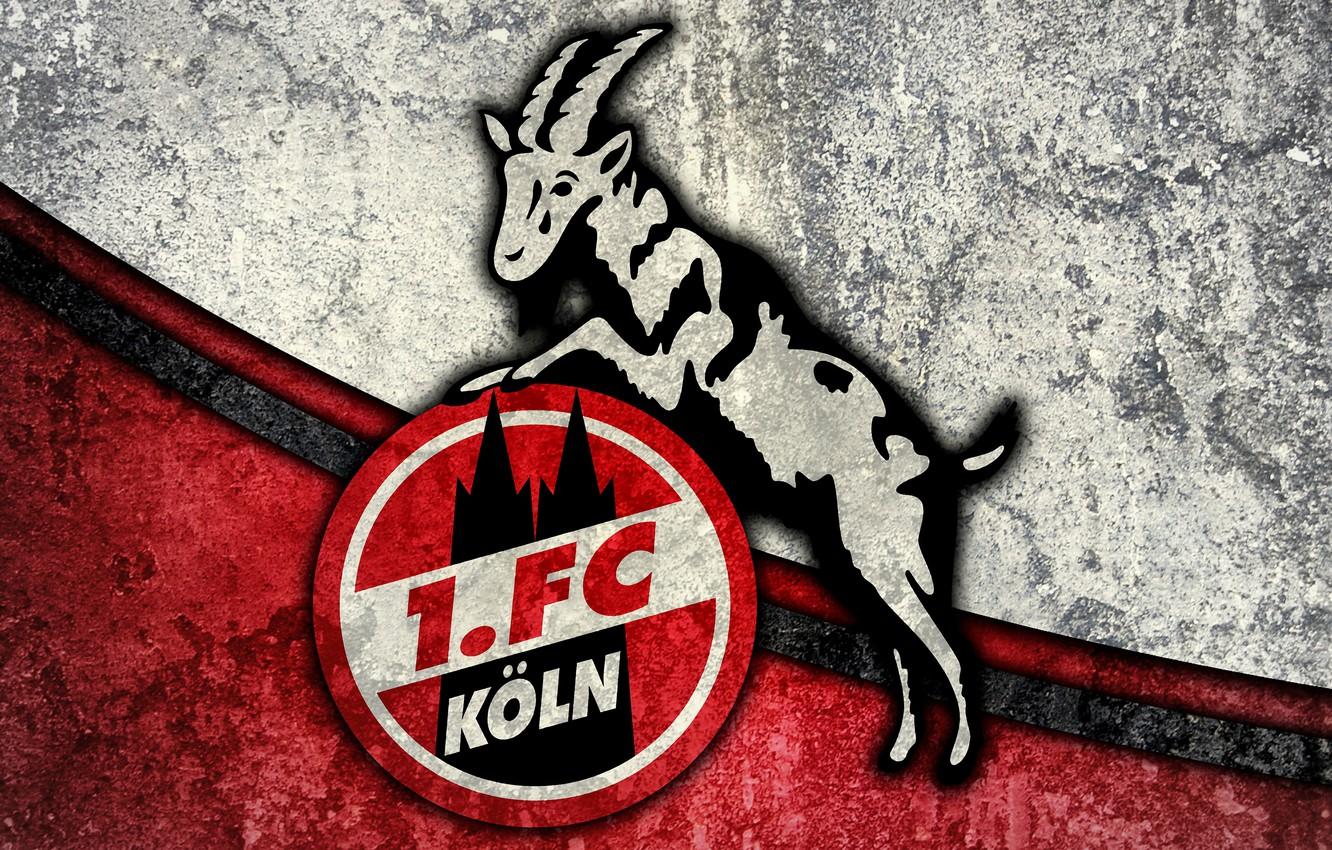 FC Koln nearly got relegated last season. It was a really rough campaign where they never really felt like they had that energy to survive. They ended up fighting off schalke and Brennan to give themselves a puncher's chance to stay in the league. They ended up going into the relegation play-off to earn the right to stay in the Bundesliga. However, things are going to get much more difficult this upcoming season. They lost two important pieces to their largely influential team, and them fighting off relegation ultimately won that playoff to keep playing in the German top-flight. Their top scorer has the part of the club; it's not like Koln scoring a lot of goals; their leading scorer only scored five, but those five we're important. In addition to losing their best-attacking player, they also lost their best defender Bornauw who was arguably their best player the last couple of Seasons; his defensive work was very influential, especially in important moments. He has departed and went to Wolfsburg; now Koln sits here with their top scorer and their best player from last season gone. The bulk of their squad just isn't good enough to go through another Bundesliga season without being unscathed. I have Koln finishing the bottom of the table quite simply put. They do not have enough to survive; putting all their help in Sebastian Anderson and Timo horn isn't enough to hang their hat on and hope for the best I think they'll be in a fight all season, But ultimately, they will come up short.
17. Bochum
Bochum won Bundesliga 2 last season, earning the right to play in the Bundesliga for the first time in many years. It is undoubtedly an opportunity the city and the community is looking forward to having the chance to battle among Germany's best teams. However, admittedly I do think they will struggle and find it difficult to survive the season. They do have Elvis Rexhbeçaj, who has joined on loan after scoring five times for FC Koln last season. He is an excellent young player that should be able to help the team immediately. They have a few other decent players but still lack that goal scorer that can get them 10 goals next season, which I see as a major problem in trying to survive. Especially in a league like the Bundesliga, where the style of play is very attacking-minded to stay in German Football, you need somebody to provide you with a reasonable amount of goals. In addition to that, the newly-promoted side will need some energy from the Midfield while also trying to Patrol themselves defensively. I'm not as worried about the defensive structure of this. I think their goalkeeper is quite decent and could do a good job this upcoming season. However, the squad top-to-bottom isn't all that strong and will find it difficult to handle the Bundesliga season; the New Boys only stick around for a season for me.
16. Armenia BFL
Armenia bfl did end up Surviving last season after a somewhat difficult Road throughout the campaign. However, they had inspiration from a fantastic goalkeeper who kept them in league with many outstanding performances. The true motivation behind their survival was Ritsu Doan; he scored five times for the Bundesliga outfit last season and was one of their best players, largely influential of them maintaining survival one of the best young players in the League Armenia bfl had a Difference Maker in the Midfield that could influence the team and every game. It made it very difficult for them to be relegated because of his performances. Unfortunately, the Japanese International went back to PSV after an awe-inspiring Bundesliga season. The club still has Fabian Klaus, who has been with the club for a very long time but did not quite explode last season; if he can reach double digits in goals this upcoming campaign, maybe they have a chance for survival; however, the club relied so much on the Japanese talent now that he is no longer with the club it puts them in an uncomfortable situation where they will have to fight for their lives. I believe Armenia will finish in the bottom three, but because of the way German Football Works, they will have a chance to remain in the league after the season, but they will be in the relegation by The Season's end play-off. I just don't think they have enough collectively to do what they did last season; they survived by the skin of their teeth last year primarily because of Ritsu Doan and what he was able to do individually; they don't have a player of that ilk this season, and that is a significant concern.
15. Greuther Furth
Greuther Fürth is playing in just their second Bundesliga season in club history. In the 2012-2013 season, they played in the first-ever season in the German top-flight it was a rough go: Four Wins and 21 points. They are back, and this time I think they could do a little better than before. There is obviously a possibility for this team to be relegated this upcoming season, but I think there's a good chance they'd beat the drop this time. Their squad has some quality in it; it's not a particularly strong one in comparison to the rest of the Bundesliga, but there is something there are some players they can rely on. They have one of the top scorers in Bundesliga 2 with Hrgota, who scored 15 times in the second tier. This team also features a veteran goalkeeper with Sasha Burchert. A young Talent from Hertha Berlin and two Americans with Julian green and Timothy Tillman, among a few other players, that can make a difference. There's no doubt they will struggle at times, but I think the strength of their squad in comparison to the other teams at the bottom helps them survive the season. Unlike last time on this occasion, I don't think they go straight back down; a 15th Place finish would be a very successful season as I think they survive.
14. FSV Mainz
Fsv Mainz last season were deep in the relegation Zone for about half the season, then remarkably to finish off the campaign they got hot and rid their momentum to safety, finishing in 12th, which seemed impossible at the start of the season. They went from a team destined for relegation to a team that looks like they could push the top half of the table. However, even though I do not think they'll be relegated this season, it will be a bit of a struggle. Robin Quaison played big late in that season to ultimately Escape relegation, not to mention the help of midfielder Oztunali; both players have now left the club, and that leaves the responsibility on the rest of the squad that is just not up to the talent level that those two provided for fsv Mainz. They still have the Swiss midfielder Fernandes, Danny Latza, and a few other players who could be essential for the upcoming season. Still, the truth is they just do not have the attacking Firepower they had last season. Had those two players still been at the club, I would probably have had them finishing higher; there's no doubt it's a very good team. Still, I just don't think they have enough going for them to push the top half of the table. I doubt they would even have to deal with the threat of relegation, but the losses of their two attacking players will prove to be crucial and deny them from potentially a higher finish.
13. Augsburg
Augsburg is a team that is so unpredictable. Their squad is good enough to push for the top 10, but they always seem to underachieve for whatever reason. Last season there was even the possibility of relegation despite having a reasonably good squad. In this upcoming campaign, I would be surprised if they are dragged down there, but you never know. Danielle Caligiuri and Ruben Vargas primarily lead Augsburg; when both are in form, Augsburg can be a difficult team to beat. They're in this weird area right now where they're not quite good enough to push European football, but I don't think they're bad enough to be relegated. On paper, it's a fairly strong Squad outside of the two noticeable ones Michael G Austria's star midfielder at the Euros; they also have Tobias Strobl, who has proven to be a precious asset to Augsburg while they don't seem to have any actual Superstar players ones that can change a game single-handedly they have a well put together to that should handle themselves pretty well this upcoming season maybe they can even push further. However, I think the teams in this area still are significantly better than them, but unlike last season I don't see a way that this team has to deal with fighting for survival; they're too good to let that happen even if they're not quite good enough to push the top half of the table as I have Ausburg down for a 13th Place finish which would be a successful season for the club.
12. Hertha Berlin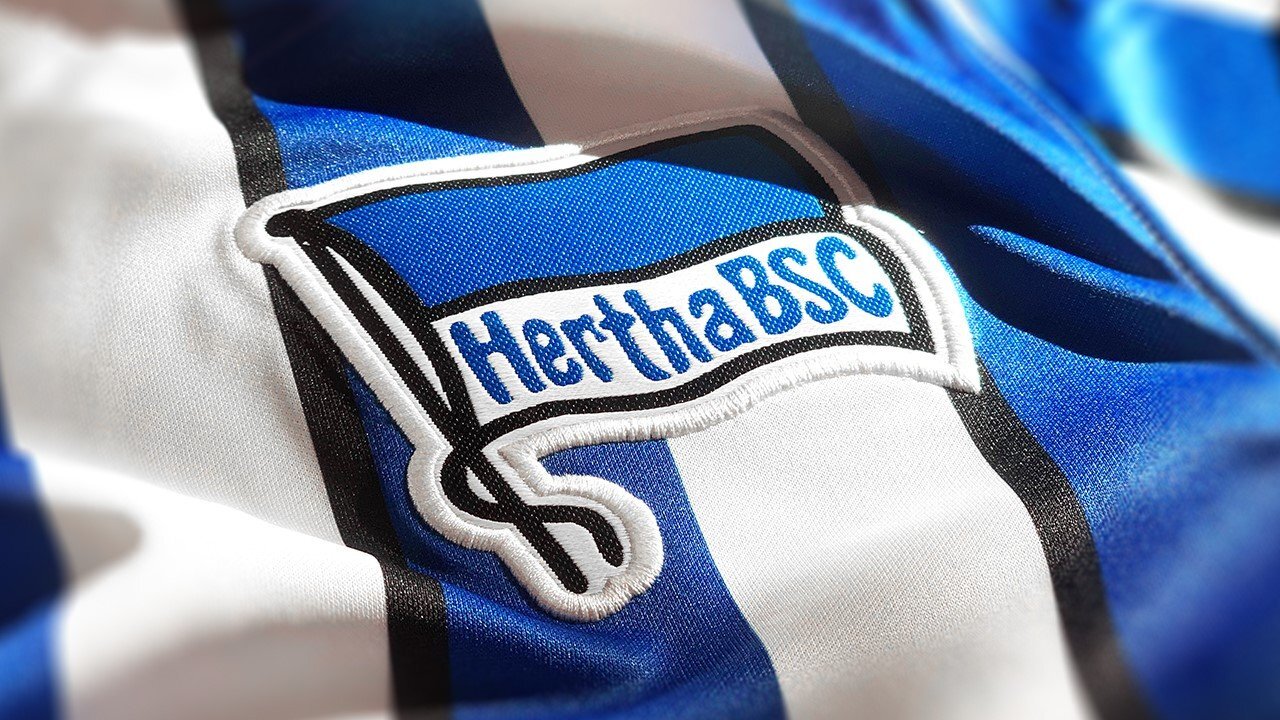 Hertha Berlin was an absolute disaster last season on the pitch and off of it. They had issues getting things together despite having a talented Squad while they were having complications in the front office as many decisions needed to be made behind the scenes for the club. This season I think they can do a lot better than they have in the past. They have a lot of quality here, and under the right tutelage, Hertha Berlin can undoubtedly start to build in the right direction. I'm not going to pretend to say that this is one of the most talented teams in the league or one of the best, but this Hertha Berlin Squad could be doing a lot better than they have in recent years. Matthias Cunha is one of the most exciting players to watch in the Bundesliga; the issue with him at Hertha Berlin is if he hasn't quite had that season where he explodes. He scored eight goals last season if he can double that, then there might even be a chance for Hertha Berlin to push even further. The club also features Boyata, one of the most underrated players in the league; he doesn't have the flash or glamour but is a tough physical presence that can make a big difference. They have brought in alternative Striker options with Stevan jovetic and Kevin-Prince Boateng while still having a David selkie that hasn't been able to tap into the potential that we saw from him during his first season with the club, where he scored 14 goals. Along with a solid Midfield decent in the back and a really talented goalkeeper with Alexander Sclwolow, this is a very good team, and I think this season is all about progressing as a club; it's not simply about trying to push the top of the table or trying to survive to season it's about building into a better Squad this year than last year they have to avoid that disaster but that they under Ward in the previous campaign and just try to sway themselves a little bit more in the right direction to show the fans and the community that this club has a future.
11. Friedburg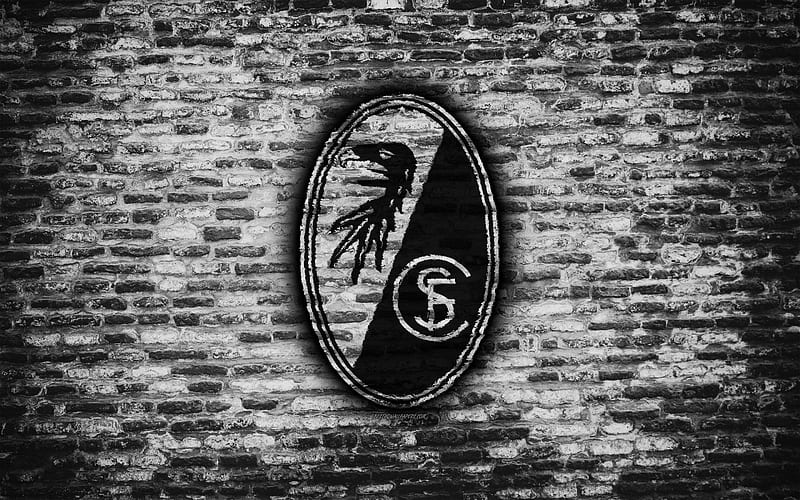 Friedberg is coming off one of their best-ever seasons, where they finished in the top 10. A team on the verge of relegation a few years ago ended up being one of the most fascinating teams in the Bundesliga. Friedberg is looking to build on that for this upcoming season potentially. They are substantial from Back to Front, not a ton of star power there, but they don't need it; they play well the team and can really give you a fight even against one of the Bundesliga's best teams. This team is primarily run through Valentino Griffo, the Italian midfielder, it is just the definition of consistency. He hasn't done anything to make you think he's a superstar, but he's as consistent as any player on the squad. He found the back of the net nine times last season to be a versatile player and all facets of the game. While he may not be one of the league's best players, he does provide something particular for this Friedberg Squad. They are also robust with Philip lienhart decent attacking play with Nils Peterson and Ronald Sallai, not to mention the creativity and Griffo the South Korean, the Midfield pair of Kwon Chang and Jeong Woo. This reasonably strong squad is skillful even against the very best. At the same time, I don't have them doing quite as well as last season; they're definitely the type of team that can push the top half of the table; the only reason I don't have them finishing in that spot yet again is that I think Stuttgart is just a little better. Still, they have the capabilities of finishing in a high position yet again, and even if they do quite as well, finishing in that area again would be a huge accomplishment.