The new season of Italian football has returned after a lot of changes surrounding a week. Roma season technically started on Thursday night against Trabzonspor in the UEFA conference League playoff. It was the first look we got to see of Jose Mourinho in his return to Italy. It was a tough match but gritty results against an outstanding team with some really good players. Roma won with a 2-1 victory, taking that result into the second leg next week. The business officially starts as we will see the first game at the Stadio Olimpico under the new manager. They will be playing host to a very different-looking Fiorentina, a team that always seemed to come up short in the biggest ways despite being very talented. Many believe that this team may be a bit different considering the new coach in the addition that they had made. It's unclear what we can expect from the first match of the season, but it is exciting as Italian football officially returns. This is one of the most anticipated matches of the new season as Roma and Fiorentina get the prime-time slot on Sunday night. Will we see Roma pick up 3 points to start the new campaign, or does Fiorentina have something up their sleeves? We'll find out all that and more when they go to battle on Sunday night.
A.S Roma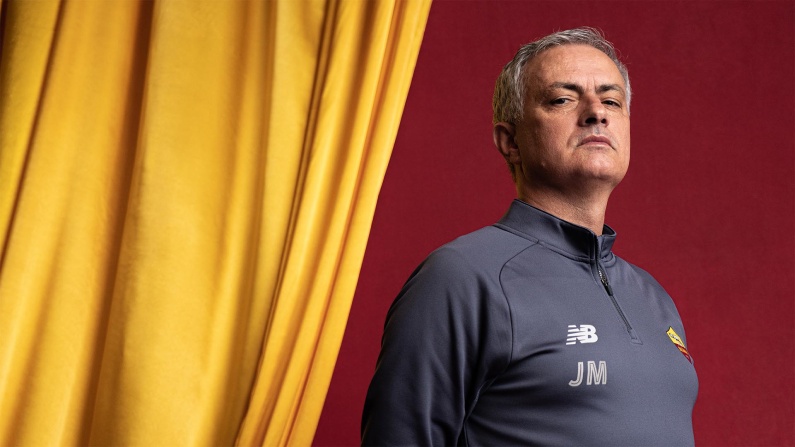 Roma is expected to line up out of the 4 3 2 1 formation, and they are expected to ditch the setup they used the last season. In goal, we should expect to see new goalkeeper Rui Patricio. The back four is expected to be Matthias Vina at left-back a center-back partnership of Gianluca Mancini and Rodger Ibanez with Rick karsdorp at right back. In front of them, we should see the defensive Midfield pairing of Jordan veretout and Bryan cristante. Patrolling the Centre of Midfield should be henrikh Mkhitaryan, operating as a false nine or out wide we will see The Return of Nicolo zaniolo and Lorenzo Pellegrini. There's a possibility that Lorenzo Pellegrini plays in the middle, and henrikh Mkhitaryan plays outside. Set up front as a central Striker with Tammy Abraham not quite ready, we should see new signing Eldor Shomurodov as a center-forward. Roma will have some good options Off the Bench.
Fiorentina 
Fiorentina is largely expected to operate out of the 4-3-3 formation. In goal, we should see dragowski. The back four should consist of at left-back Venuti with Milinkovich and Igor as the center-back partnership, then it right back it is expected to be Biragi. The middle three is expected to be Bona Ventura Pulgar Mae; then in front, it's likely to be the attacking line of Dusan Vlahovic, Sottii, and new signing Nicholas Gonzalez.
Prediction: 2-0 Roma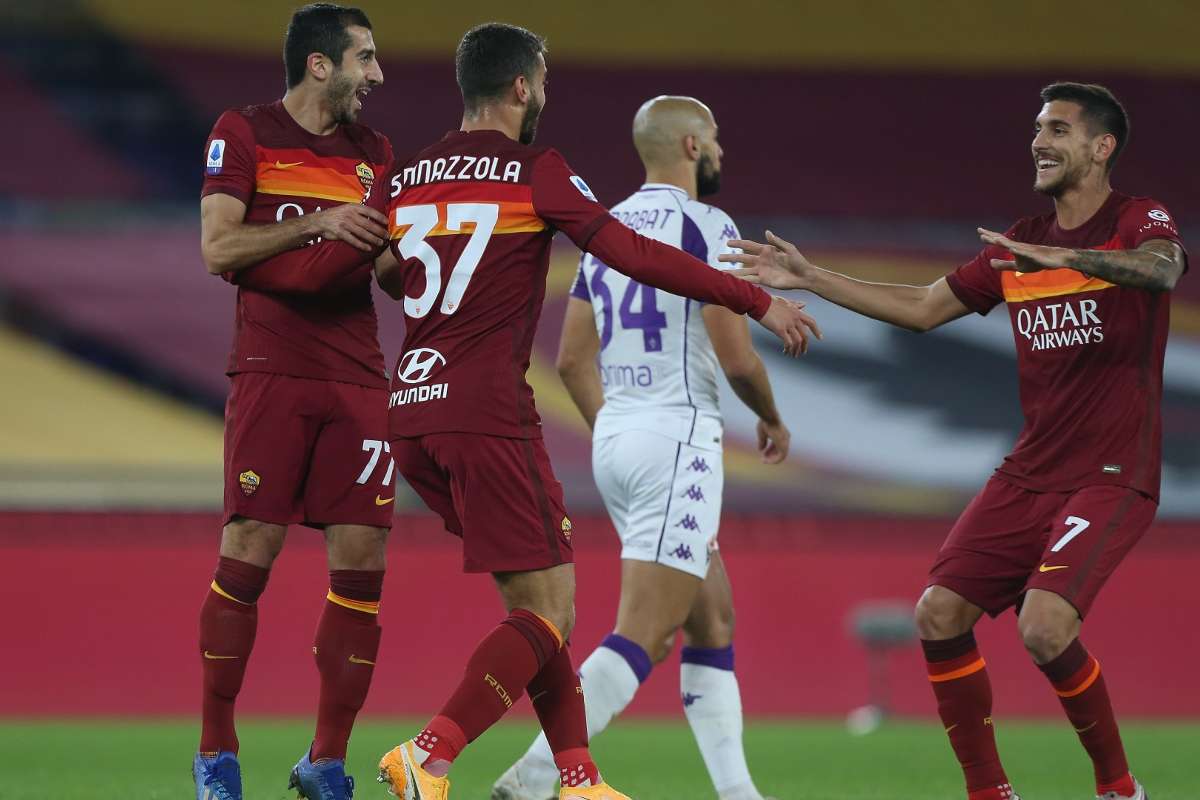 As the season goes on, my breakdowns of these matches will become much more descriptive, but since we haven't really seen either of these teams play yet, we don't know their style of play, how they're going to play football and what they're bright and weak spots will be it's hard to really detect what the keys to this game on so I'm only going on pure speculation at this point. Fiorentina has always had a very talented team but not the right manager to put themselves in the position; now that Vincenzo Italiano has taken over in Florence, it seems like they have the right guy in charge to right the ship. The addition of Nicholas Gonzalez has been very important; I expect him to be a significant factor with Dusan Vlahovic returning coming out a 21 goal season. They have the potential to make things difficult on Roma; the fans are back in the stands at the Stadio Olimpico, which will make things difficult on the opposition considering how long it's been since I've been there with the excitement of Jose Mourinho Nicolo zaniolo coming back as Roma continue to build a solid team. Roma has already played a game of importance this season. Even though it was a gritty performance, it gives them a significant advantage in this matchup, not to mention Roma are a more talented team that feel they are good enough to make the Champions League this season they're going to want to start this new campaign with Jose Mourinho with a great first win of the season. I do believe it will be close, but Jose Mourinho will make a stamp in his first League game as I see Roma coming away with a 2-0 victory the attack and the way they had played together in that first game when they needed to perform they delivered I see something similar in this much important opening game of the season at the Stadio Olimpico Will Roma win that first game of the season will have to find out and see, but I believe Mourinho's Roma will start with a victory and Serie A.