Roma is coming off victories in the league and the Europa League over the last week. On the weekend, Roma pulled off a 3-0 victory against udinese. They followed up in the Europa League in Portugal against Braga, winning 2-0, getting two away goals in the process. Roma will get right back to business this Sunday against Benevento. Roma does have some injury concerns going into this game but remembers Benevento is a newly-promoted team, and they're not in excellent form right now. Roma's record against newly-promoted teams over the last couple of years is 26 wins, 0 drawers 0 losses are the most consecutive wins against newly-promoted teams in league history. So Roma is always heavy favorites going to any game against a newly-promoted side. History really goes against Benevento even further than that. Roma has beaten Benevento over the last three games with an aggregate score of 14 to 4 making them the team that has scored against them the most with scoring four goals in each encounter. Roma was victorious in the first meeting with a scoreline 5-2. Roma does have some injuries, and to that event, a will have a chance to try to do something in this game. Still, considering how dominant they have been against Benevento in the past, Roma is highly expected to win even with the injury situation. Will Roma continue their win streak against Benevento and newly-promoted sides, or does Benevento somehow have it in them to stop the streak? We will find all that and more when the teams go to battle in benevento on Sunday night.
Roma's Form and Lineup WWLWW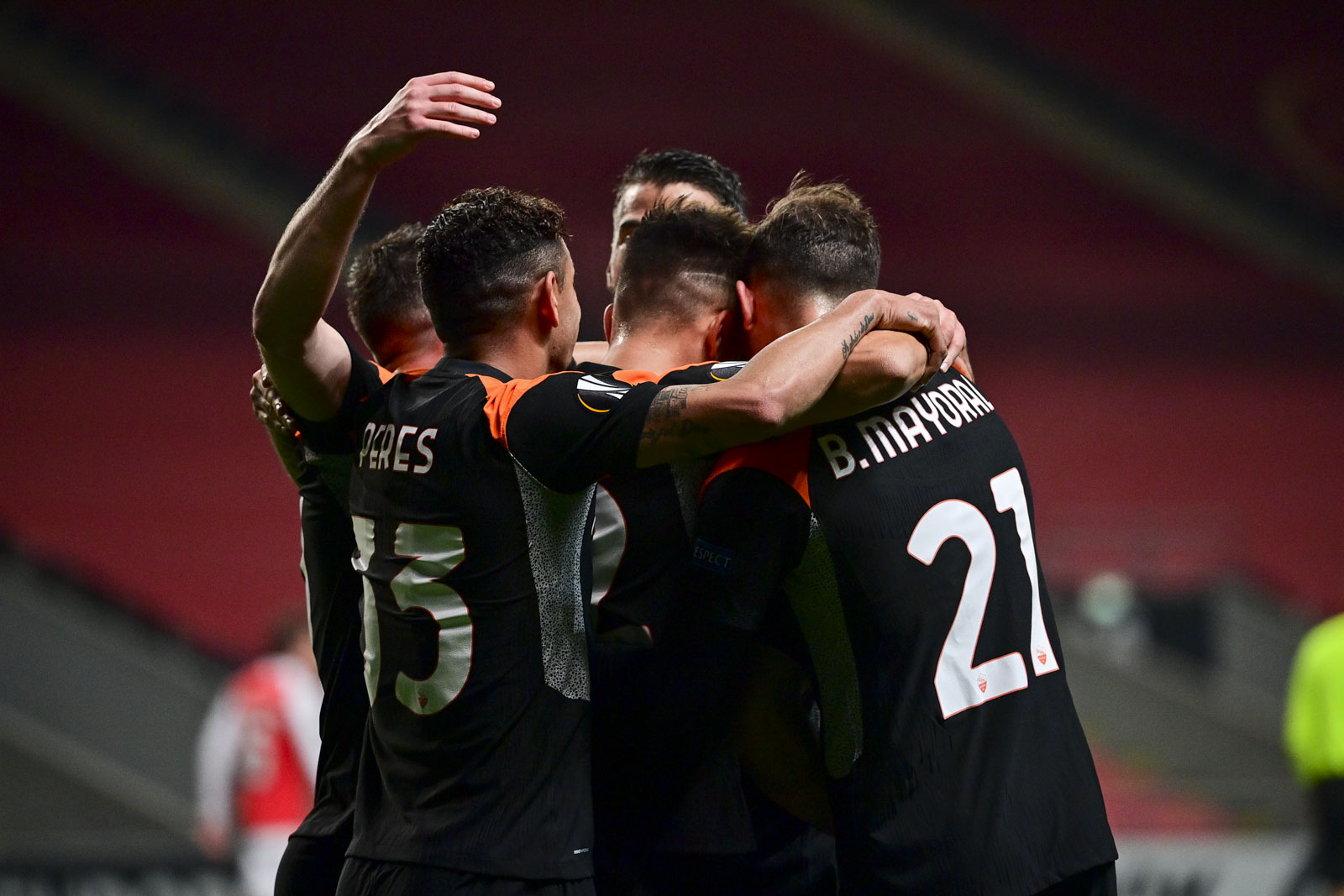 Roma will have to move things around in their lineup after losing Bryan cristante and Roger Ibanez to injury on Thursday night. In goal should remain Pau Lopez. The three center-backs will likely consist of Leo spinazola on the left, Gianluca Mancini on the right, and Federico Fazio in the middle. Certainly not ideal from a defensive standpoint, but they don't really have another choice. We can expect to see Bruno Peres take Leo spinazzola's spot at left wing-back. On the opposite side at right wing-back, we should see Rick karsdorp. The defensive Midfield will likely be made up of Gonzalo Villar and Jordan veretout. Underneath the striker as the left attacking midfielder should be henrikh Mkhitaryan with Captain Lorenzo Pellegrini on the other side. Then upfront as the central striker is expected to be bojar mayoral. Roma will have depth on the bench with Stephan El Shaarawy, edin Dzeko, and others.
Manager: Paulo Fonseca 
AS Roma Projected Lineup (3-4-2-1): Lopez; Mancini, Fazio, Spinazzola; Karsdorp, Peres Veretout, Villar, Spinazzola; Pellegrini, Mkhitaryan; Mayoral
Benevento Form and Lineups DDWDL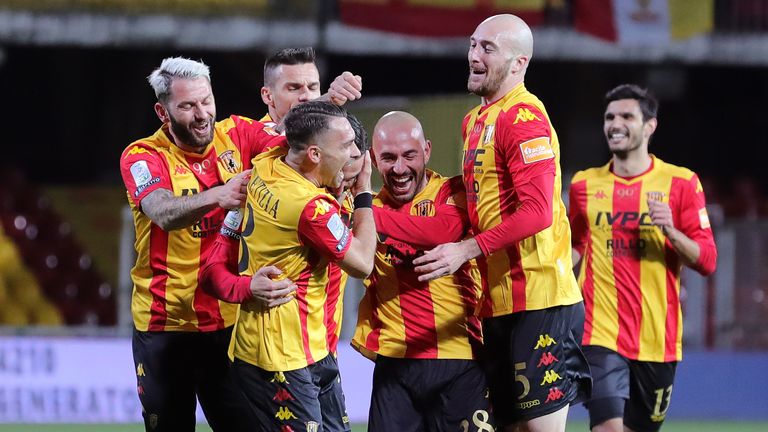 Benevento, for a significant part of this season, it looked like the big surprise package in the league this season. At one point, they were all were way up in the top 10. However, times have significantly changed since their hot start to the season. Benevento is not a team that should be in any threat of relegation; they are far too good to go down. However, they are in horrible form right now they don't have a victory in their last five games, and now they're going in against a Roma team that feast off of newly promoted teams. It has been somewhat of a productive season overall, but they're just dealing with a bad moment. Inzaghi will need to get his team together and try to get his season back on the right track after such a hot start. This will be incredibly difficult against a Roma team that is in great form right now. Benevento typically operates out of this 4321 formation; we can expect no change in this upcoming matchup. Benevento doesn't have a significant Superstar on their team but keeps your eye on Gianluca Lapadula. I suspect he's the one to look for in this matchup.
Manager: Pipo Inzagi 
Benevento (4-3-2-1): Lorenzo Montipo; Fabio Depaoli, Alessandro Tuia, Kamil Glik, Federico Barba; Perparim Hetemaj, Pasquale Schiattarella, Nicolas Viola; Iago Falque, Gianluca Caprari; Gianluca Lapadula.
Keys to the Game 
Attack Roma's weakened defense 

Convert Chances 

Take advantage of possession 
Benevento was obviously coming to this one as massive underdogs, and rightfully so. Roma is the match better team and much better form right now. If they want to have a chance in this game, they must do a couple of things just to give them the best opportunity for success. First and foremost, Roma's defense, when healthy, is unbelievably strong, but they are fragile right now; in fact, the only natural Center back in their lineup will be Gianluca Mancini unless Bryan cristante his injury is not severe and have an opportunity to play. This means Roma plays a center back that has not played in a long time, and Leo spinazzola will likely drop down and play a center back position that is not his nature. He did well when he played there in the game in the Europa League, but again this is not his typical position which gives better than to the opportunity to try to exploit that. Secondly, take advantage of the possession they are giving it is a little unreasonable for them to expect to dominate possession because they won't, so this is a two-parter managed control when they have it and convert in front of goal when they have the opportunity. If Benevento can do these three things, can they beat Roma? Probably not, but they can hold them off as long as possible. Benevento has been battered more frequently than they are against Roma; even a low-scoring loss would give the team some confidence.
Win Midfield Battle 

Defense must be mistake free

Control and Don't take too many risks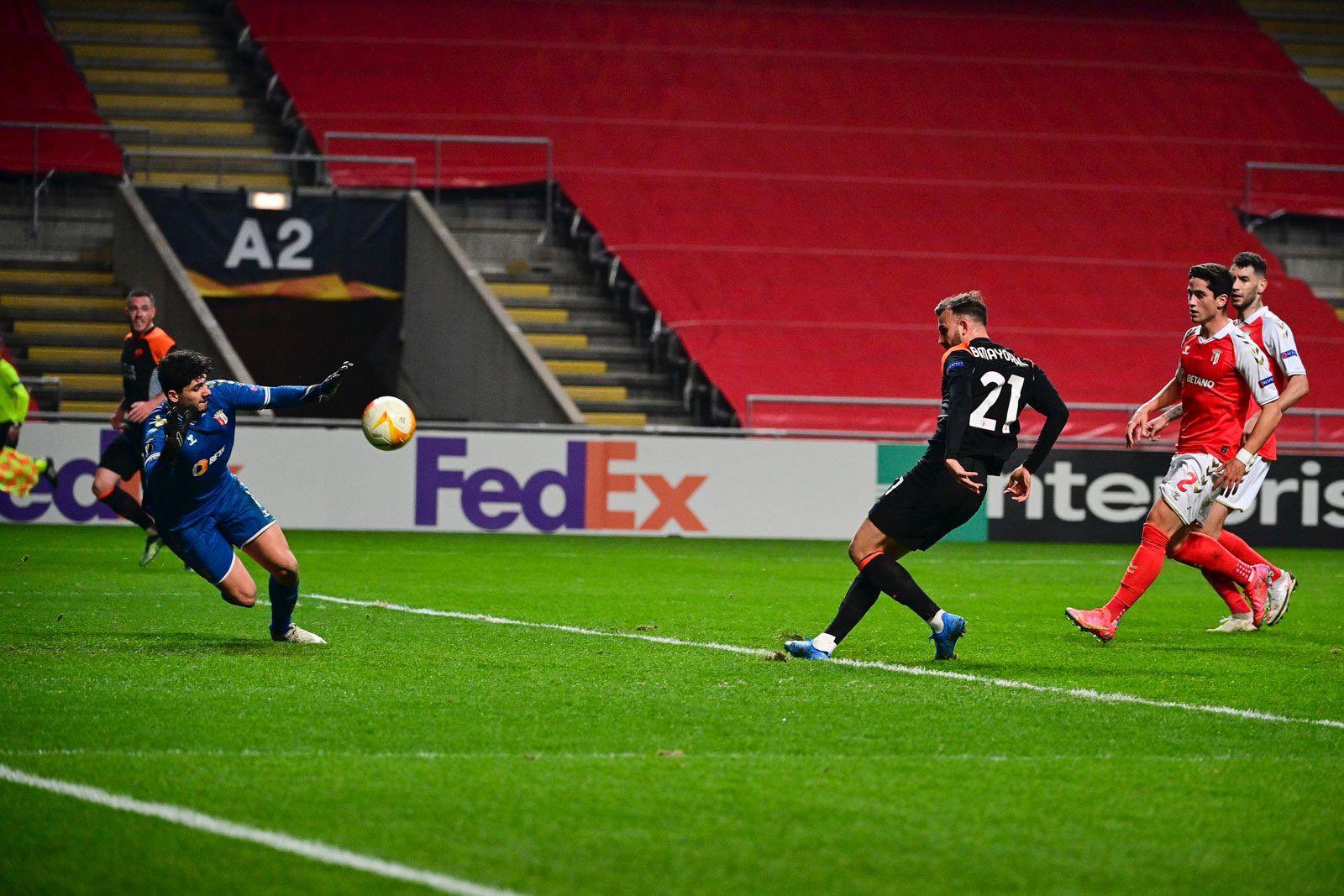 Roma has 26 consecutive victories against newly-promoted teams; even if they're banged up, Roma should find a way to get through at the end of this game. Roma has some significant absentees defensively; this is something that Roma will have to deal with in one way or another. It is important don't make any mistakes defensively and don't put the goalkeeper in a position to make that error that he is capable of making. Control the game; don't try to do too much, and Roma really should get the results at the end of this game. Roma also will have a considerable Advantage if they dominate the Midfield battle. If they can use Gonzalo Villar and Jordan veretout use them both in a counter-attacking situation and providing another element to act as somewhat of a security blanket in front of a Roma banged-up defense, then Roma shouldn't have an issue in this game. Occasionally they'll have to drop back and help out, but with doing that, they should have control of the game and not put themselves in harm's way. They also can play a role in feeding to the attack will have Pellegrini and Micki to put themselves in positions to provide bojar mayoral. If they can use the Midfield in counter-attacking situations and they don't try to do too much and control the game, Roma should find their way to victory at the end of the game. Considering how banged up the defenses, I reckon Benevento will get a goal in this game, but I expect Roma not to be bothered by that in a high-scoring victory. Roma wreck Benevento and have scored at least four goals and their last three outings. I do not see this one going any different even with the injuries, but an event or horrible form and Roma have the weapons and materials to rip them apart. I have Roma down for a 4-1 Victory away from home.
Roma's Gianluca Mancini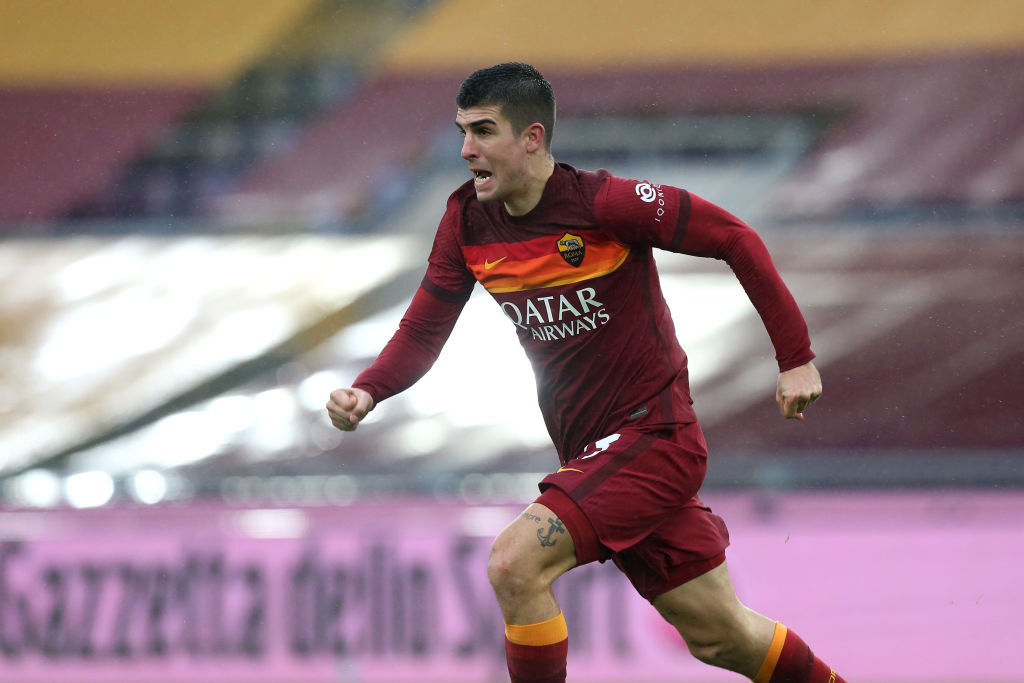 Benevento's Lapulda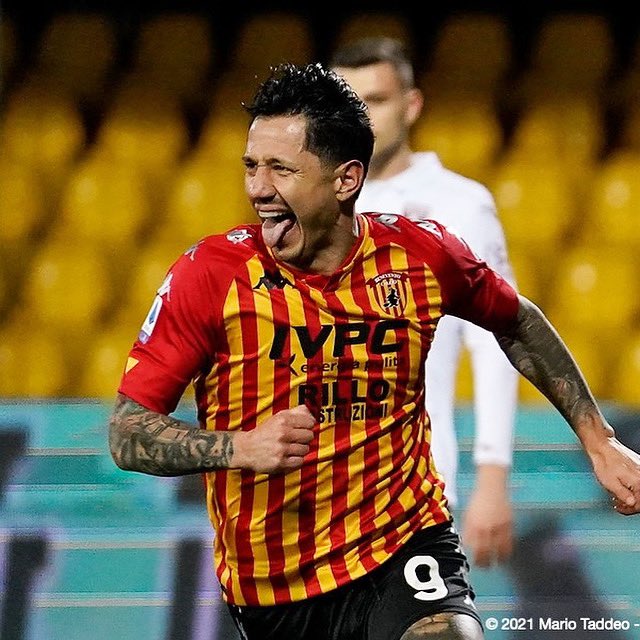 Prediction: Roma win 4-1: Roma wreck Benevento and have scored at least four goals and their last three outings. I do not see this one going any different even with the injuries, but an event or horrible form and Roma have the weapons and materials to rip them apart. I have Roma down for a 4-1 Victory away from home.
Municipal Stadium
Date: Sunday Feburary 21st 2021
Kickoff: 1:45AM (USA) 7:45PM (ENG), 8:45PM (ITA)
TV Broadcast: Sky Italia, ESPN+