Roma is coming off one of their most embarrassing performances of the season. A tale of two halves in the Europa League semi-final against Manchester United. Roma had three starters injured in the opening 35 minutes but somehow managed to hold on to a 2-1 lead. They ended up falling on their face in the second half in a 6-2 defeat; it has essentially killed the season now, just had the formalities of finishing everything. They will be many changes in the summer, but we'll worry about that when the time comes. Roma will return home after two straight losses to host Sampdoria at the Luigi Ferraris. in the first matchup, Sampdoria play the Roma tough until edin Dzeko scored a critical goal late in the second half. Sampdoria is in much better form right now, giving them a slight Edge, but honestly, there really aren't any favorites ahead of this one. Will Roma somehow get out of the rut and do the double against Sampdoria and their former manager Claudio Ranieri? Or has he returned it to Rome to steal maximum points will find out all that and more when Roma and Sampdoria go to battle in Rome on Sunday night?
Sampdoria Form and Lineup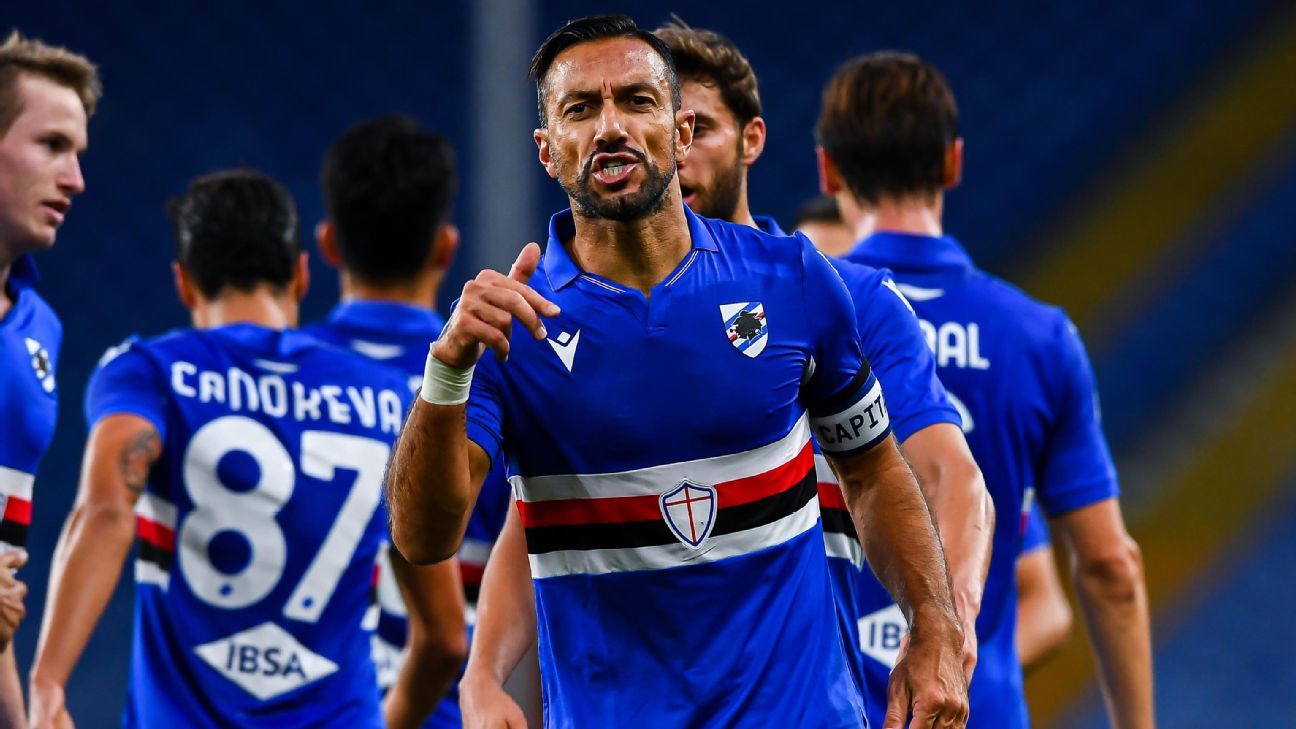 Sampdoria has been one of the surprises of the season. They obviously had the quality to go out there and prove their significance in this league; the talent is there but based on how they play the last couple of years, it seemed unlikely that they would be in a position the Finish near the top 10 they seem relatively comfortable in10th this season as Claudia Ranieri continues to do unique things at the Luigi Ferraris. This isn't a team that was ever on the doorstep of potentially making European football, but none less it's been awe-inspiring what they've been able to do this, either. Most had them finishing closer to the bottom of the table; no one really saw them as a threat of relegation, but nobody foresaw this. He's done an outstanding job of some of the under radar signings with Andrea candreva and Keita Balde, along with Fabio Quagliarella still there, who has continued to be a revelation proving that age is just a number as he has continued to be productive at 38 years old. Sampdoria typically operates out of a 442; this gives them great Security in the Midfield that will prevent Roma from getting on the brake too often. Roma is coming off a bad loss and is banged up, which gives Sampdoria some optimism to even take all three points.
Manager: Claudio Raneri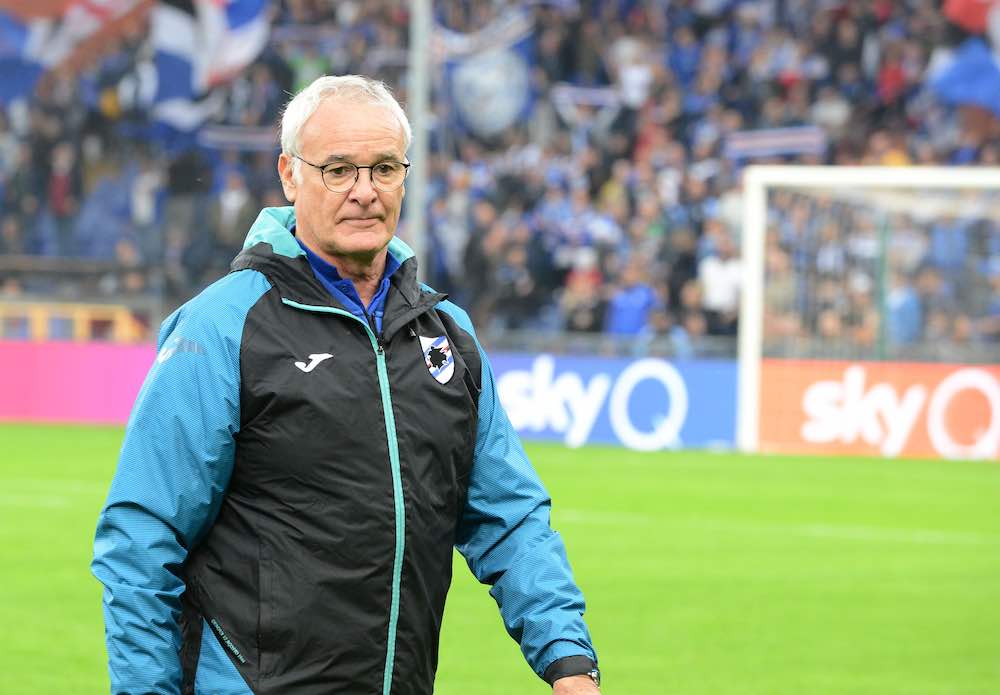 Sampdoria Projected XI: Audero; Bereszynski, Yoshida, Colley, Augello; Damsgaard, Thorsby, Ekdal, Jankto; Balde, Fabio Quagliarella
Roma form and Lineup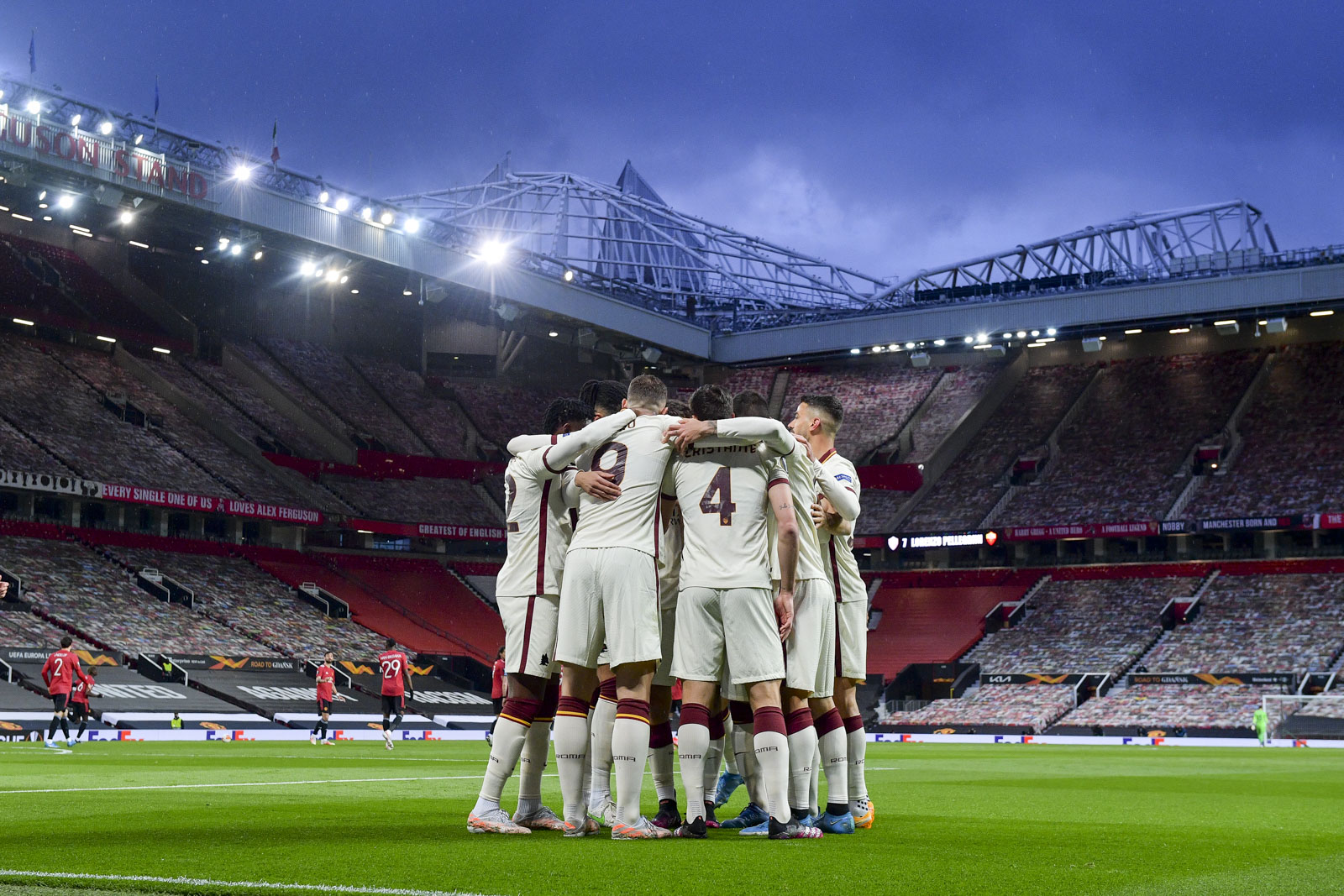 Roma is extremely banged-up right now it will be complicated for them to come out with a lot of aggression and confidence. Roma should still stay with their 3421 formation, though. In goal will be Antonio Mirante, as Lopez is still suffering from the Manchester United game. The back three were suspected to be Gianluca Mancini on the left, Max kumbulla returning from injury on the right, and Federico Fazio in the middle. The wing-backs should consist of Rick karsdorp as the right wing-back as the left wing-back; we could see Bruno Peres with the injury of Leo spinazzola. The defensive Midfield is likely to be made up of Lorenzo Pellegrini and Diawara. Underneath the striker on the left-wing should be henrikh Mkhitaryan, then on the right-wing, we could see Carlos Perez as Roma Central Striker will likely be bojar mayoral.
Manager: Paulo Fonseca 
Roma Predicted XI (3-4-2-1:) Mirante; Mancini, Fazio, Kumbulla; Karsdorp, Pellegrini, Diawara, Peres; Mkhitaryan, Perez; Mayoral
Fabio Quagliarella

Jamming the Midfield 

Let Roma have possession 
Roma is in terrible form right now, which allows Sampdoria to get the point. If they do these three things, they will get a point and maybe even can collect maximum points. Fabio maybe 38 years old, but he has scored, and three of his last five games are in terrific form. Claudio Ranieri will do everything in his power to get him the ball in dangerous positions. If he has space and time to operate, they will take advantage of a banged-up Roma defense. Another approach they can take is jamming the Midfield. Roma may not have the most critical pieces of their counter, but if Sampdoria filled the Midfield with bodies, it would be difficult for Roma to break into it. Then finally, Roma has The Possession; this has worked the last couple of times against them. Both Torino and Caglalri let Roma have the ball most of the time and managed to outplay them. Jamming the Midfield only really works if the opponent has the ball most of the time, so if you're able to execute on this, they'll be able to suffocate Roma's attack through the Midfield without Jordan veretout in the side Sampdoria shouldn't find too many difficult making the guests uncomfortable.
Mayoral 

Limit Errors

Use Wingbacks to Break down midfield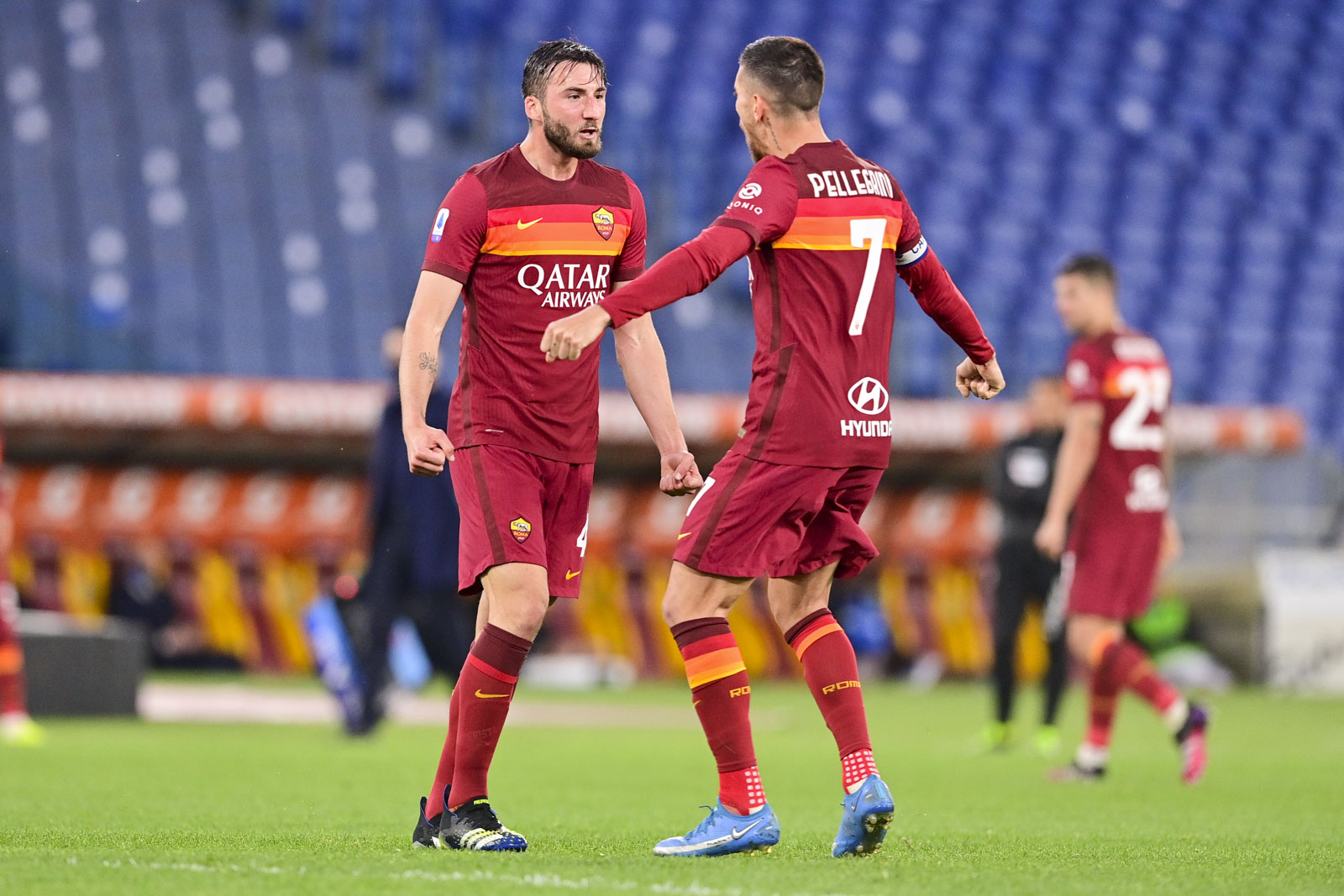 Roma is playing like the dog's bollocks right now. They have been horrible over the last couple of games and can't seem to get anything going. Roma is a team that, when they're on form, is dangerous when there's a lack of confidence and can be taken advantage of. The one constant positive they have had this season is the play of bojar mayoral I back him to get a golden this game; if Roma can feed him the ball in dangerous positions, he will find a way to hit the back of the net. Without his influence, Roma will not win this game. Mayoral has 15 goals this season, all competition for Roma is the team's best give him the ball in the dangerous areas, and he will find enough to at least score a goal. Secondly, with Roma being banged up as much as they eliminate the errors, Roman's backup goalkeeper is not very good. Their defensive options are pretty thin at the moment; because of this, they can't allow themselves to help in any way. Then finally, use the wing bats, specifically Rick karsdorp, to get through a jam-packed Midfield and into dangerous areas where he can perhaps feed the ball into the box. Rick karsdorp has been the best player at his position this season; his crosses into the box seem to be pretty accurate, so he can get enough space on the wing, and Roma runs into the box. They will at least have opportunities to break Sampdoria down.
Prediction: 1-1 Draw
Roma is in terrible form and has seemed to struggle lately. Sampdoria and Claudio Ranieri made things close with Roma in the first meeting. I suspect it will be more of the same considering Roma are at risk of dropping down to 8th Place this season. I think we'll have just enough to survive the game, but they're in no position right now for me to believe they can achieve maximum points. Sampdoria will find a way to get at least a point. I see this game as a 1-1 draw as Roma's winless streak will continue.
A.S Roma's Bojar Mayoral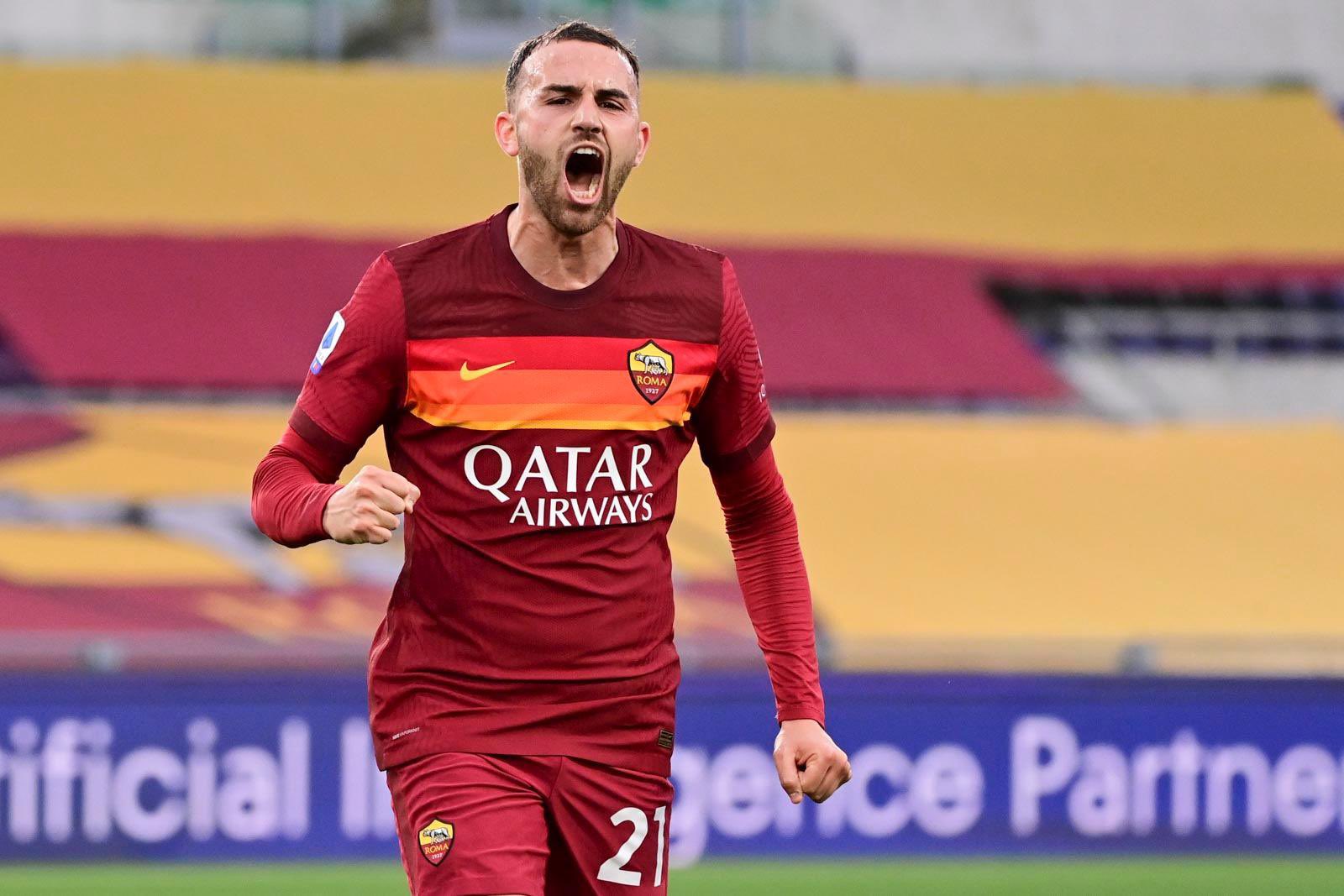 Sampdoria Fabio Quagliarella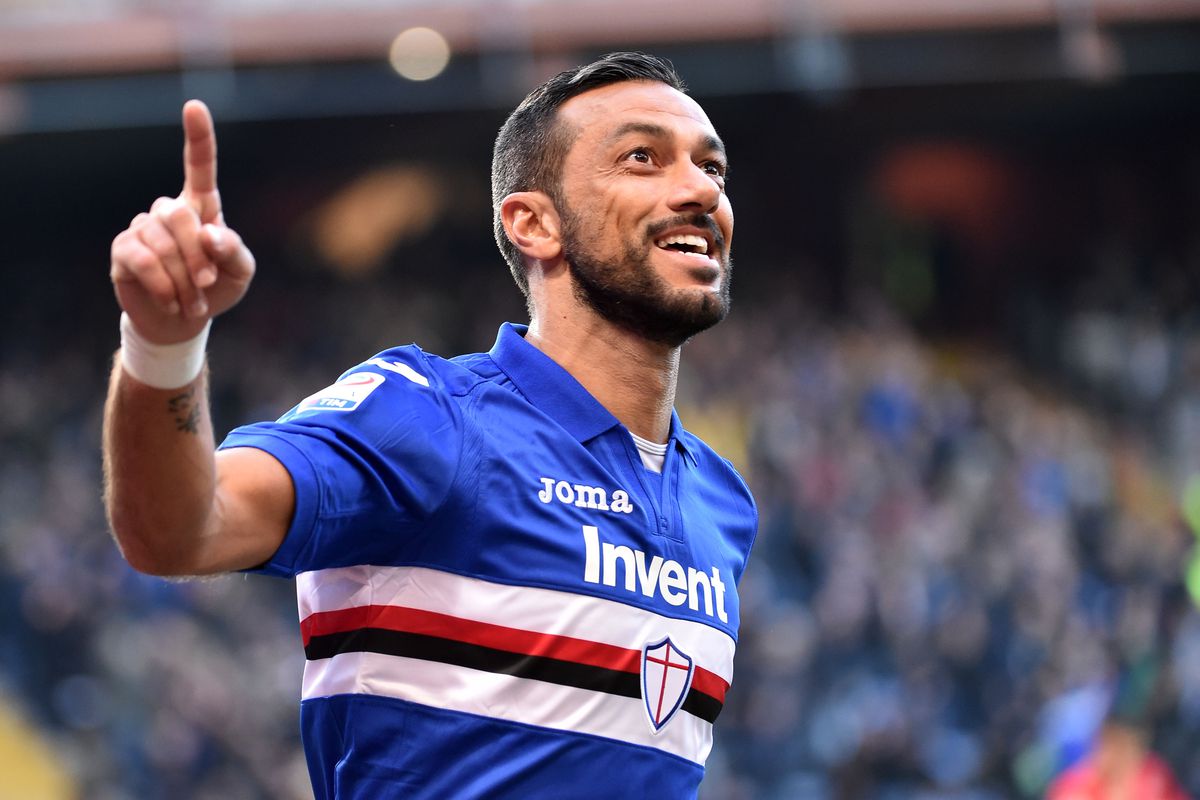 Match Details

Venue: Stadio Luigi Ferraris  
Date: May 1st 
Kickoff: 1:45PM (USA) 7:45PM (ENG), 8:45PM (ITA)
TV Broadcast: CBS ALL EXCESS